Ecuador
The situation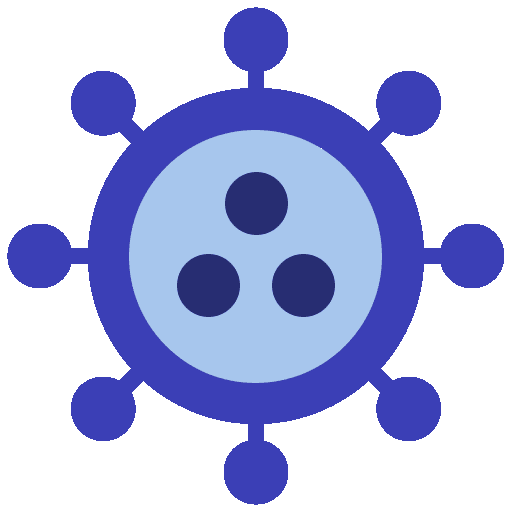 Located in the northwest of the South American continent and bordering Colombia, Ecuador has been both a destination and transit country for people fleeing conflict in their own country. Ecuador is host to over 70,000 refugees, mainly coming from Colombia and Venezuela.
Most refugee arrivals are accounted at unofficial border crossings, making their migration status even more complicated, as many suffer from trafficking or sexual abuse along their journey. Plans to implement a comprehensive reception and protection strategy was made even more complicated by the onset of the COVID-19 pandemic, which put a strain on both host and refugee populations.
Our support
In collaboration with local and international partners, we have provided our relief units in Ecuador as temporary homes for displaced families to live in safely, and infrastructure to promote improved health, protection and education. Learn more about our support.
Our projects
We continue to support our partners in Ecuador, responding to the most urgent emergencies. Learn more about our projects in over 70 countries worldwide.
Get in touch with our support team to learn more about our work in Ecuador, how to become a partner and our technical assistance.