In times of crisis and emergencies, when the world seems to be in a state of uncertainty, there are individuals who selflessly dedicate themselves to providing critical medical care to those in need: they are humanitarian health care providers, and their impact is immeasurable.
On the front lines
Humanitarian health care workers are on the front lines, working in challenging and often dangerous environments to deliver vital healthcare services to refugees and displaced people. These dedicated professionals provide a range of medical support, from primary care and emergency treatment to mental health services and disease prevention. They work tirelessly to address the unique health challenges faced by these populations, including malnutrition, infectious diseases, and trauma-related injuries.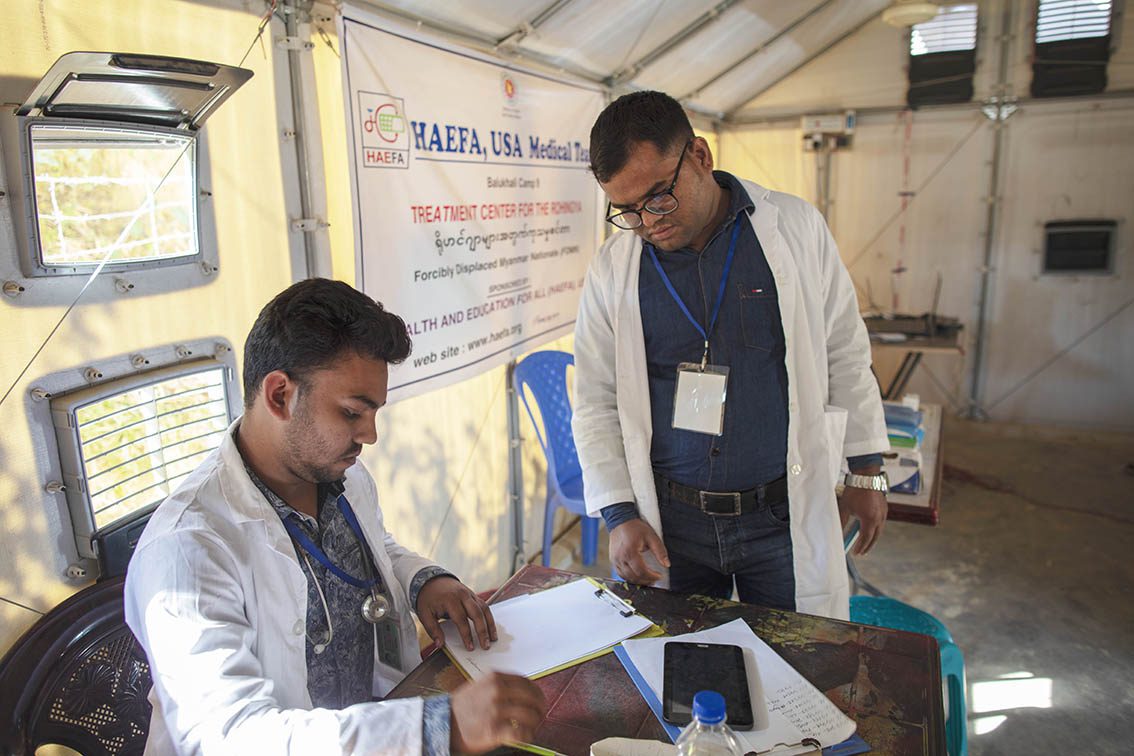 Working directly with communities
One of the key aspects of their work is building trust and rapport with the communities they serve. By establishing strong relationships with refugees and displaced individuals, healthcare workers can better understand their specific needs and cultural sensitivities. This enables them to provide more effective and targeted care, ensuring that no one is left behind.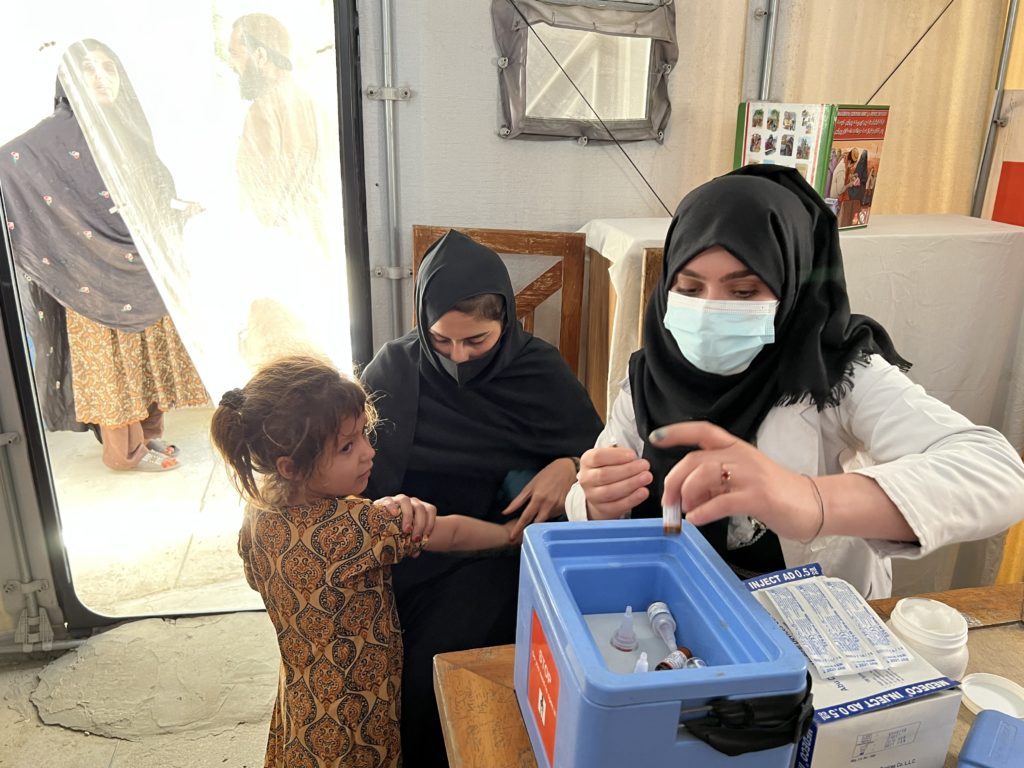 Adapting to challenges
Humanitarian health care workers often operate in resource-constrained settings, where access to medical supplies and infrastructure is limited. Despite these challenges, they employ innovative strategies to deliver care, such as mobile clinics, telemedicine, and community health programmes, to respond to emergencies like the COVID-19 pandemic. These initiatives not only provide immediate medical assistance but also promote long-term health and well-being within these communities.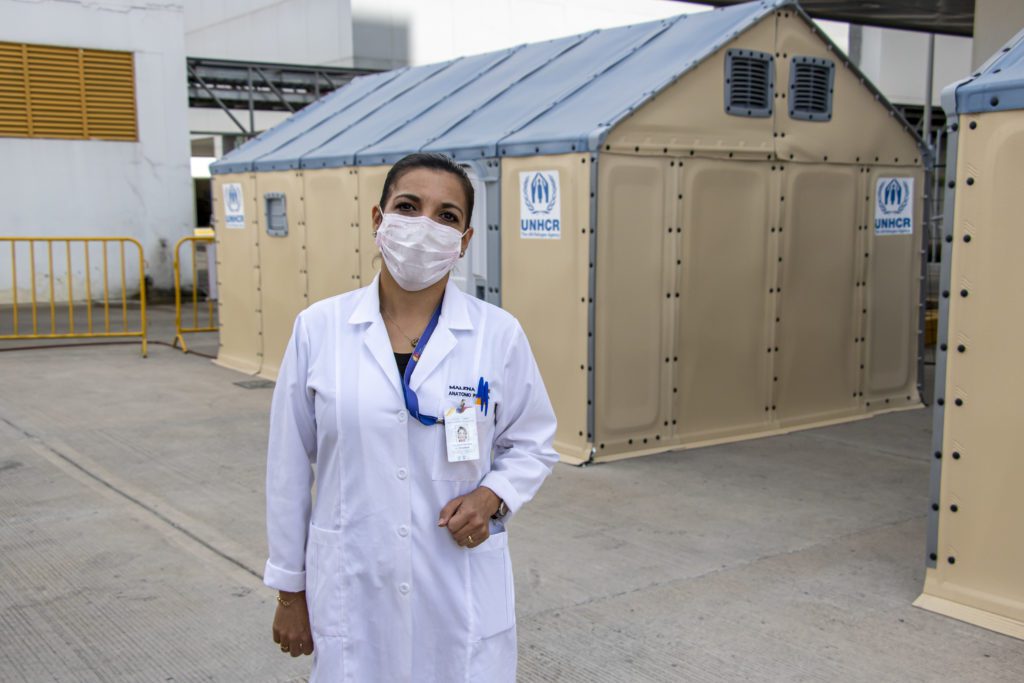 The work of humanitarian health care workers is invaluable in providing essential healthcare to refugees and displaced people. By ensuring access to health care services, these humanitarian heroes help restore hope, dignity and good health to people affected by conflict.
One World Humanitarian Day, and everyday, we thank health care providers for being humanitarian heroes!
Health care providers in action
Browse through our projects working with health care providers around the world, providing safe and dignified shelters for the most vulnerable in displacement.
Contact us
Get in touch to learn more about our work, how to become a partner, and our technical assistance.