Exhibition: October 12th 2016 at the National Museum of Science and Technology, Stockholm
A smartphone is an invaluable tool for those fleeing to escape armed conflicts and natural disasters. Facebook and Skype are apps that we take for granted in our daily lives, but for persons who have left their homes and war-torn countries behind, these social platforms have become lifelines. Smartphones have proven to be important tools for finding the way across land and sea, translating words and sentences in a new country, communicating with friends and family and looking up train- and ferry schedules. One's smartphone may also provide a moment's escape from a harsh reality.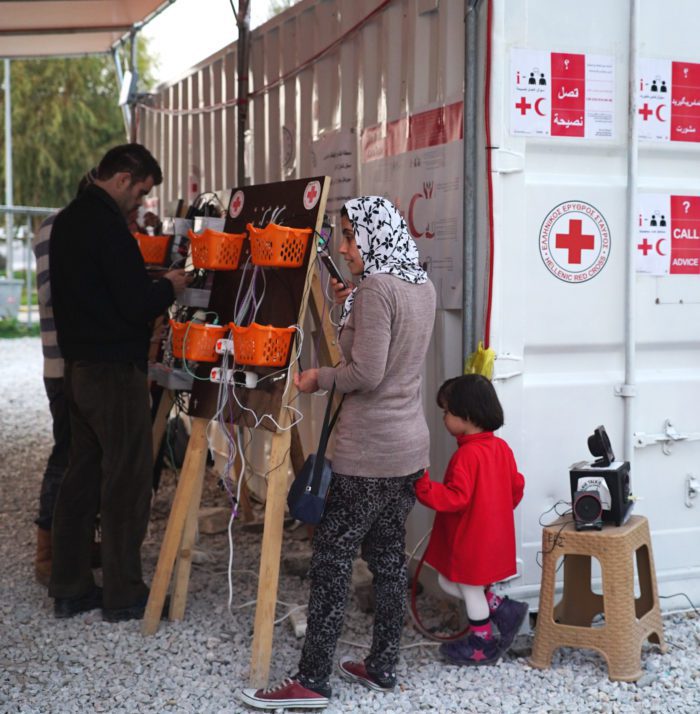 On October 12th 2016, the National Museum of Science and Technology will launch the exhibition I'm Alive, which will include interviews with refugees and their stories about how smartphones and the internet helped them during their dangerous, long journeys towards safety.
A Better Shelter will be displayed in the exhibition and visitors will be able to imagine what life in a temporary shelter may be like. Every Better Shelter includes a solar-powered lamp in which one can charge a smartphone through a USB port; an important feature in locations where electricity is scarce.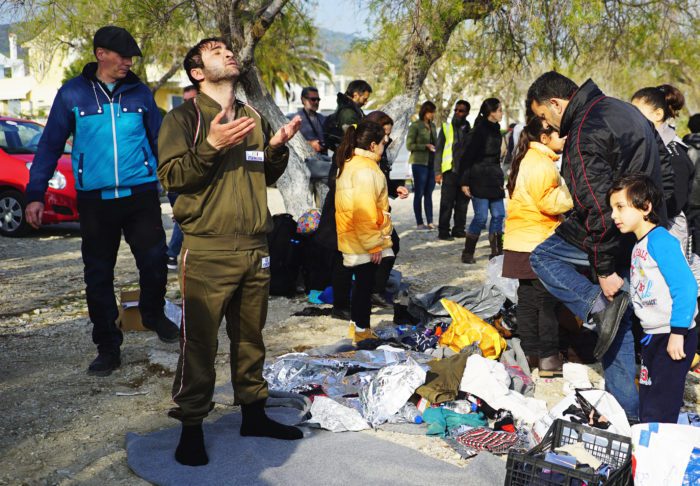 Around 200 Better Shelter units are currently in use on the Greek island of Lesvos. During one of Better Shelter's visits to the island, the team participated in the rescue of a large number of refugees from a small inflatable boat, together with the local UNHCR team and several other organisations. All passengers luckily made it over safely from Turkey. We witnessed how these shocked but relieved men and women, wrapped in blankets on the shores of Lesvos, took up their phones (which had been carefully wrapped in plastic bags to stay dry) to make the emotional phone calls letting friends and families know that they have survived.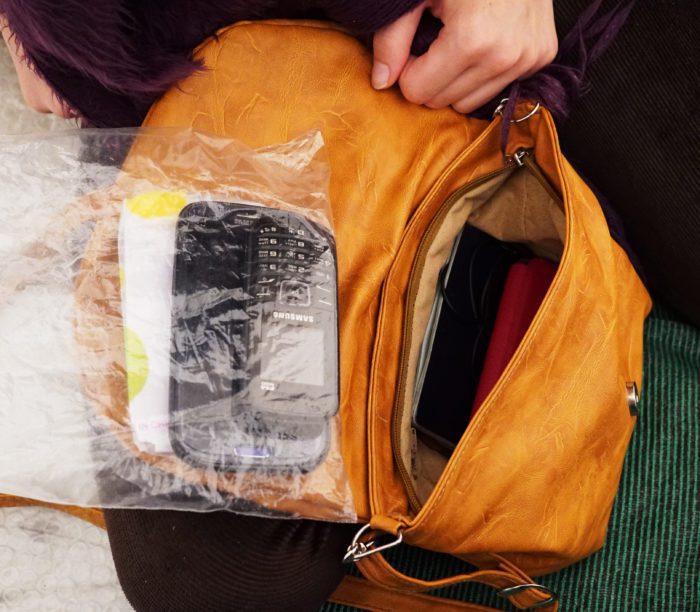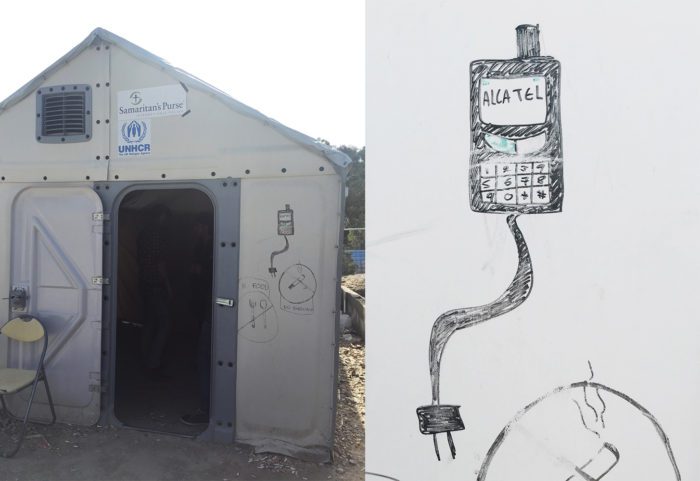 The exhibition is organised by the National Museum of Science and Technology, in collaboration with Sweden for UNHCR, Better Shelter, Refugees Welcome Stockholm, Villa Victoria, Annah Björk, Mattias Beijmo and the Maritime Organisation for Following up and Rescue.