Innovation
Humanitarian needs are expected to grow dramatically in the coming decades. The humanitarian sector must urgently adapt to the climate crisis, while not overlooking other threats. To manage this, we have to continue changing the way we respond to crises.
At Better Shelter, we will do our part. Through continuous innovation across disciplines, we want to be a driving force within the continuous development of humanitarian shelter response and raise the international standard for humanitarian shelter.
We are currently running several projects together with partners; we are developing materials that can do more and last longer, and thereby improve the thermal comfort, the security, upgradability and cost of our shelters. To achieve even greater impact in the future, we continue developing the way we work in private-humanitarian sector collaboration and with academia.
Recent projects with and by partners
In 2021 Better Shelter launched two projects with university students on thermal comfort to build heat resilience: a PhD research project with the University of Baghdad in Iraq, and a Master project with a student at Eindhoven University of Technology TU/e in the Netherlands. These initiatives lay the foundation for crucial short and long term product development of our shelters.
We also supported Eurorelief with technical guidance on the winterisation of RHUs in a Reception and Identification Centre (RIC) Mavrovounion Lesvos, Greece. Over a short period of time, different designs, material proposals and prototypes were evaluated against effective thermal performance, cost, applicability and assembly resulting in some 120 insulated RHUs.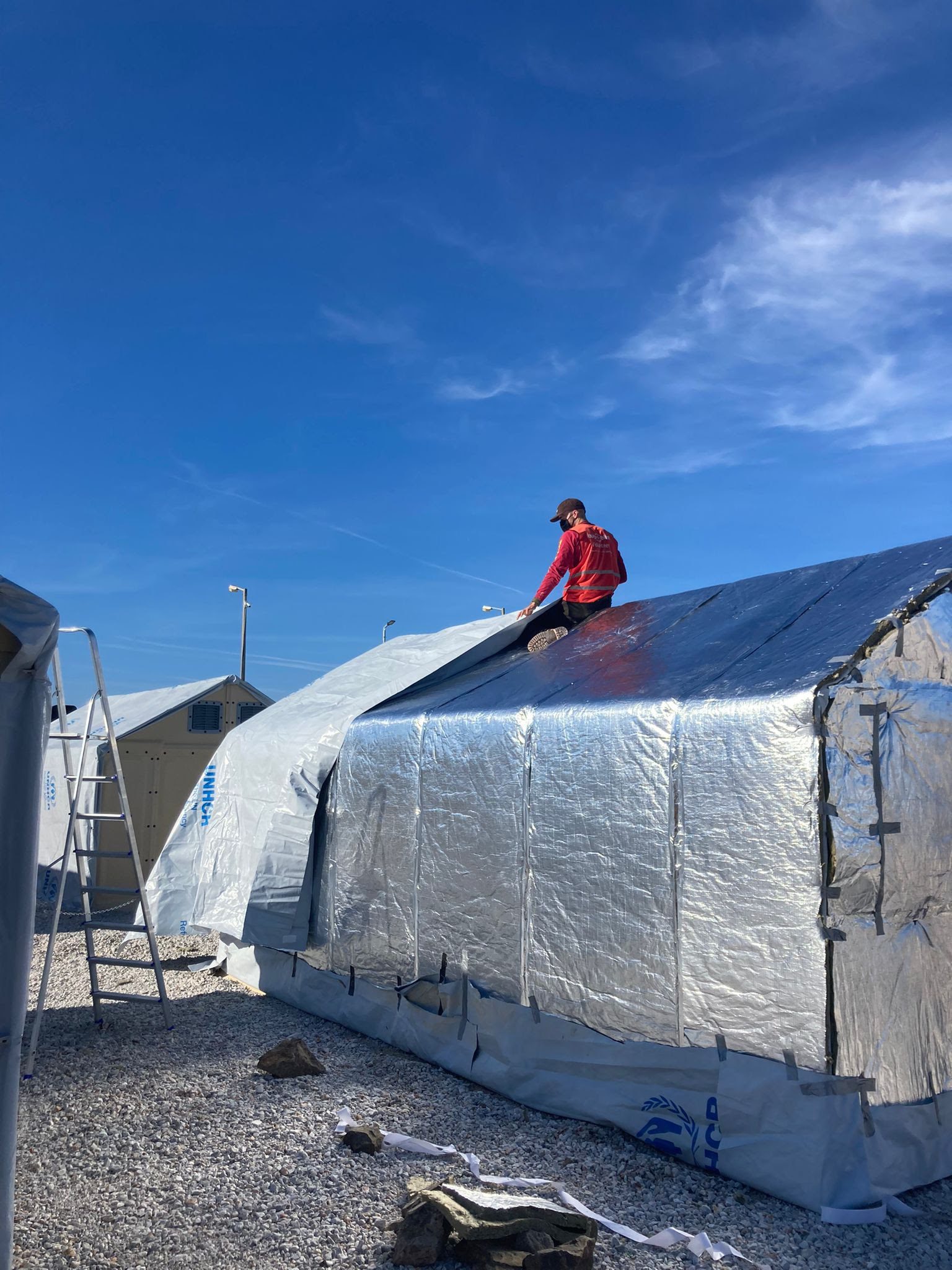 Eurorelief in Greece
Winterisation of RHUs by Eurorelief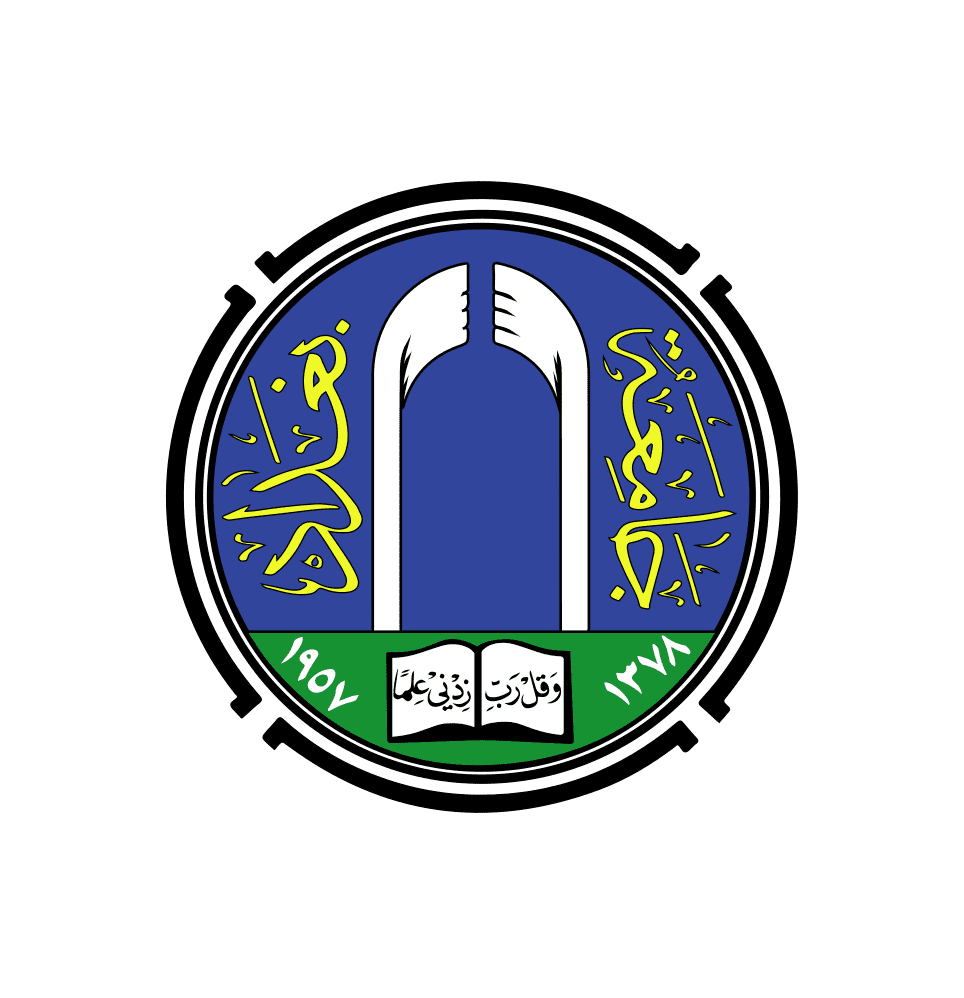 University of Baghdad
PhD research on thermal comfort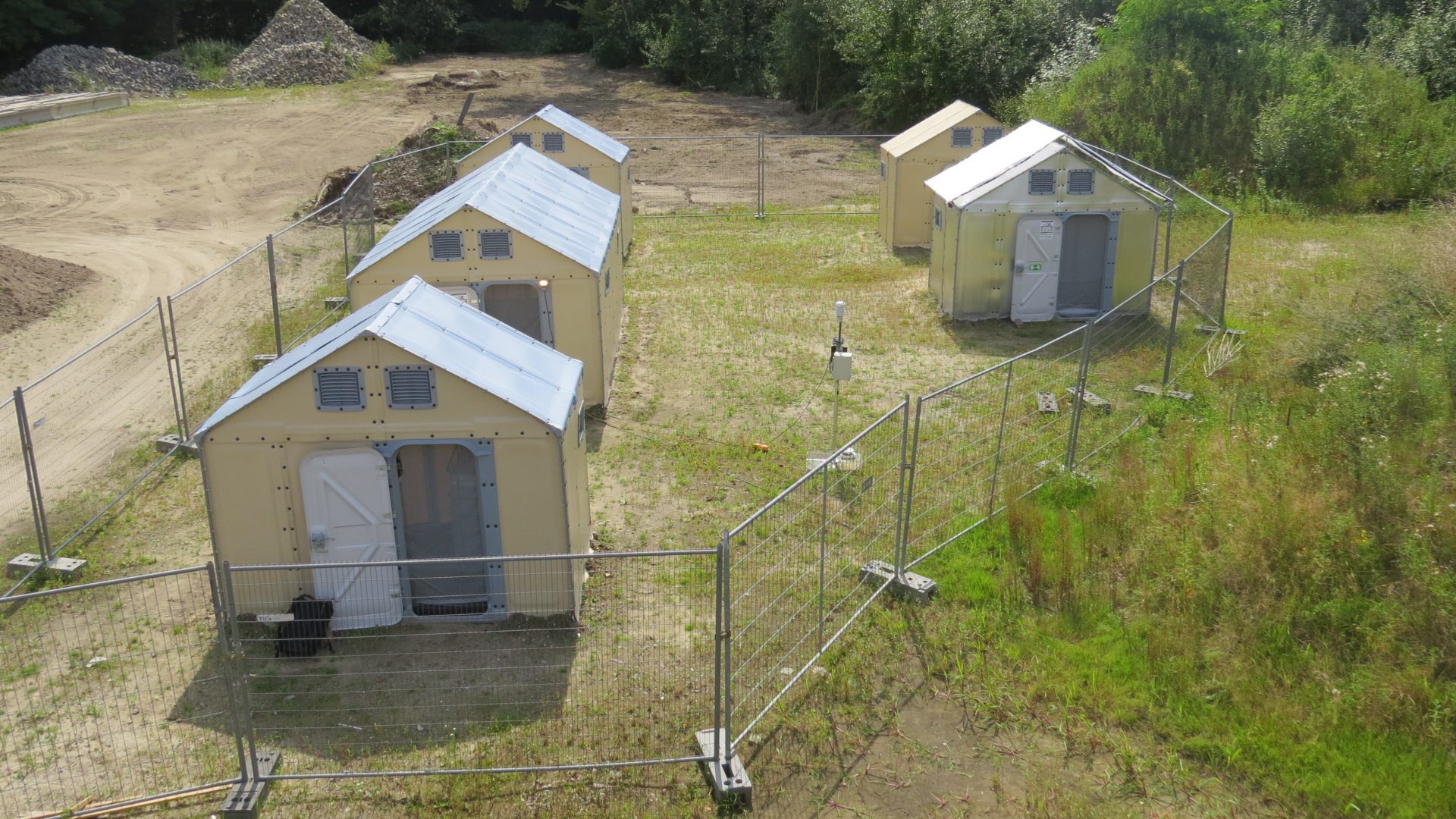 TU/e
Master project on thermal comfort
"A few women came up to us to say thank you because it's been making a huge difference. One woman has arthritis and it's been getting less painful because it's warmer inside her place. Some women don't even use their heater anymore and can live in t-shirts in the wintertime in their RHUs."

– representative from EuroRelief
Collaborate with us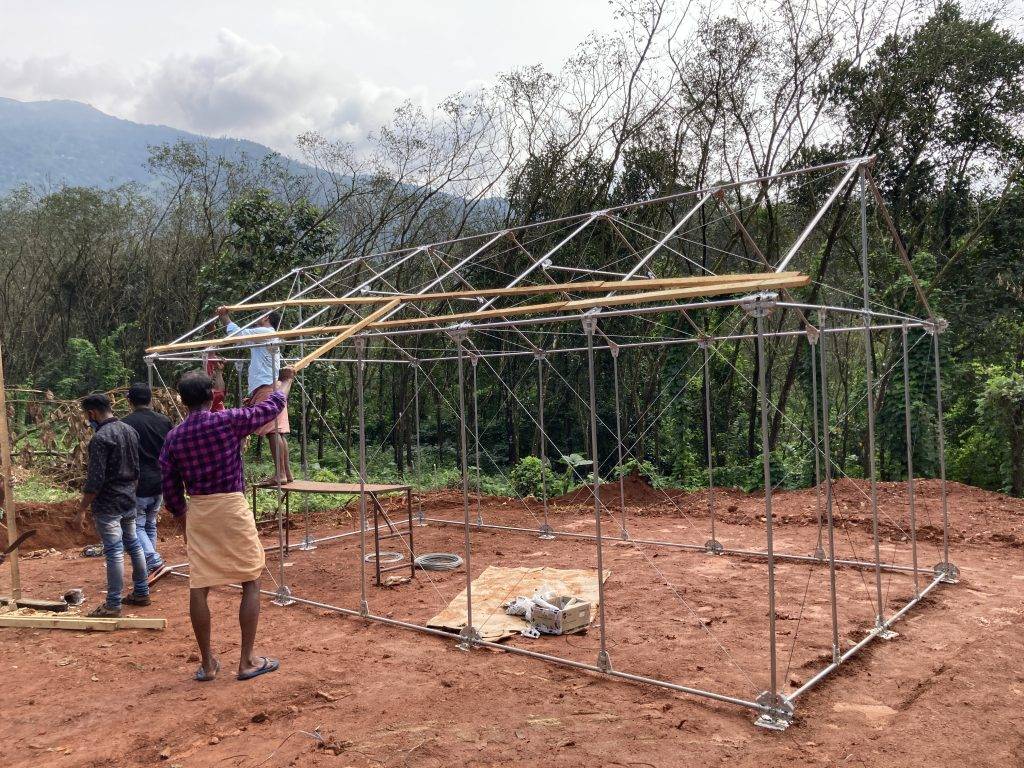 Updates on our innovation projects will be published here.