Sustainability
We work to protect the rights to home, health, protection and education. Together with local and global partners we not only offer shelter for families to live safely in. We also deploy structures that serve as community buildings and classrooms to facilitate education and development for schoolchildren in displacement. Medical NGOs save lives and reduce suffering by offering vital care in thousands of our structures.
Our approach has always been to develop structures that, while temporary, can be implemented in an emergency and gradually be upgraded into a safe space that lasts throughout the duration of displacement. The shelters are designed to adjust to the residents and their situation, and to offer the possibility to upgrade and prolong their lifespan or to turn them into something else when the situation changes.
Playing our part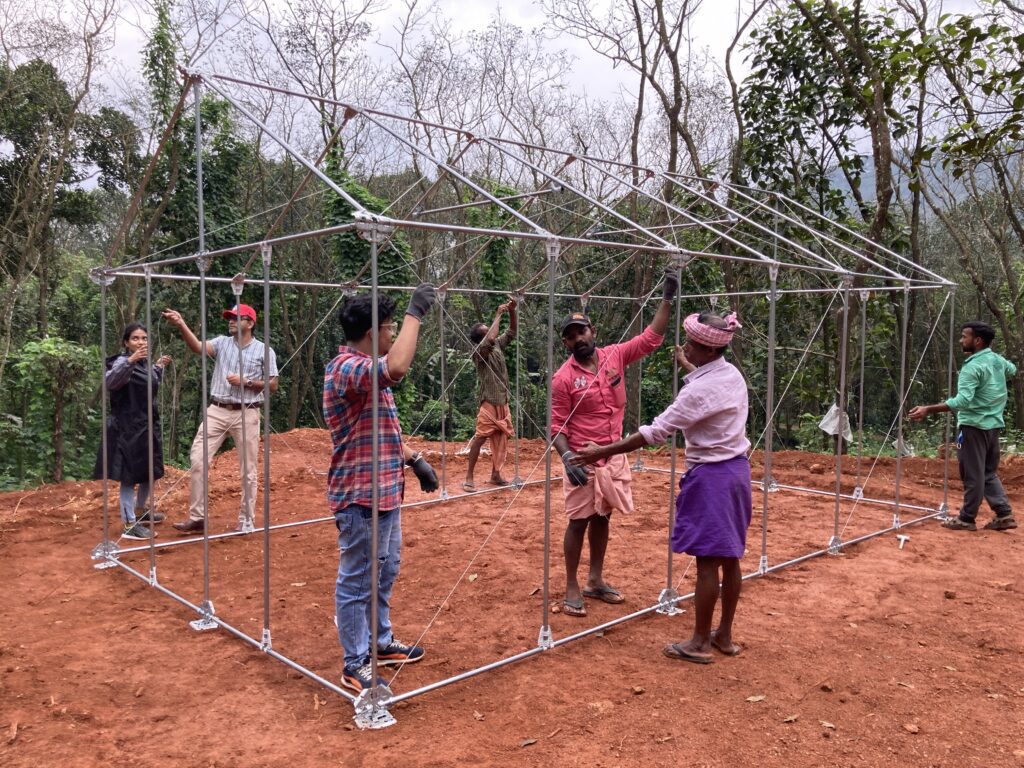 By 2050, climate change and the socioeconomic impact of it may make 200 million people dependent on international humanitarian aid every year.
Extreme weather events are expected to drive millions of people out of their homes and in need of shelter in the coming decades.
The world can still avoid a future environmental catastrophe by making immediate changes and by working together.
At Better Shelter, we are setting ambitious short- and long term goals that will guide our work during the very critical years that lie ahead.
Recent activities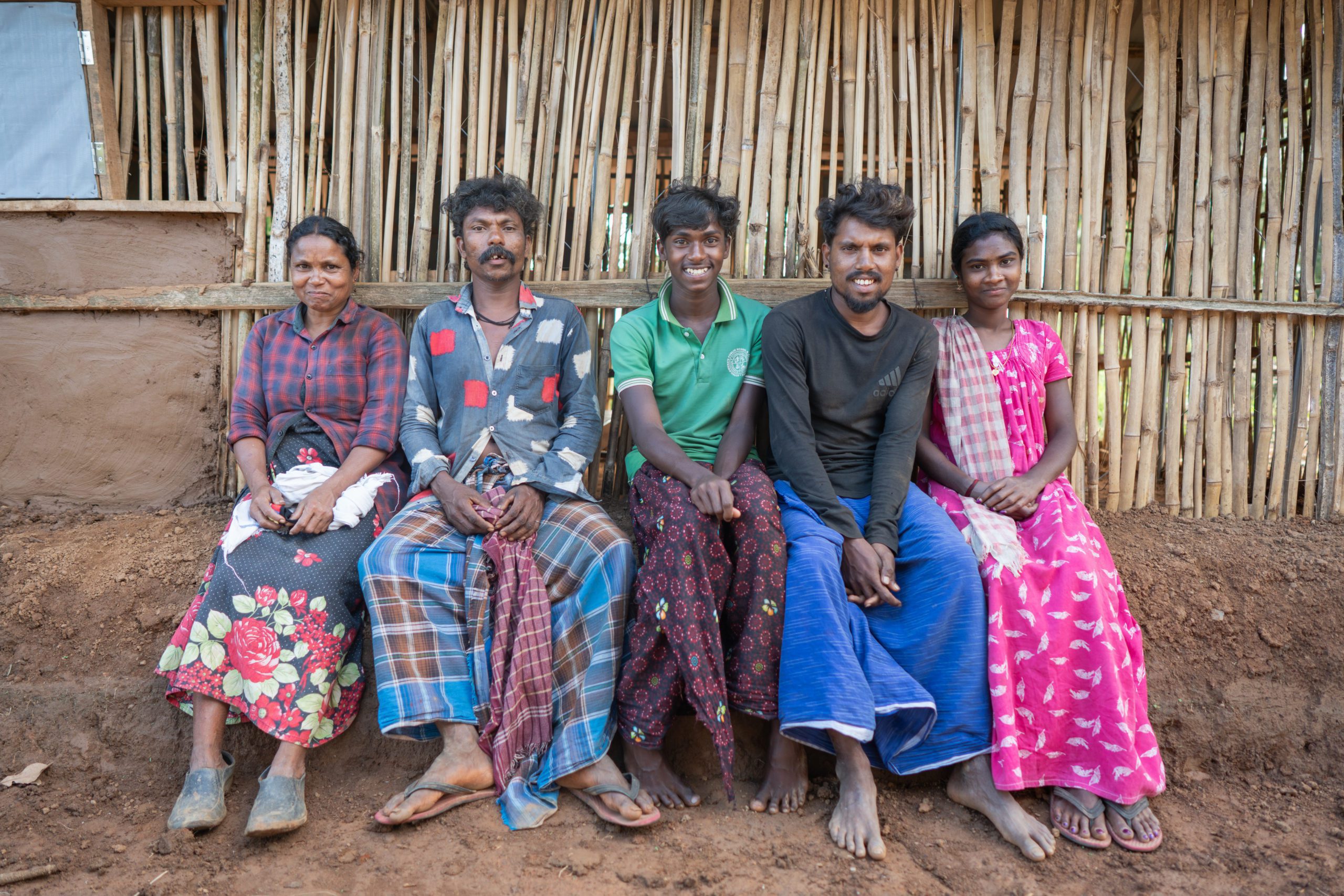 RHU Structure
We have launched the RHU Structure, a shelter that can be combined with local building materials.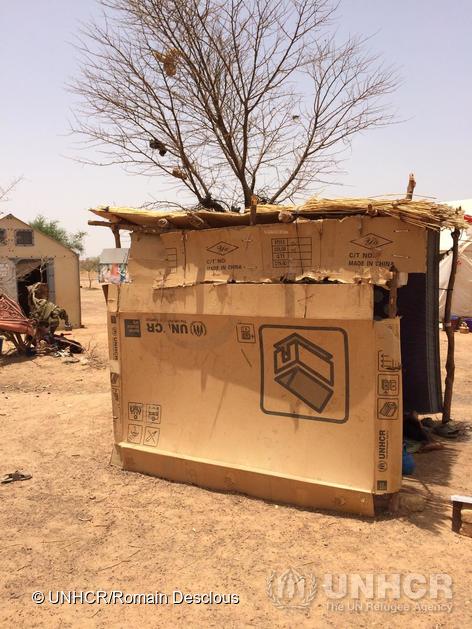 LCA
We have completed a Life Cycle Analysis (LCA) of our units which helps us measure and further reduce our environmental footprint.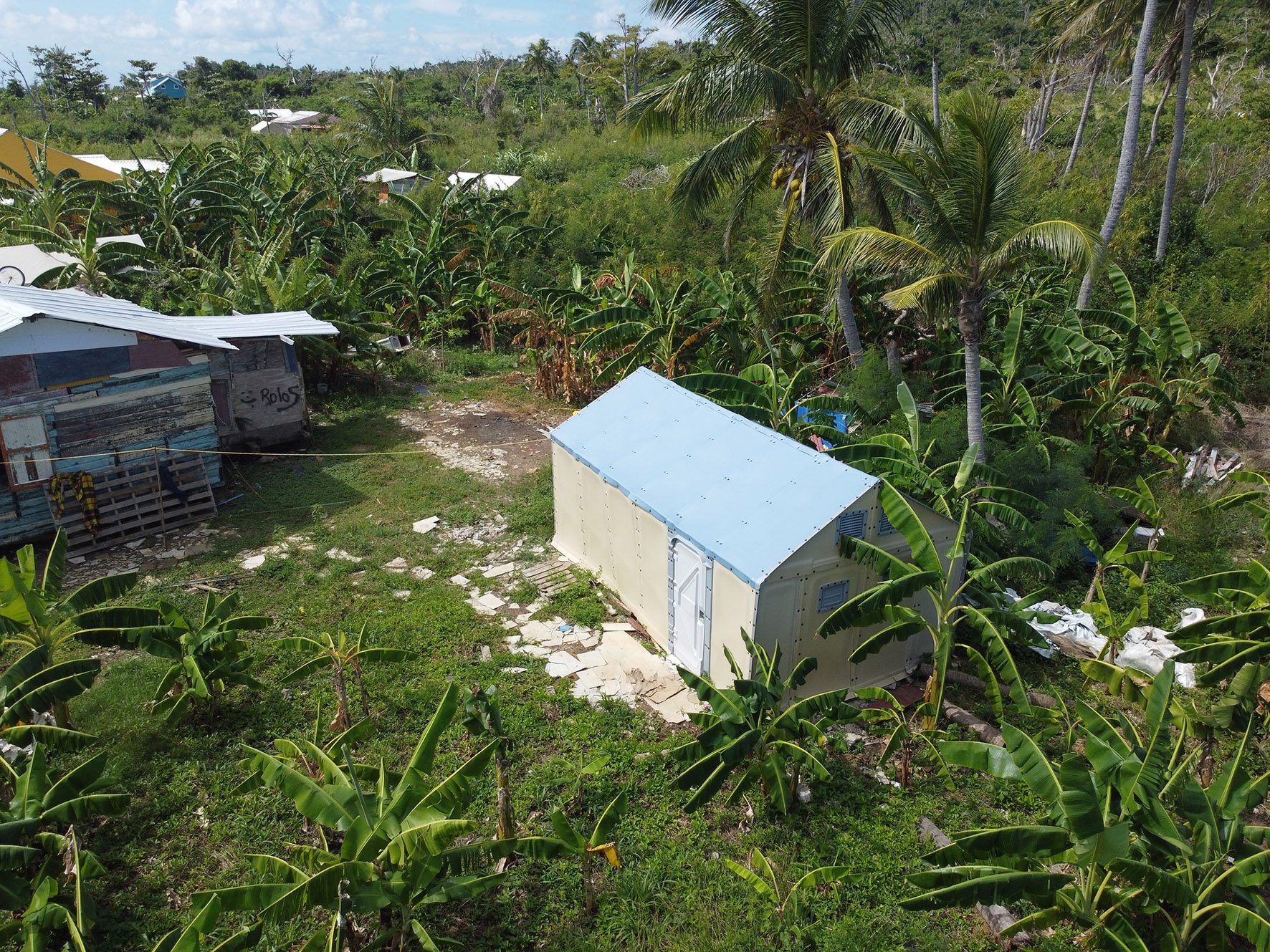 Prepositioned stock
We have placed prepositioned stock in Poland, Panama and Turkey to be able to avoid air freight when responding to emergencies.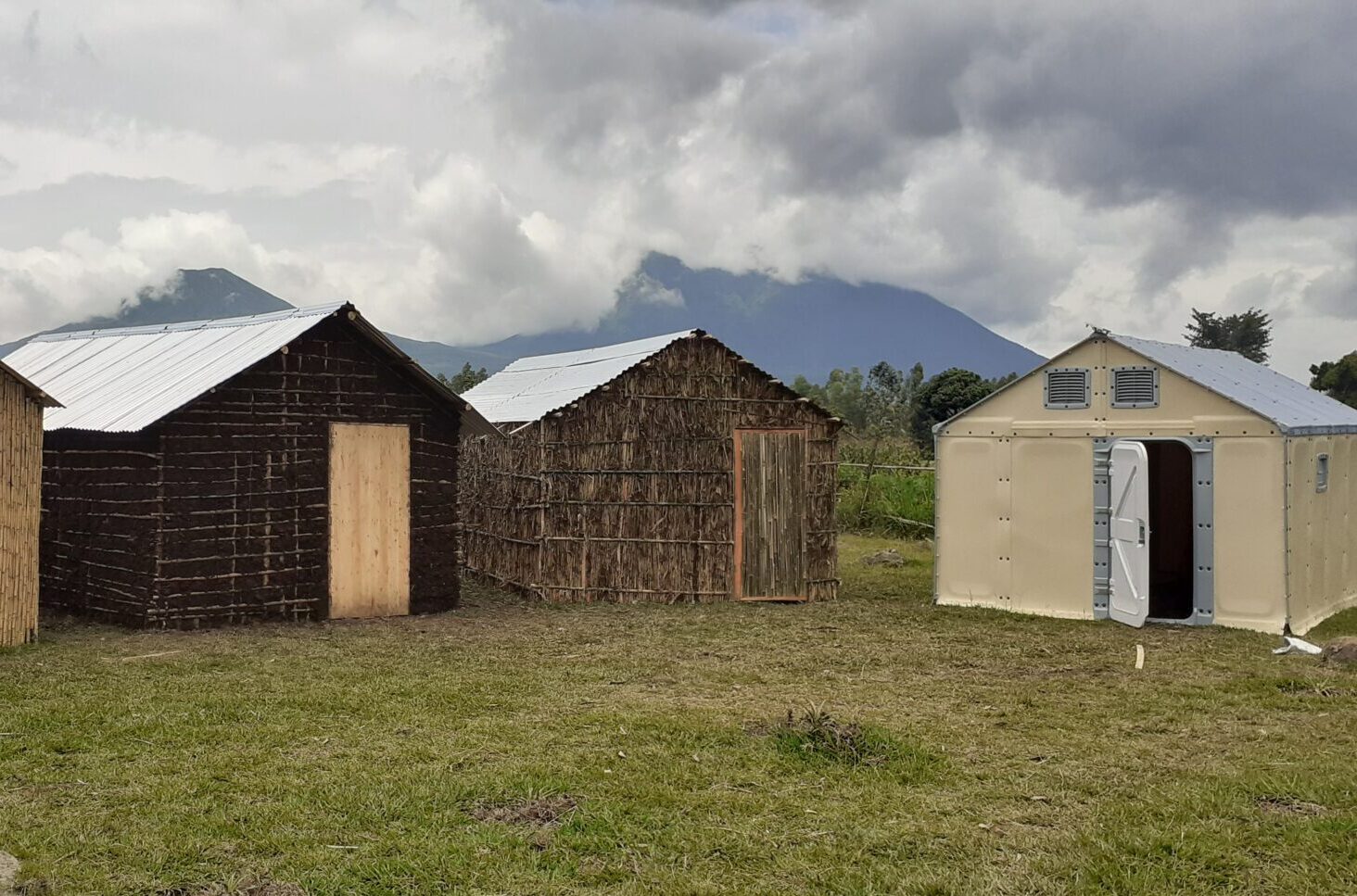 Decommissioning guidelines
We have further developed our decommissioning guidelines to help our partners choose an appropriate end-of-life strategy for the shelters.
The Global Development Goals and Agenda 2030
The United Nations 17 Global Goals and the 2030 Agenda for Sustainable Development were established to end poverty and hunger; achieve the human rights of all, and gender equality and the empowerment of all women and girls as well as to ensure our planet's long term environmental sustainability. Going forward, we will be using this framework and report towards the following goals.
The UN Global Compact
We are a member of the United Nations Global Compact, a sustainability framework that helps us align our strategies and operations with universal principles on human rights, labour, environment and anti-corruption.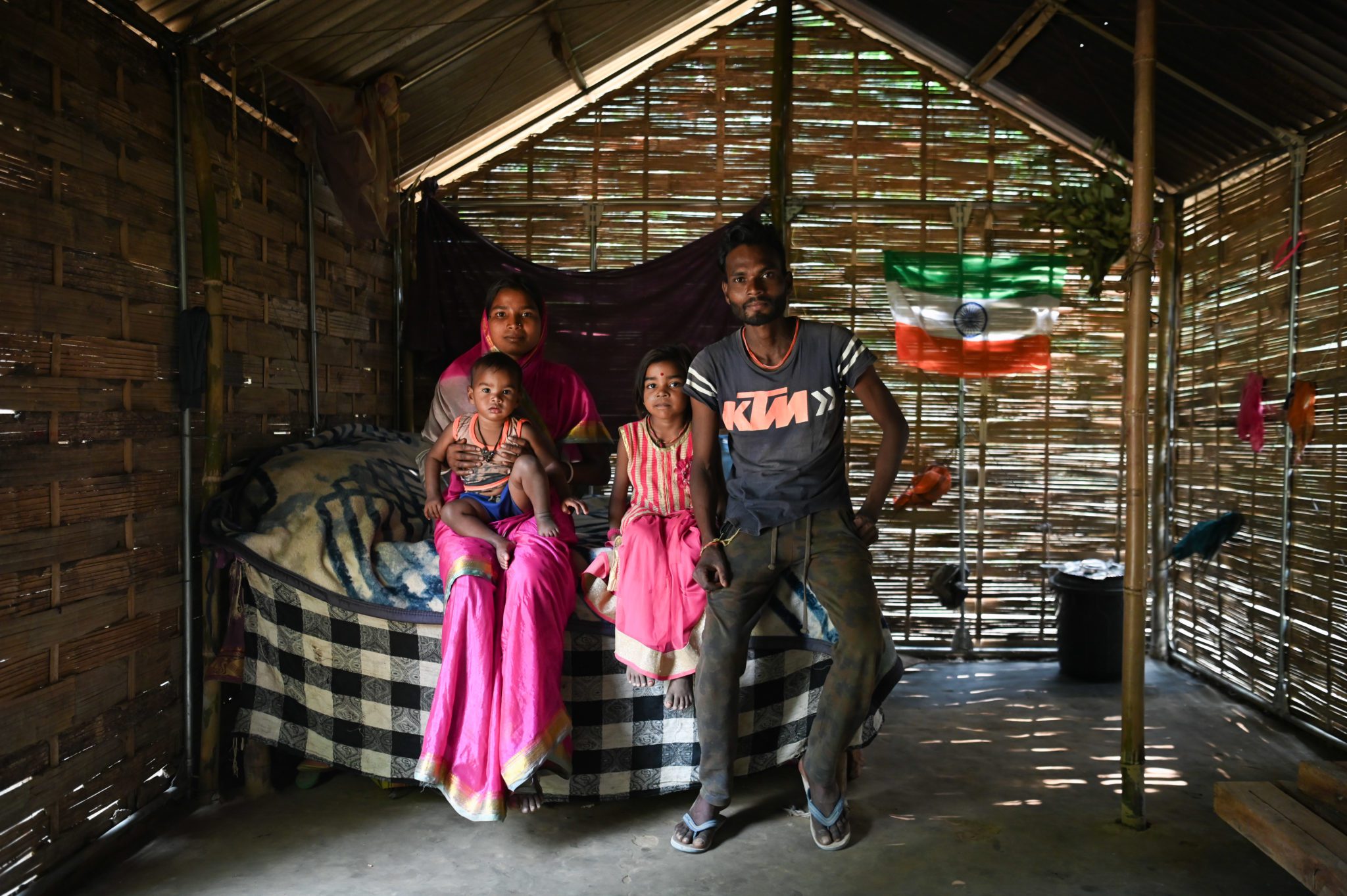 2022
Annual Review & Global Compact COP report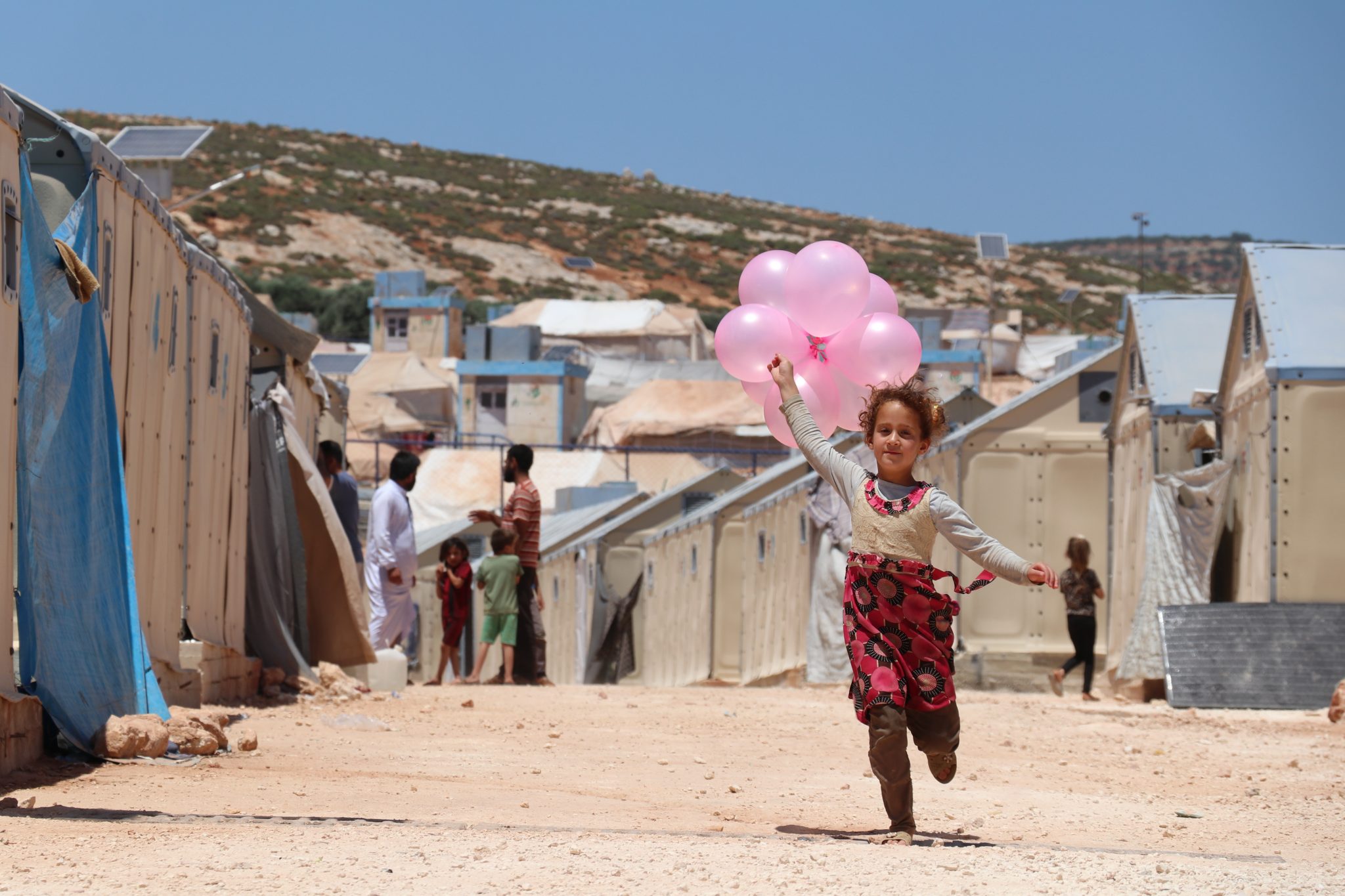 2021
Annual Review & Global Compact COP report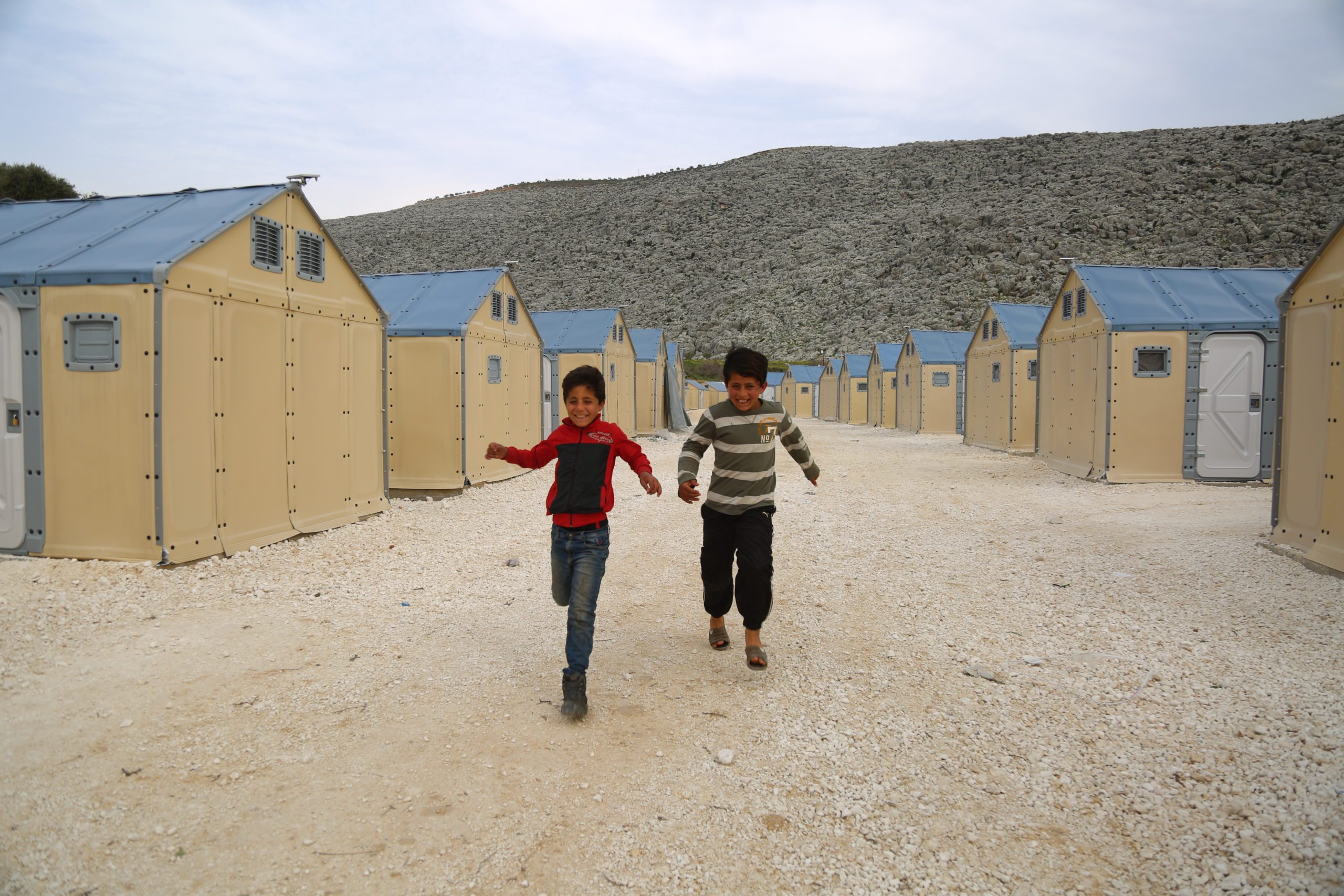 2019-2020
Global Compact COP report