Mexico
The situation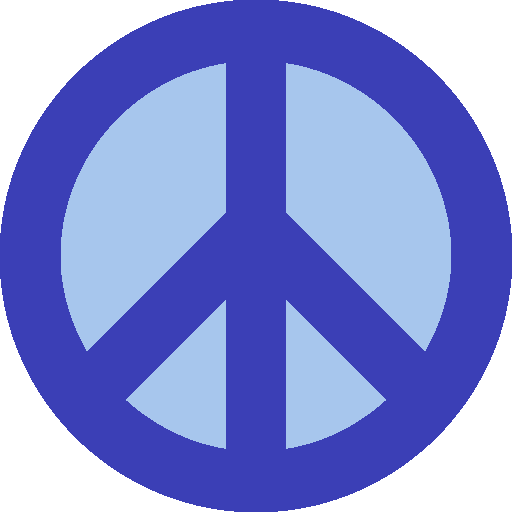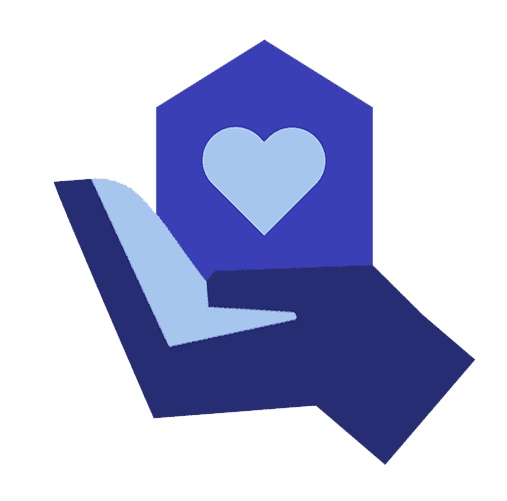 Mexico has often been a transit destination for those forced to flee in Central and South America, who are aiming to reach the United States. Consequentially, Mexico's southern border undertakes its highest rate of border entries.
Mexico is host to over 70,000 refugees, largely originating from Honduras, Venezuela and El Salvador. The domestic security situation, however, is just as troubled as the refugee situation at its southern border. Continued violence across Mexico has put both host and refugee populations at risk.
Our support
In collaboration with local and international partners, we have provided our relief units in Mexico as infrastructure to promote improved health, protection and education. Learn more about our support.
Our projects
We continue to support our partners in Mexico, responding to the most urgent emergencies. Learn more about our projects in over 70 countries worldwide.
Get in touch with our support team to learn more about our work in Mexico, how to become a partner and our technical assistance.