The Relief Housing Unit (RHU) is a temporary yet long lasting shelter that arrives with all parts in two flatpacks. It is easy to assemble for immediate safety in emergency response.
The RHU is delivered with complete parts ready for assembly when removed from the flatpacks. It is equipped with a lightweight roof and wall panels, a lockable door and solar powered lamp and charger. 
The configured all-in-one flatpack allows for an immediate response effort where the shelter can be received, assembled and occupied by residents on the same day. The assembly parts are standardized and hassle-free, making projects easy to plan and implement on time. The shelter features ensure a high degree of protection and provide versatility in the type of occupancy, including basic family accommodation, health, education and other communal activities. 
Applications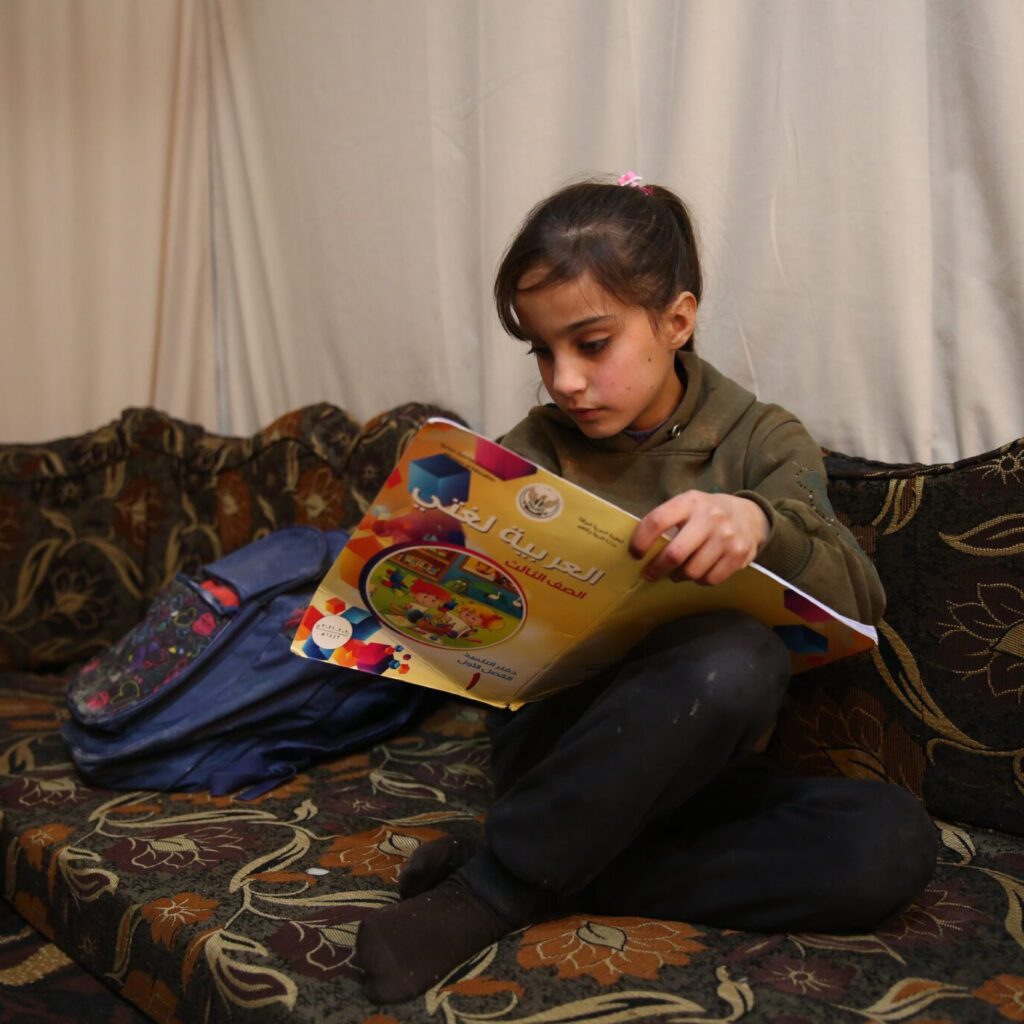 Shelter
A majority of our shelters are used as temporary shelters in camps and settlements in protracted situations, but also in emergencies and after disasters. Both our shelter types are designed for a family of five, however several units can be combined to create larger structures to house more people.
Shelter in displacement camps
Shelter in reception centres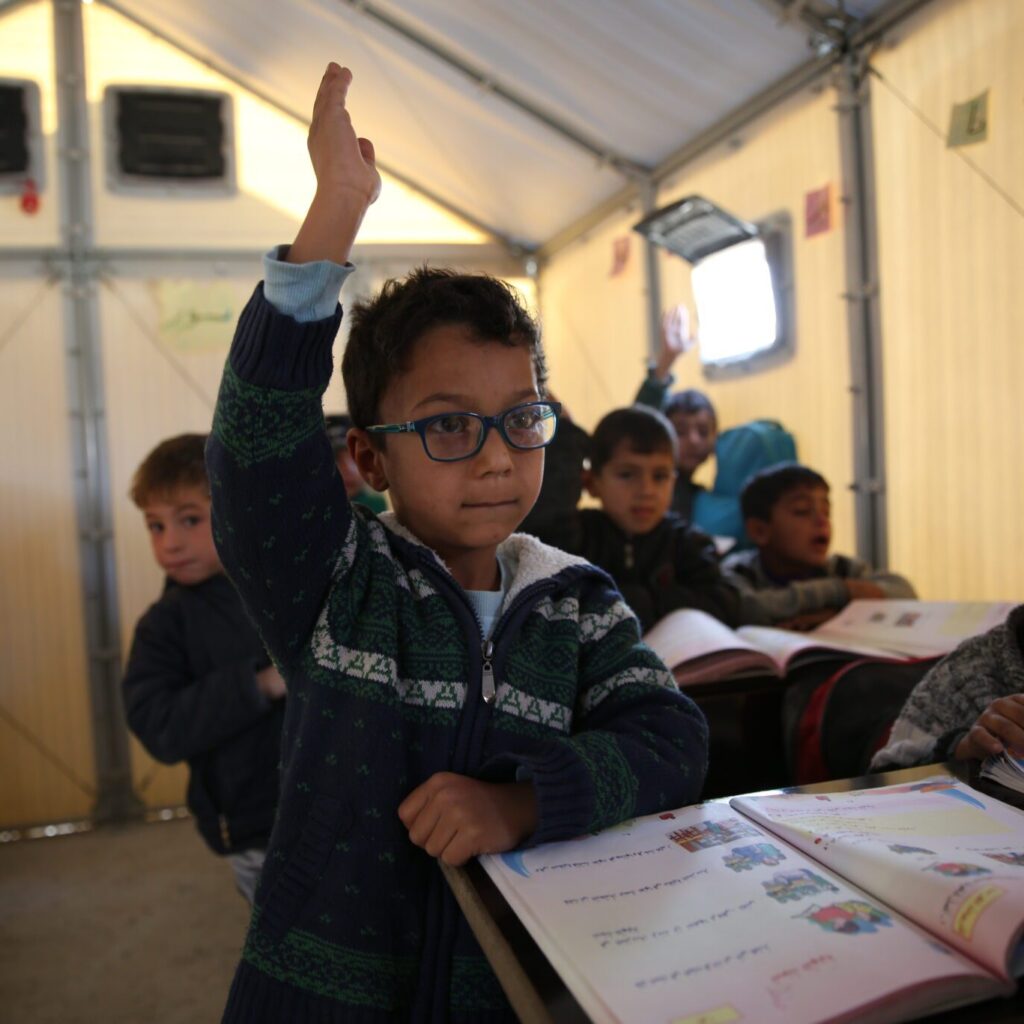 Education
Projects include temporary learning spaces and libraries in many countries. Sections can be added and removed to create different sized structures, to allow space for a classroom layout with desks along the walls and a corridor in between.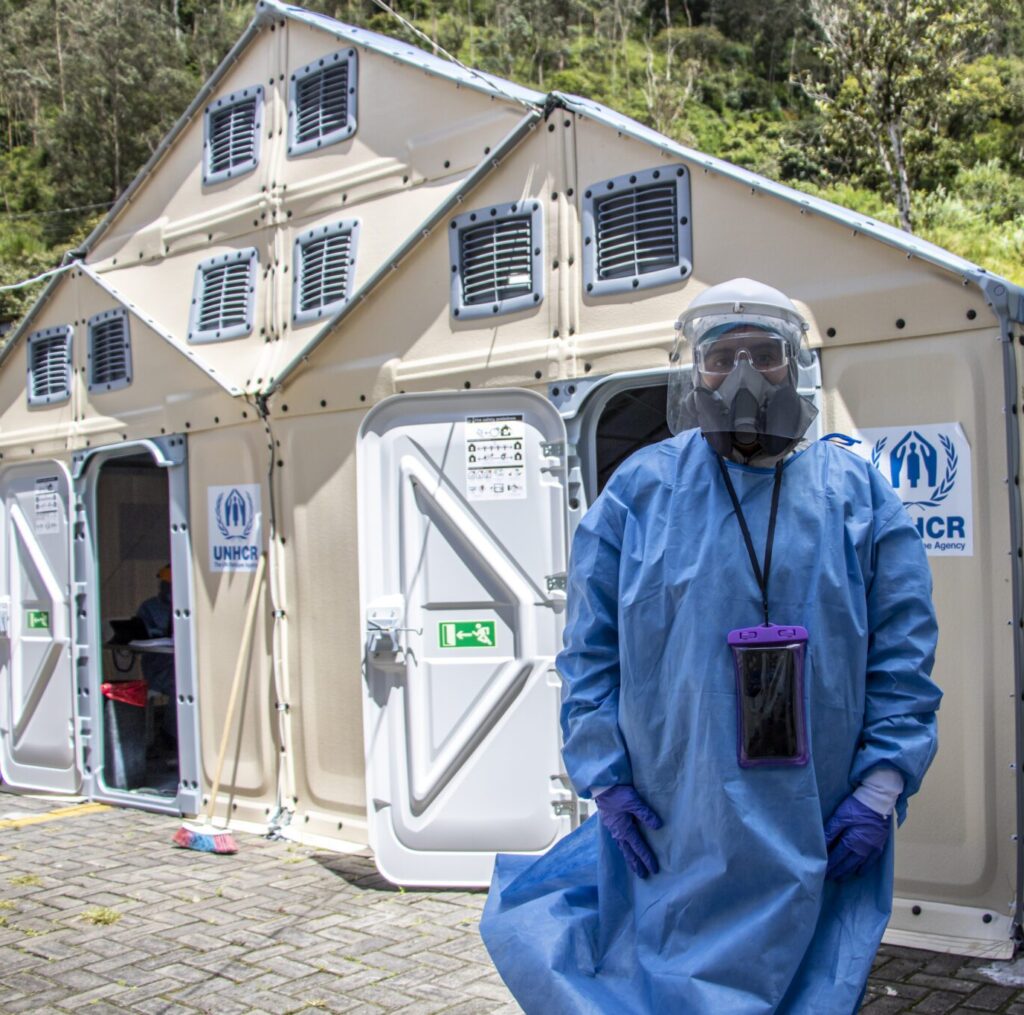 Health
Projects include Covid-19 isolation wards, an OB/GYN clinic and an Ebola monitoring and treatment facility. ​Sections can be added and removed to create different sized facilities. ​The vertical walls and high ceiling allow space for medical equipment and beds. 
Primary health care clinic ​
Screening facility​
OB/GYN​
Isolation unit​
Pharmacy​
Storage​
Waiting room
Protection
Child friendly space
Community building
Counseling, support and information centres