Pakistan
The situation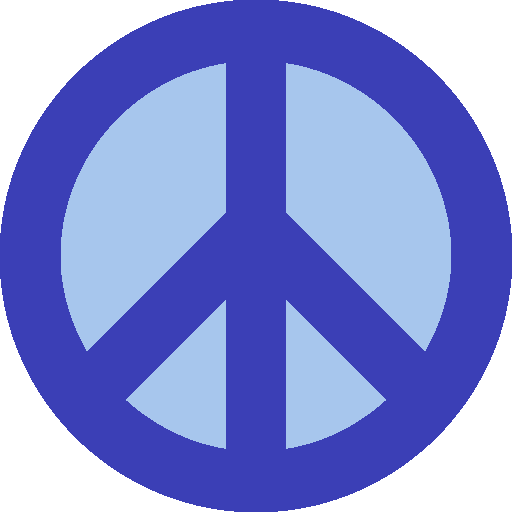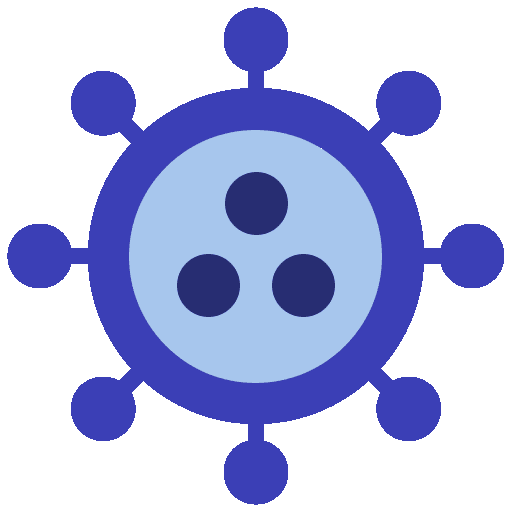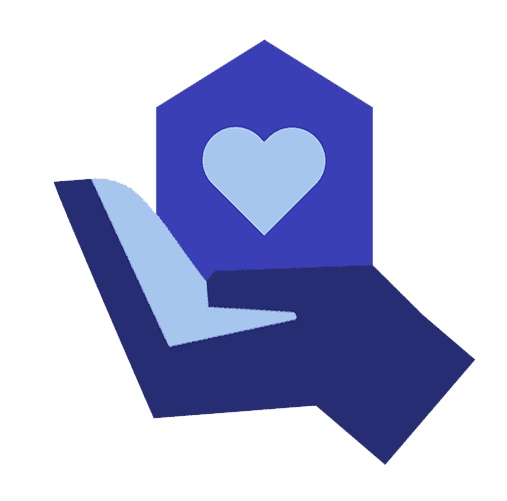 Armed militia contributes to a high degree of violence and insecurity in many regions across Pakistan, namely within the Khyber Pakhtunkhwa and Balochistan provinces, both already marked by their remoteness and high rate of poverty.
Pakistan is also vulnerable to numerous natural hazards, including flooding and earthquakes, both seasonal and recurring. In addition to the disaster events which pose as a challenge to infrastructure development, Pakistan is host to over 1 million refugees, exacerbating the strain on distributing critical resources and opening livelihood opportunities to both local and displaced populations.
Our support
In collaboration with local and international partners, we have provided our relief units in Pakistan as temporary homes for displaced families to live in safely, and infrastructure to promote improved health, protection and education. Learn more about our support.
Our projects
We continue to support our partners in Pakistan, responding to the most urgent emergencies. Learn more about our projects in over 70 countries worldwide.
Get in touch with our support team to learn more about our work in Pakistan, how to become a partner and our technical assistance.