Humanitarian protection officers play a critical role in ensuring the safety, well-being, and rights of vulnerable people and communities affected by crises and disasters. They work within various organisations and agencies to provide assistance and protection to those in need. Protection officers are at the heart of the humanitarian community, bringing hope to the most desperate situations.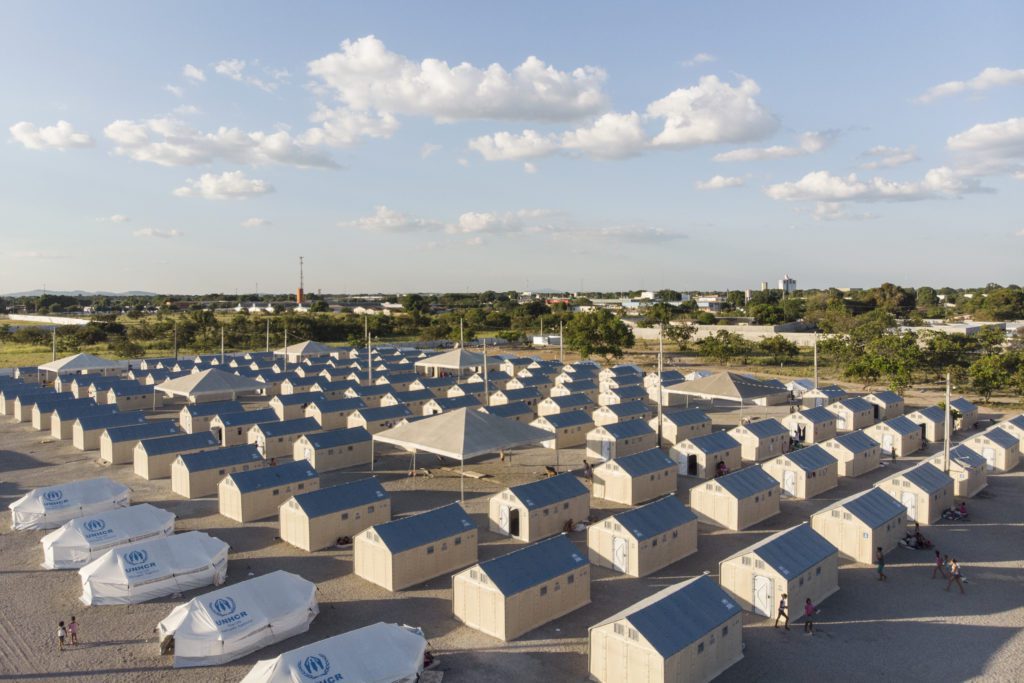 The immediate role of humanitarian protection officers
In the immediate aftermath of a conflict of a disaster, humanitarian protection officers play a crucial role in assessing the unique needs of affected populations. They work closely with communities, conducting thorough assessments to identify vulnerabilities and determine the appropriate response. They implement emergency response strategies, ensuring that essential services such as food, shelter, and healthcare are provided promptly.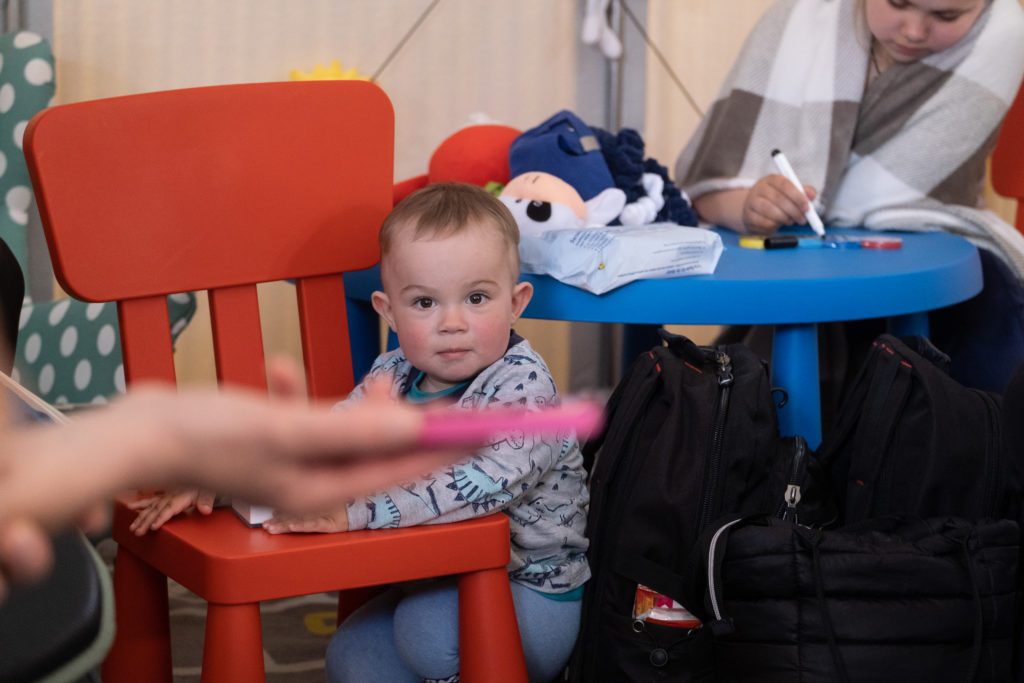 Advocacy
Beyond immediate relief efforts, protection officers advocate for the rights of displaced people. They work tirelessly to ensure that those among the most vulnerable communities, including women, children, LGBT persons, and persons with disabilities, are treated with dignity and respect, and that their voices are heard. By empowering communities to participate in decision-making processes, these officers help build resilience and foster self-sufficiency.
Collaboration and Coordination
Protection officers work closely with other agencies, governments, and local communities to address the complex challenges faced by those affected by humanitarian crises. By coordinating efforts and sharing resources, they maximise the impact of their work and ensure a comprehensive response.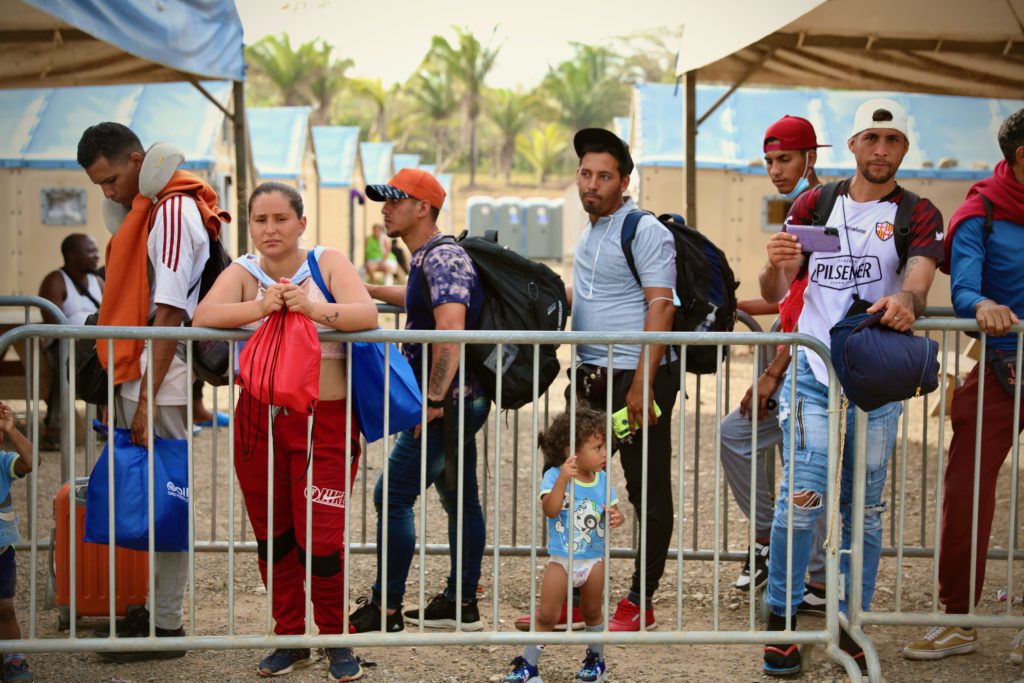 Humanitarian protection officers bring light to the darkest moments. They are present at the very beginning of an emergency response, and ensure the longer term protection and empowerment of affected communities.
On World Humanitarian Day, and everyday, we thank protection officers for being humanitarian heroes!
Protection officers in action
Browse through our projects working with protection officers around the world, providing safe and dignified shelters for the most vulnerable in displacement.
Contact us
Get in touch to learn more about our work, how to become a partner, and our technical assistance.