Rwanda
The situation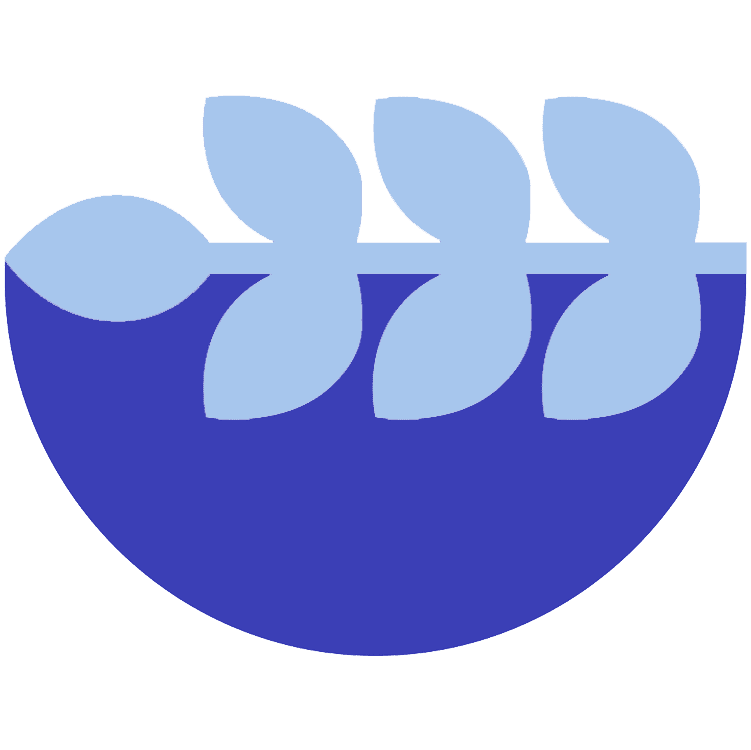 After decades of ethnic-based violence which caused devastating human casualties, Rwanda has emerged in the contemporary with significant development gains. Rwanda's proximity to active conflicts in the Democratic Republic of the Congo and Burundi has meant that the country has had to scale up their hosting capacity.
Continued population increase poses as a challenge to distributing food and resources, as climate change affects Rwanda's important agriculture sector.
Our support
In collaboration with local and international partners, we have provided our relief units in Rwanda as temporary homes for displaced families to live in safely, and infrastructure to promote improved health, protection and education. Learn more about our support.
Our projects
We continue to support our partners in Rwanda, responding to the most urgent emergencies. Learn more about our projects in over 70 countries worldwide.
Get in touch with our support team to learn more about our work in Rwanda, how to become a partner and our technical assistance.