Shelter is more than four walls and a roof
For people affected by conflict or disasters, shelter plays a critical role in supporting their journey towards a hopeful future. We believe that shelter is a powerful tool that fosters safety and dignity, healing, livelihood, community and resilience.
The effects of shelter
Discover the effects that safe and dignified shelters have on the communities we support around the world.
Safety and dignity
To affirm the right to adequate housing for all, no matter the person's background or displacement situation.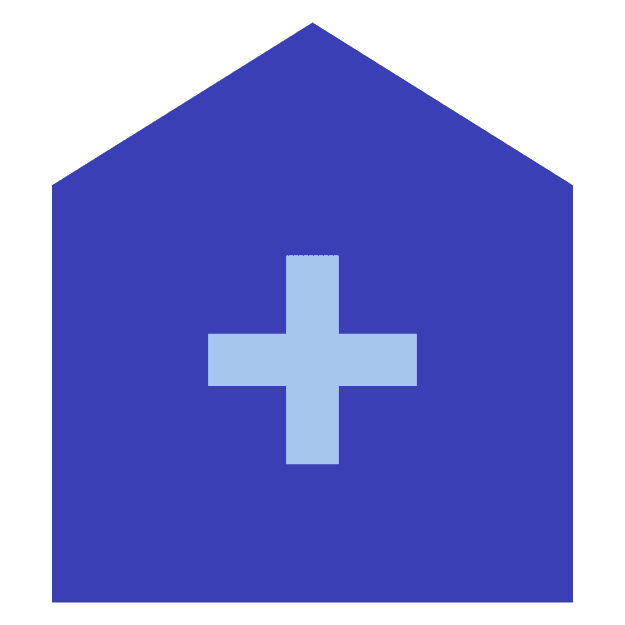 Healing
As a space for physical and mental healing, to support trauma recovery with privacy and relief.
Livelihoods
As a foundation for opportunities, ensuring possibilities to secure a means of living are explored to support a life in, and after displacement.
Community
Enhancing cohesion between diverse people groups, fostering a safe and respectful living environment for all.
Resilience
To be more aware of disaster and conflict risks, reducing the impact of new and repeat hazards through mitigation and resilience.
Our work in shelter
For over ten years, we have supplied our humanitarian partners on the field with shelters in support of their post conflict and post disaster missions, and missions to alleviate urban homelessness. Discover our projects in over 70 countries, focused on bringing the effects of shelter to reality.
Get in touch
Contact our support team of humanitarian-focused specialists to learn more about our activities in shelter, and stay in touch with our socials for the latest news.