We're thrilled to announce that the RHU Structure has been awarded the 2023 Good Design Australia Award for Social Impact! This year's recipients of Australia's preeminent international design award were announced on 8 September at a ceremony that included more than 100 luminaries from the design and architecture communities.
A panel of over 70 jurors, including designers, engineers, architects, and thought leaders, meticulously evaluated more than 900 entries based on strict criteria of good design, design innovation, and design impact. A juror commented on the selection of the Structure for recognition at the 2023 Good Design Australia Awards:
Amazing work. It's incredible to see the design and project making such a difference. The Jury commend the incremental approach to shelter creation and its adaptability to fit the specific cultural and climatic context of a given location. Your design process and ultimate solution shows a beautiful respect for and intentional embedding of providing a solution that holds dignity, safety, flexibility and cultural sensitivity all as important factors. Congratulations on a wonderful piece of design work.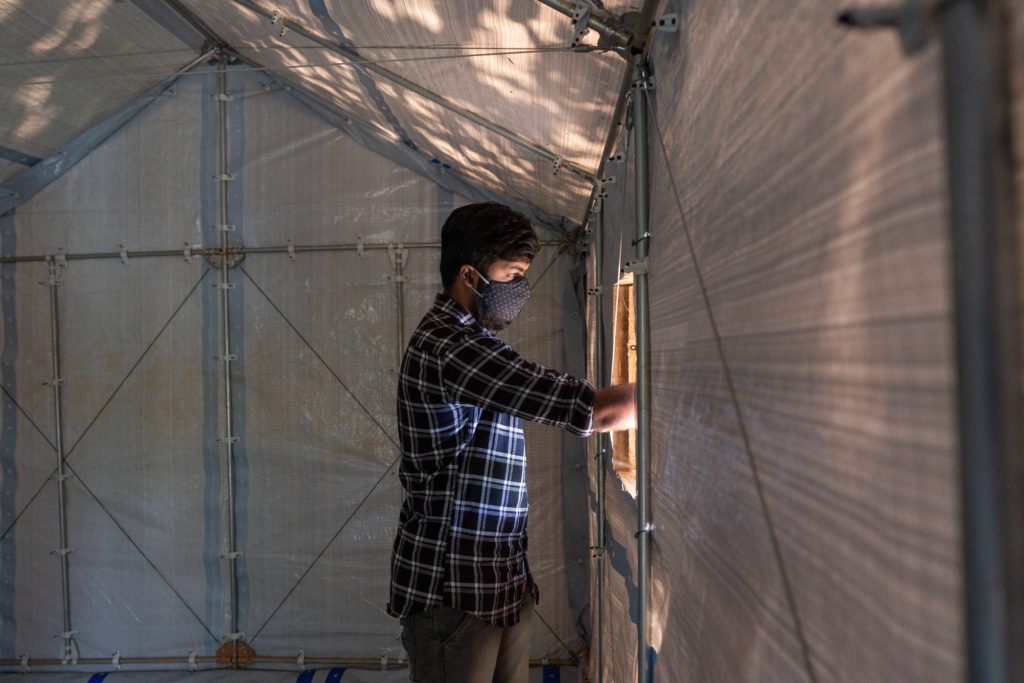 Founded in 1958, the Australian Good Design Award is one of the oldest and most prestigious awards institutions in Australia which recognises design innovation around the world. On the 65-year legacy of the Australian Good Design Award, CEO of Good Design Australia Dr. Brandon Gien commented:
To be recognised with an Australian Good Design Award tells the world this project not only represents design excellence, but it also surpasses the criteria for design innovation and design impact. The Good Design Award is an independent endorsement of professional design quality.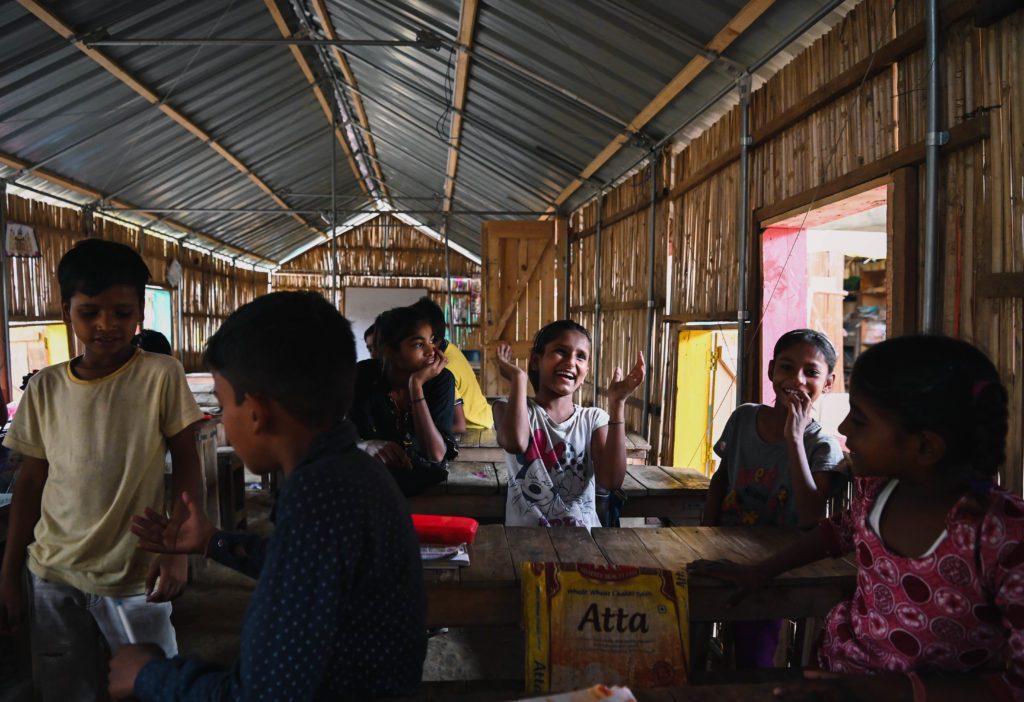 We launched the Structure as a new humanitarian shelter for contexts where local materials and supply chains are available to help empower communities. For immediate emergency relief, the Structure frame can be covered in tarpaulin, and can be clad with local materials and traditional building techniques over time, enabling a user-led process.
Through collaborations with our NGO partners, including SEEDS and the Aga Khan Development Network, the Structure has supported communities across Central and South Asia.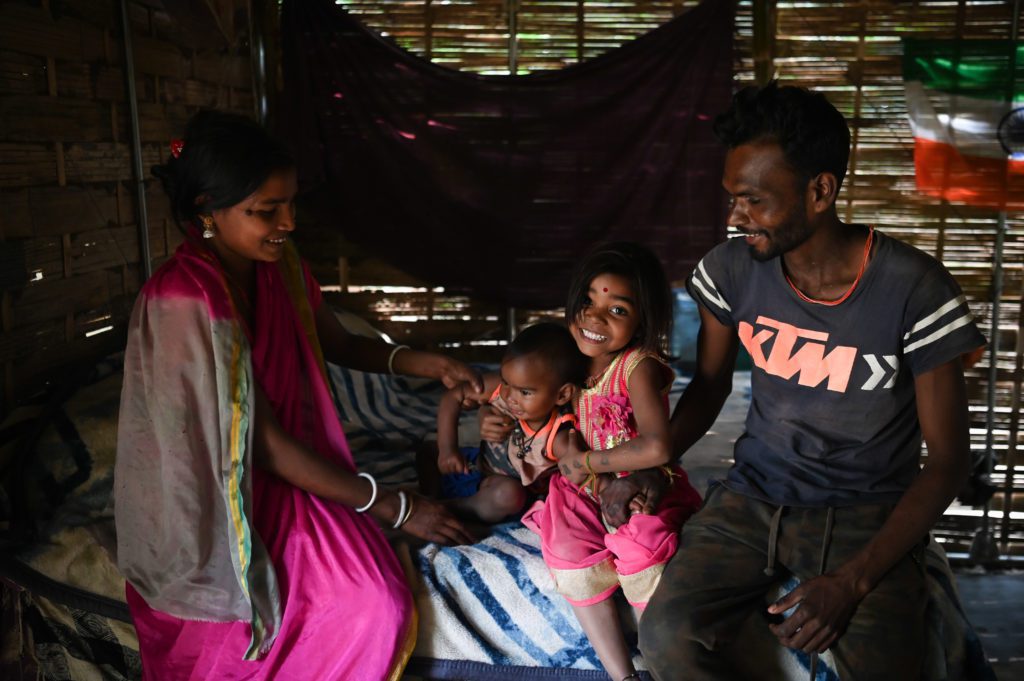 More Structure projects
Browse below to discover the many places, people and purposes the RHU Structure has supported since its launch in 2020.
Get in touch to learn more about our work, how to become a partner and our technical assistance.