Education is a pivotal component in any child's life. In Syria, where one-third of children are out of school, education is now more important than ever. But Syria faces challenges that are only growing every passing year – whether it's the economic turmoil, pandemic, or the destruction of permanent education infrastructure, the access to education for children in Syria continues to be jeopardised.
We collaborate with our humanitarian partners in Syria who are working to restore education for children in displacement. The dedication of the educators make then true heroes. The children have dreams for their future just as many children around the world. We are proud to support education initiatives to help bring education to children for a bright future.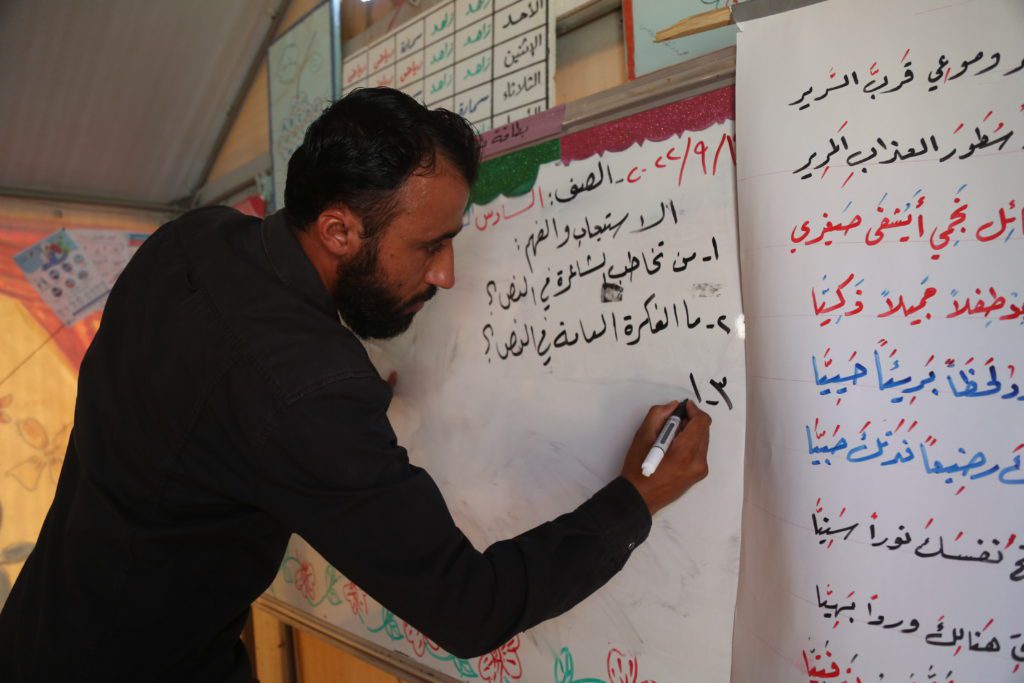 Amina Sultan, 6
"I hope to become a doctor to help people."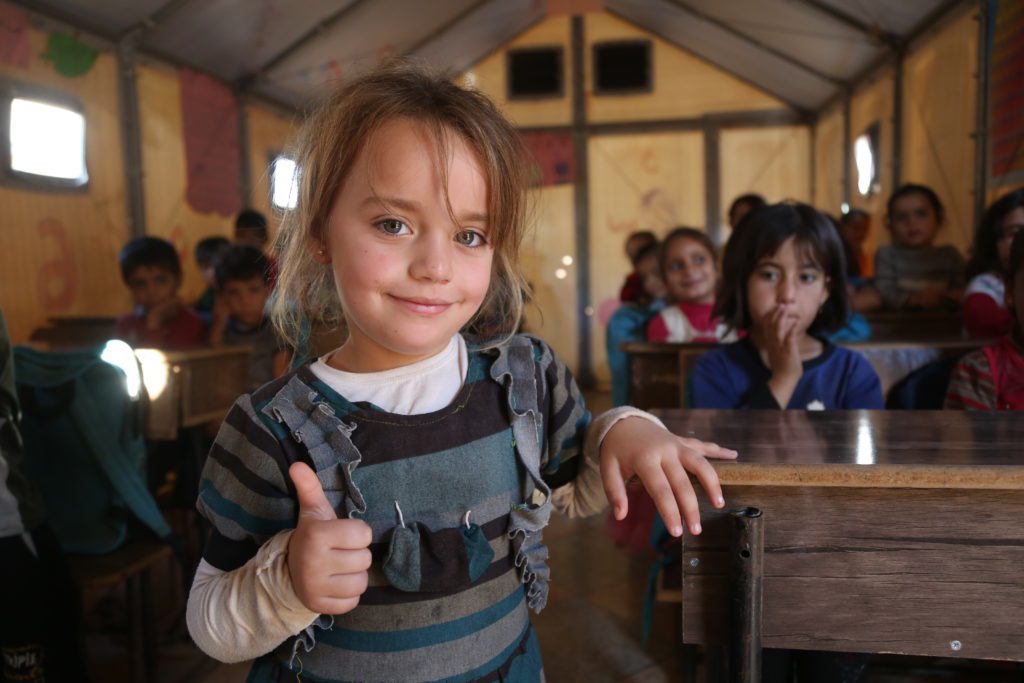 Juma'a Al-Shahad, 9
"I love school because I see my friends and teachers. When I grow up, I wish to become a doctor to treat the sick."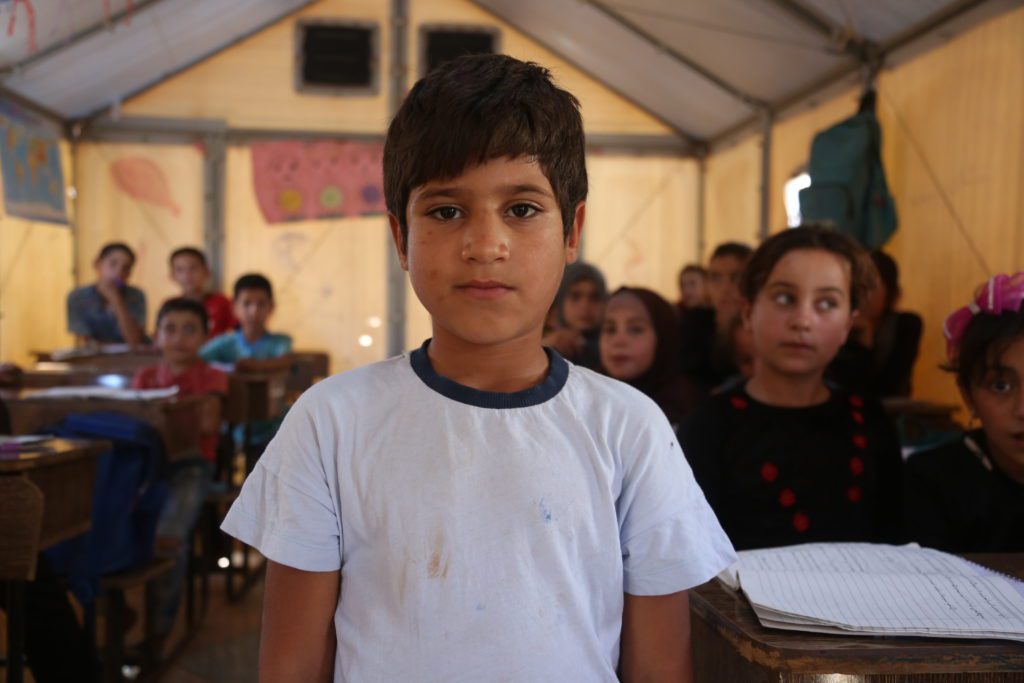 Abdullah Abdul Salam Al Yousef, 8
"My favourite subject is photography because I love to photograph my friends at school."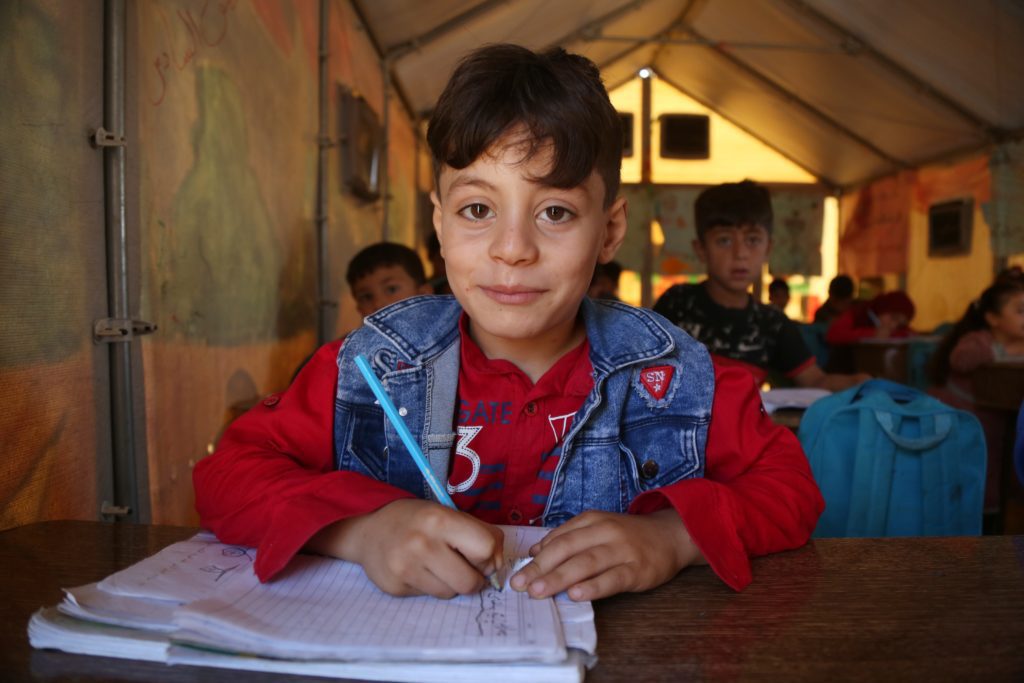 Narges Samara, 8
"I love to read the anthem in class. When I grow up, I want to return to my home in the village of Al-Tah."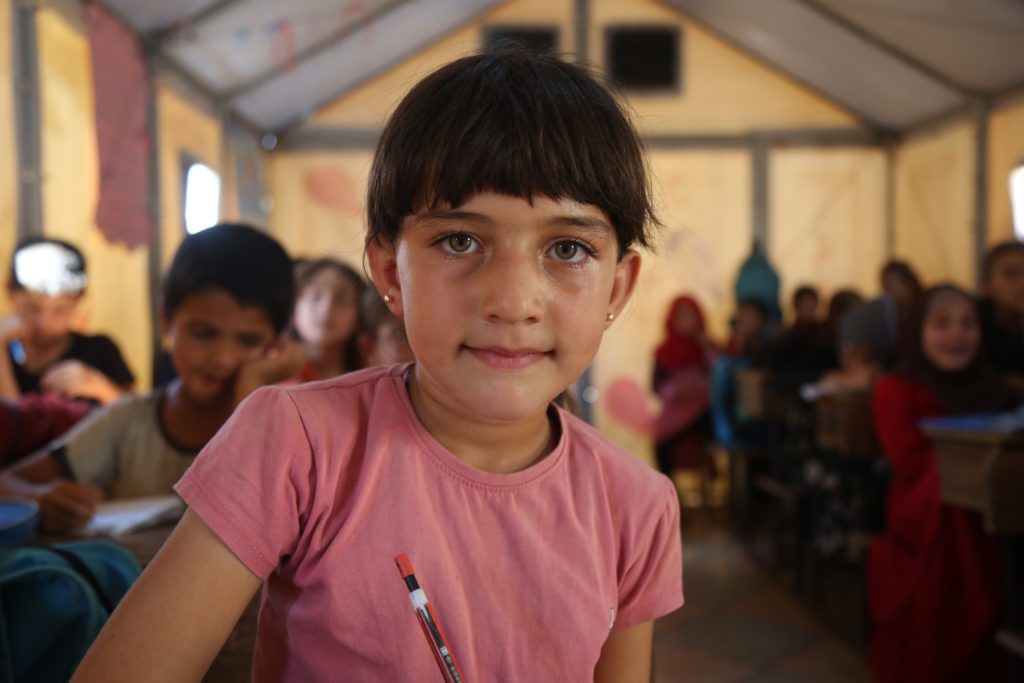 Contact us
Get in touch to learn more about our work, how to become a partner, and our technical support.