About us
Better Shelter is a humanitarian non profit organization based in Sweden. We started developing shelters in 2010 with a big mission dedicated to sheltering displaced persons with safety, dignity and hope on their path towards a more stable life in a permanent home of their own.
While our work has grown in scale, our small team continues to offer support to our partners and deliver our shelters internationally from our warehouses in Poland, Türkiye and Panama. Since 2015, we have delivered more than 80,000 shelters to emergency, crisis and development programs in over 80 countries.
We have been able to impact the lives of hundreds of thousands of displaced persons through our collaborations with humanitarian NGOs and INGOs, UN bodies, philanthropic foundations, academic institutions, including the UN Refugee Agency, UNHCR, the IKEA Foundation and the Aga Khan Agency for Habitat.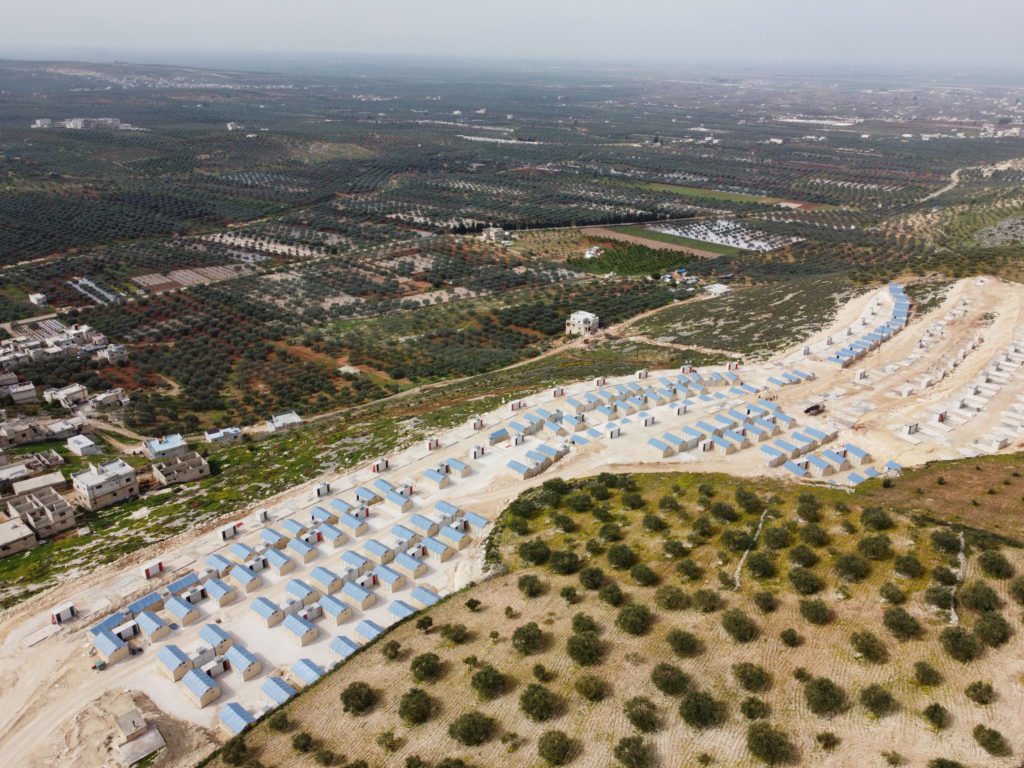 Vision
For all displaced persons to experience safety and dignity through self-reliance and improved livelihoods, in their journey towards a stable life in a permanent home.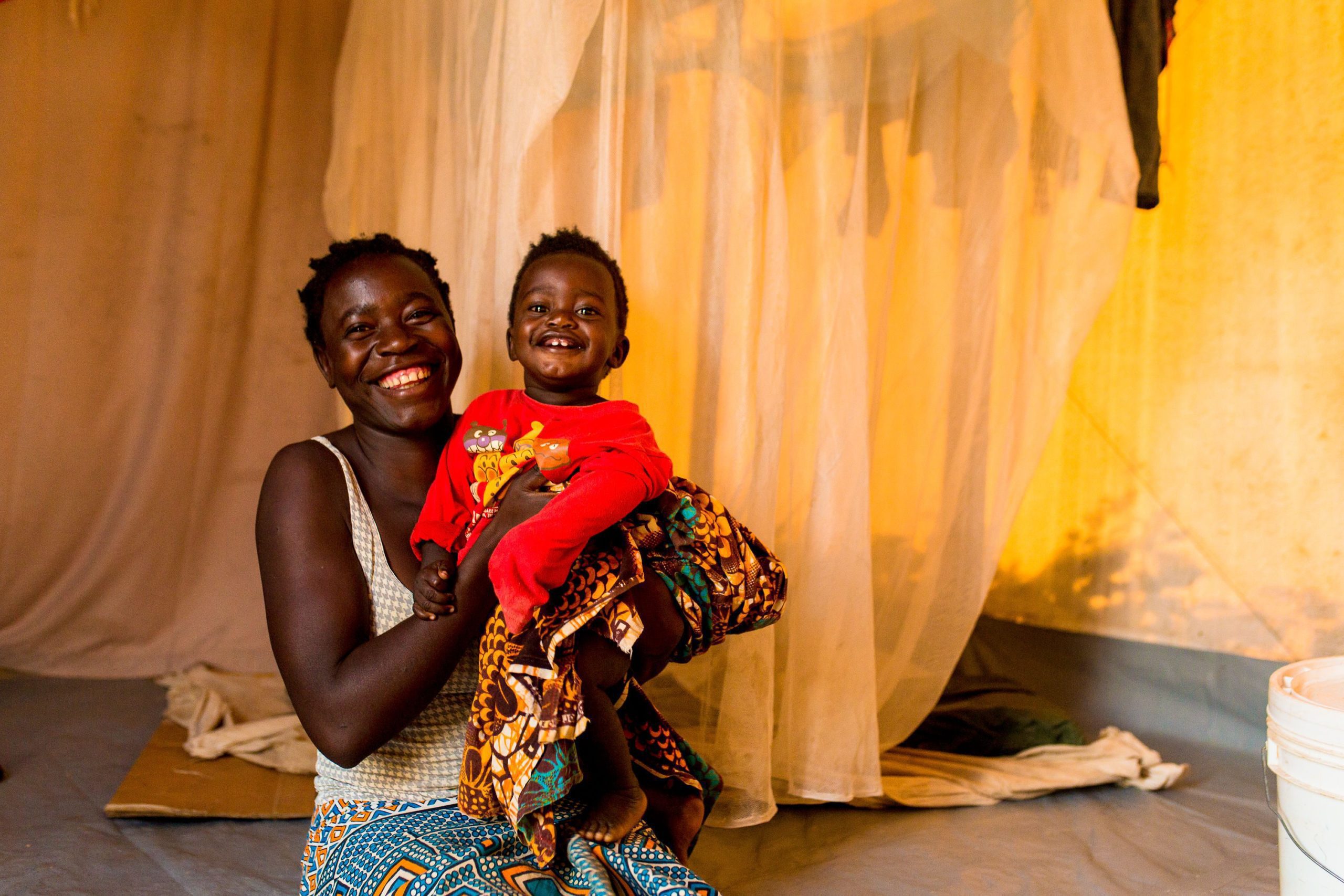 Mission
To develop temporary shelters that offer displaced people safety and dignity on their path toward a life in peace in a permanent home. Together with partners, we provide shelters that offer protection throughout the duration of displacement where they are needed the most.
Growing our vision