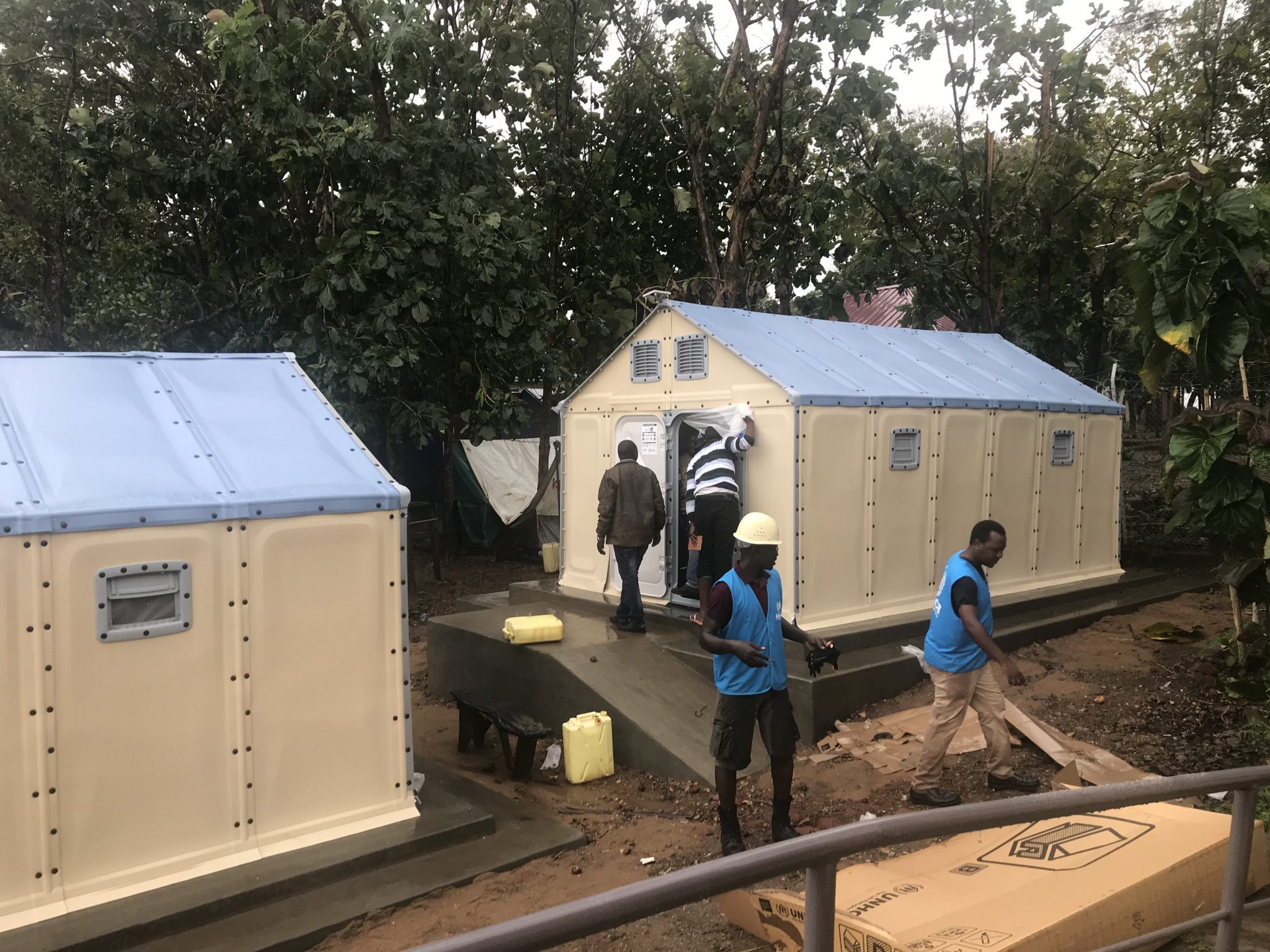 South Sudan: 4.3 million people have fled their homes to escape raging violence and severe food shortages, due to years of political and economic chaos and drought. More than 854,000 South Sudanese people currently live as refugees in Uganda, where Better Shelter recently supported UNHCR with shelter assembly training in various regions. Imvepi Refugee Settlement is host to 63,000 refugees from South Sudan and is located in Uganda's Arua district. 
South Sudan declared independence from Sudan in 2011, but peace was short-lived, and a civil war erupted in December 2013. Fighting between the two factions of government forces soon spread across the country. In 2018, the civil war was reported to have claimed as many as 383,000 lives.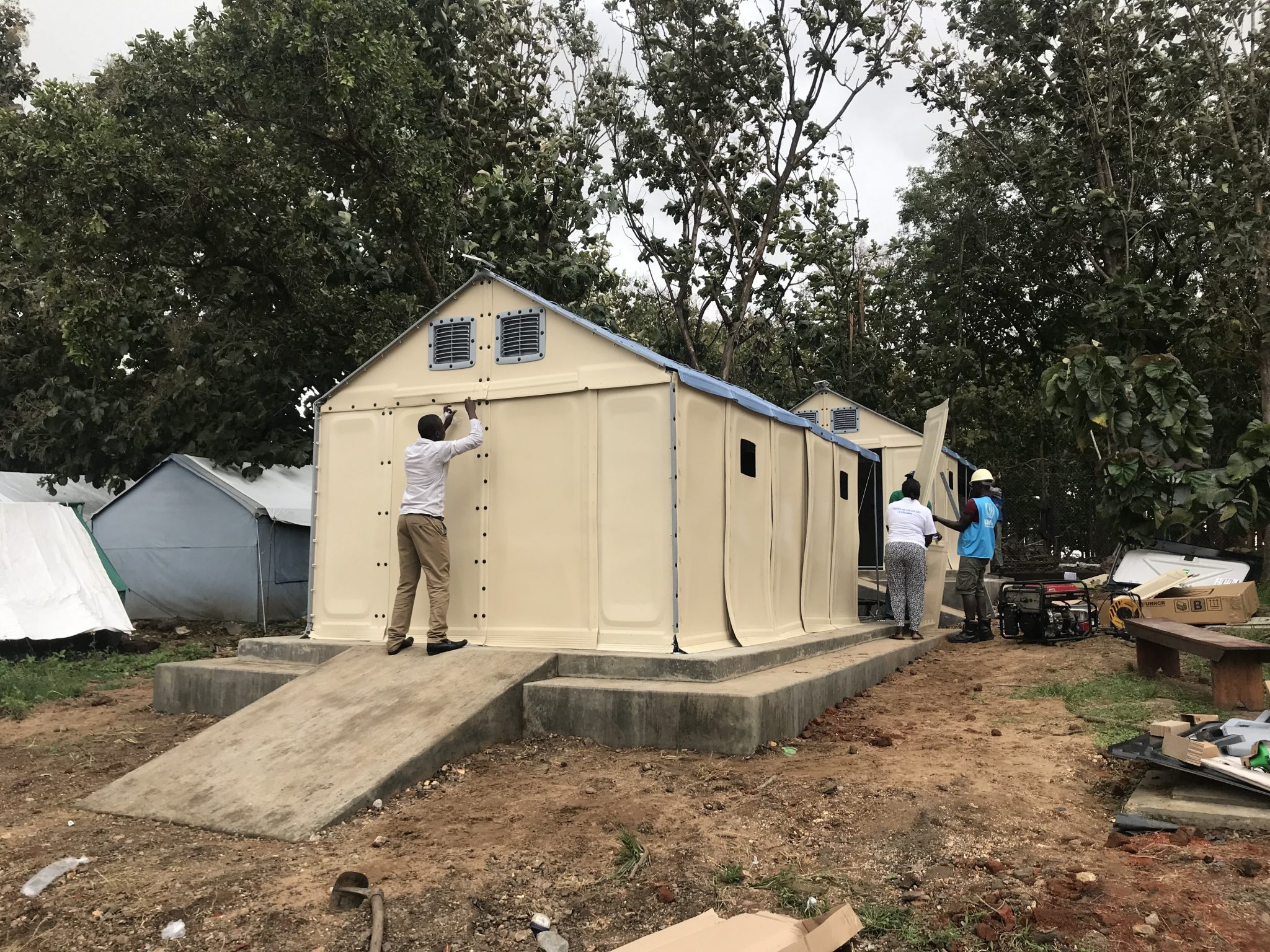 Several peace agreements have been signed over the last years — the most recent in September 2018 — but fighting between government forces and various rebel forces has continued. The situation remains highly volatile and violence continue, although reported incidents of conflict have decreased slightly since the 2018 deal.
Between November 2017 and 30 September 2019, 213,376 refugees returned to South Sudan, however, new displacements continue, and the number of displaced remains high within the nation and in neighbouring countries. Years of protracted conflict has destroyed livelihoods and disrupted farming, forced people from their homes, and forced children out of school – UNICEF reports that 30% of schools have closed or been destroyed during the conflict.