Botswana
The situation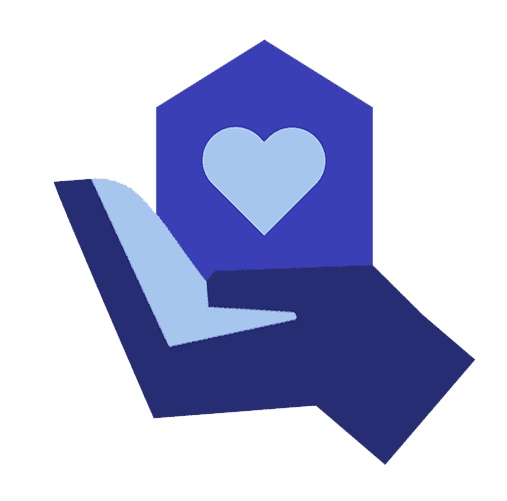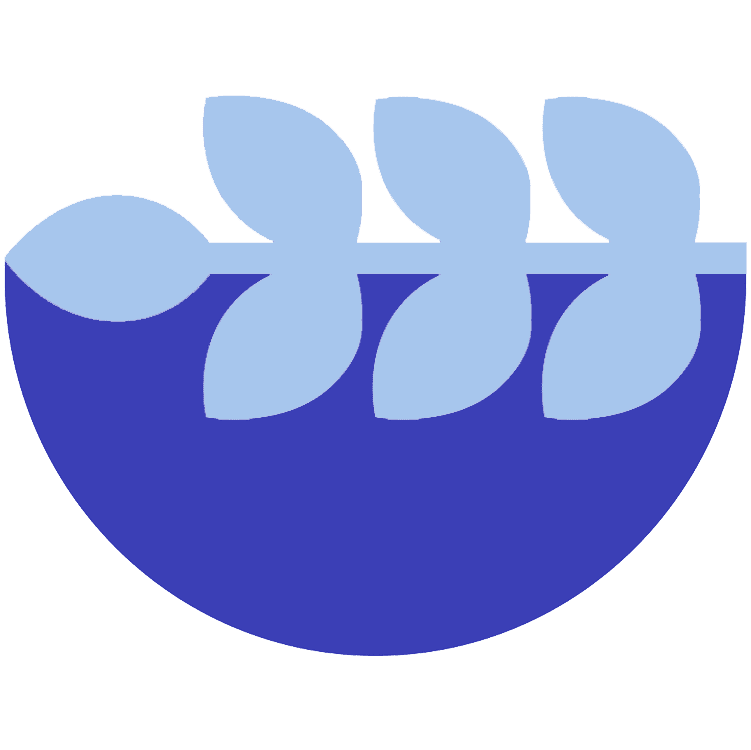 Botswana is often held as the most stable country in southern Africa, making it an attractive second country destination for refugees and asylum seekers in search for a higher living standard and livelihood opportunities.
Botswana's refugee population, mostly originating from Burundi, Democratic Republic of the Congo and Somaila, totals over 700 in the Dukwi camp, located 500 km outside of the capital Gabarone.
Our support
In collaboration with local and international partners, we have provided our relief units in Botswana as temporary homes for displaced families to live in safely. Learn more about our support.
Our projects
We continue to support our partners in Botswana, responding to the most urgent emergencies. Learn more about our projects in over 70 countries worldwide.
Get in touch with our support team to learn more about our work in Botswana, how to become a partner and our technical assistance.