Colombia
The situation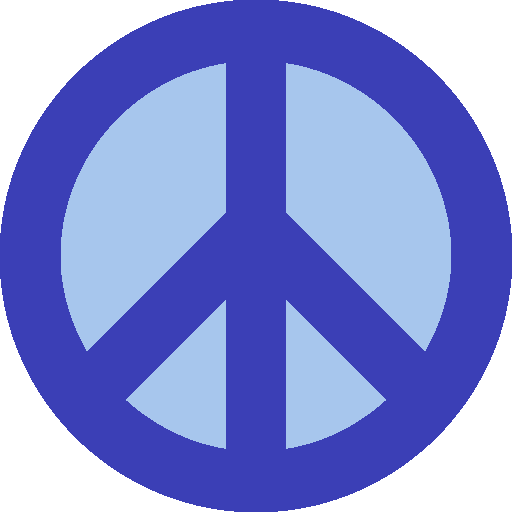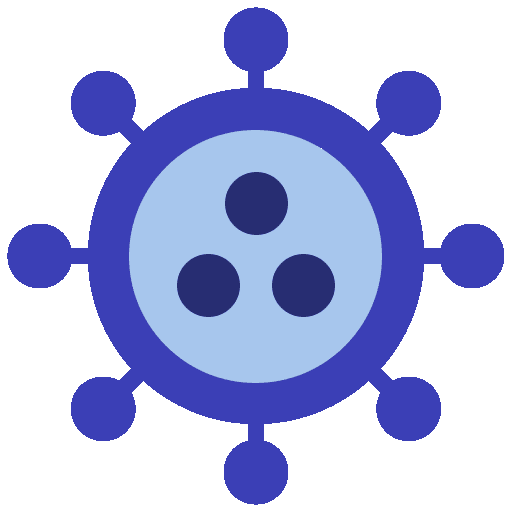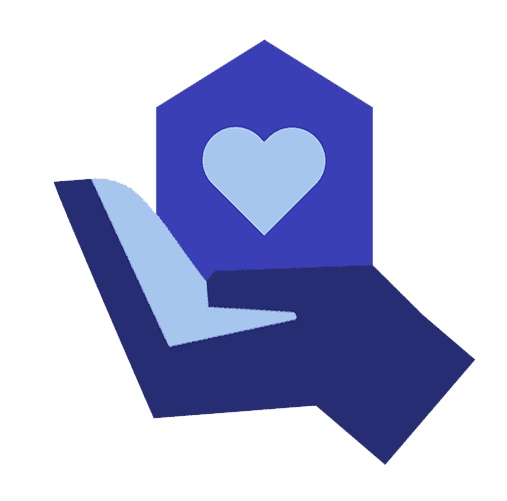 Over 40,000 civilians in Colombia are directly in the line threat from armed conflicts. Compounding on the tragic human casualties, conflict has affected the broader Colombian population, with a security situation that has made it difficult to earn a living.
The human vulnerability in Colombia is also subject to numerous natural hazards because of the country's geographic and geological makeup, including earthquakes, floods, landslides and volcano eruptions. The complex situation in Colombia has cause over 7 million people to be displaced.
Our support
In collaboration with local and international partners, we have provided our relief units in Colombia as temporary homes for displaced families to live in safely, and infrastructure to promote improved health, protection and education. Learn more about our support.
Our projects
We continue to support our partners in Colombia, responding to the most urgent emergencies. Learn more about our projects in over 70 countries worldwide.
Get in touch with our support team to learn more about our work in Colombia, how to become a partner and our technical assistance.