The IKEA Foundation commits €10 million to emergency relief efforts in Türkiye and Syria. The grant funds 5,000 RHUs to support the most vulnerable people who are left without a home in freezing temperatures.
The number of casualties confirmed continues to climb, one week after the devastating 7.8 magnitude Türkiye-Syria earthquake and rescue operations continue to pull people caught beneath the rubble.
The 5,000 RHUs will provide temporary housing, ensuring that affected people, families and communities are sheltered under safe and dignified conditions, but more aid is required.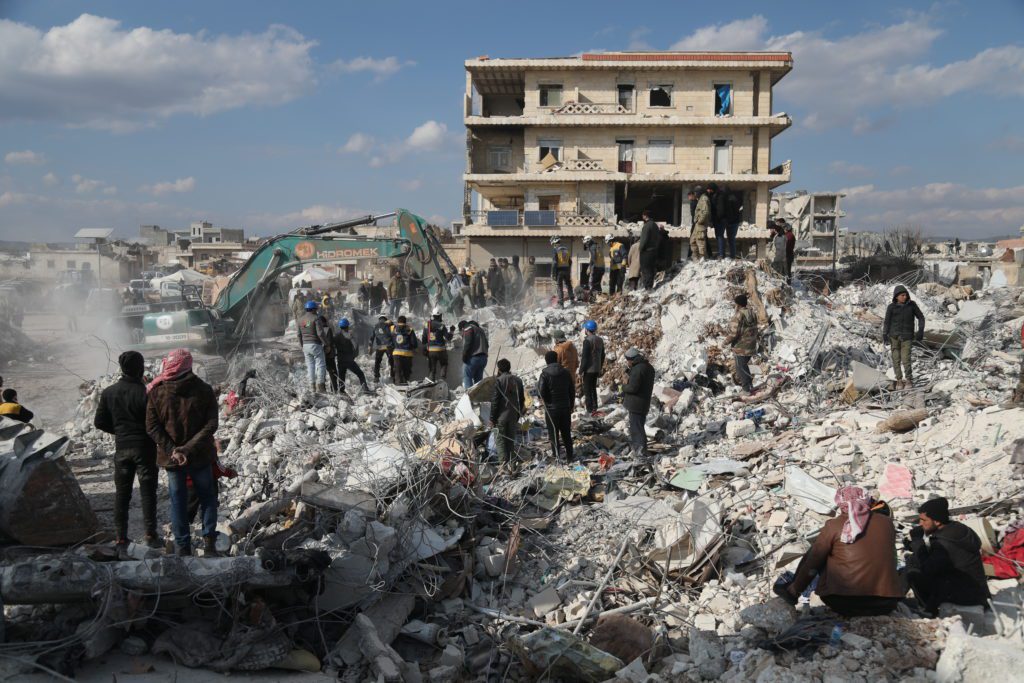 "The generous support of the IKEA Foundation will give crucial protection to many thousand people in this difficult time."
Johan Karlsson, Managing Director, Better Shelter
In Syria, the delivery of critical aid has been delayed by the decades-long war that has already displaced 13 million people.
"As the devastating impact of the earthquake further unfolds, it becomes clear that our collective efforts are required to support the many children and families who are left without a home and access to basic necessities of life."
Per Heggens, CEO, IKEA Foundation
For survivors in both countries, living conditions are a challenge. Hundreds of thousands are left without a home, and are seeking shelter in cars, markets, mosques, and in open air spaces like parking lots and in the streets.
Humanitarian assistance continues to flow in to support the people affected by the disaster, becoming more vulnerable in the cold winter temperatures.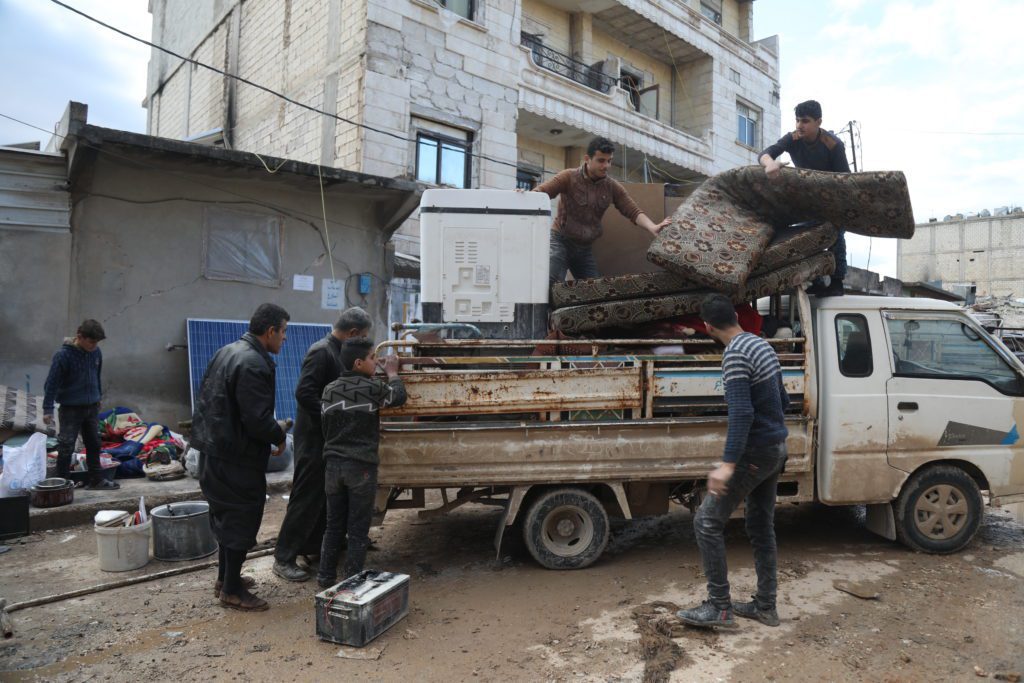 If you are representing a business, organisation, or are an individual that would like to make a large donation towards Better Shelter's emergency response in Türkiye and Syria, please contact our team now: give@bettershelter.org or +46840925010.
Contact us
Contact us to learn more about our work, how to become a partners, and our technical assistance.