In 2020, a series of earthquakes hit Croatia, with a 6.4 magnitude earthquake devastating the historic central Croatian town of Petrinja, the strongest in the country since 1996. Billions of dollars worth of damages were reported in the aftermath of the earthquake, with a significant loss of infrastructure, and worse, human casualties. Displacing many affected community members, the impact and aftershocks of the earthquake led to collective trauma.
In 2021, SABIC donated 25 Relief Housing Units (RHUs) to the Croatian Red Cross, in support of their efforts to provide relief services to affected communities, ushering a recovery period one year following the disaster. The RHUs were installed in the town of Sisak, where psychosocial support programmes and creative workshops are offered to the community.
"Since the users of the RHU were left without their homes due to the devastating earthquake, and this new situation is already difficult for them, we try to make their everyday life easier through creative workshops, relaxation, and joint communication."
Sara Vladić, Croatian Red Cross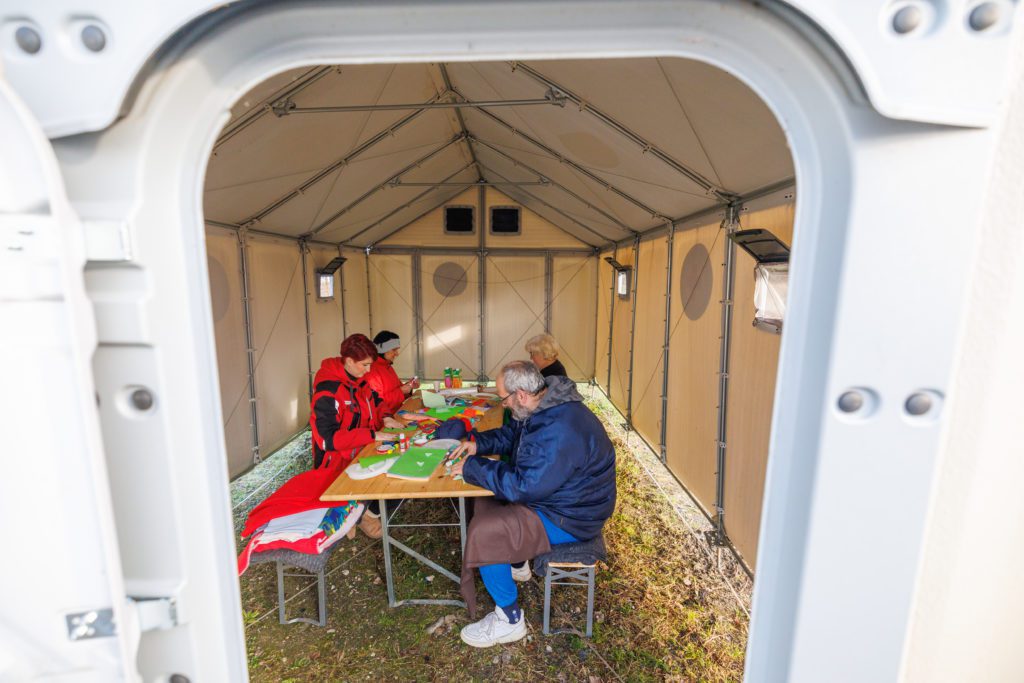 Sara Vladić, Coordinator for accommodation and volunteers for the Croatian Red Cross, provided updates on the current usages of the RHUs, speaking of their support to accommodate community groups and protection against inclement weather. The RHU community centre in Sisak continues to host the most dynamic activities for both adult and children in the community, while additional RHUs are used as storage for equipment required for blood donation drives.
"Since the RHU is spacious, it helps us to carry out activities with the community during unfavorable weather conditions, so that even such days are full and maximally relaxing."
Sara Vladić, Croatian Red Cross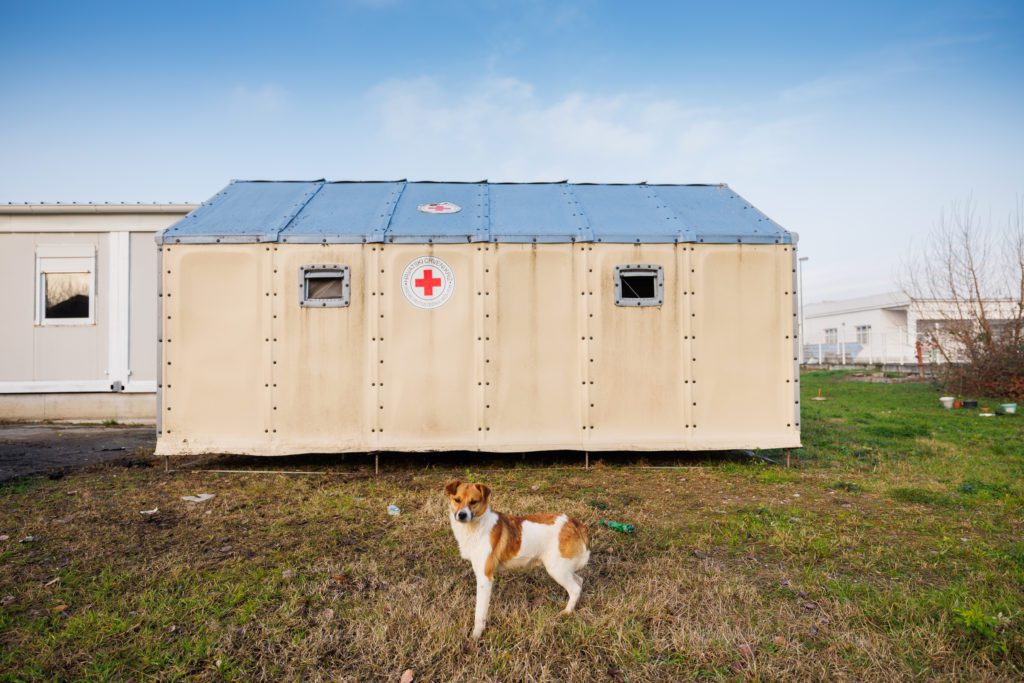 Contact us
Get in touch to learn more about our work, how to become a partner, and our technical assistance.