Iraq
The situation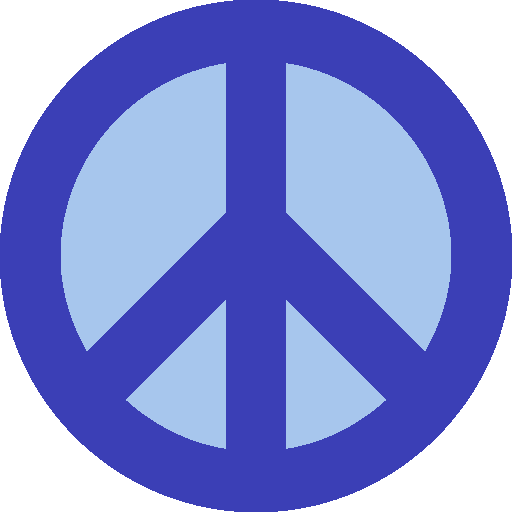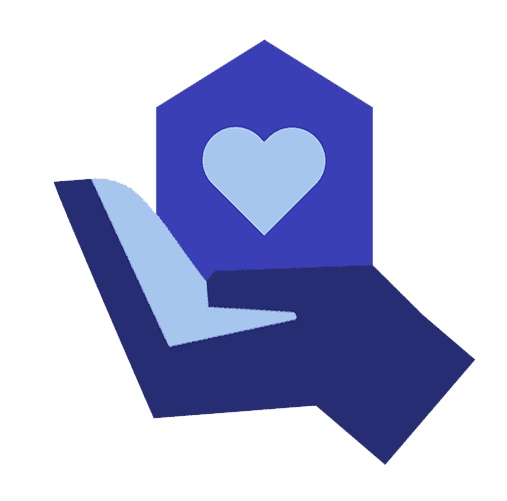 Following years of internal conflict that displaced millions outside of the country and within its borders, Iraq is in a state of recovery with positive advancements. While many who were forced to flee from counter-military forces have since returned to their villages in recent years, there are still over 1 million people internally displaced.
Iraqi authorities are continuing their reconstruction of critical infrastructure, including markets, roads, housing and energy supply, but challenges in restoring social cohesion and confidence in security still persist for many.
Our support
In collaboration with local and international partners, we have provided our relief units in Iraq as temporary homes for displaced families to live in safely, and infrastructure to promote improved health, protection and education. Learn more about our support.
Our projects
We continue to support our partners in Iraq, responding to the most urgent emergencies. Learn more about our projects in over 70 countries worldwide.
Get in touch with our support team to learn more about our work in Iraq, how to become a partner and our technical assistance.