Each year on the 20th of June, the world marks World Refugee Day, the international day of recognition that raises awareness on the millions of people who have been forced to flee.
Over ten years of civil war, and the people of Syria need peace now more than ever before. More than 13 million Syrians have been forced to flee since the conflict began. Over 5.6 million Syrians are refugees living in neighbouring countries, including Türkiye, Lebanon and Jordan. 6.9 million Syrians are displaced within Syria, including Mohamad al-Ali and his family.
"Praise be to Allah that He protected me, my family, and we all arrived here safely and in good health together."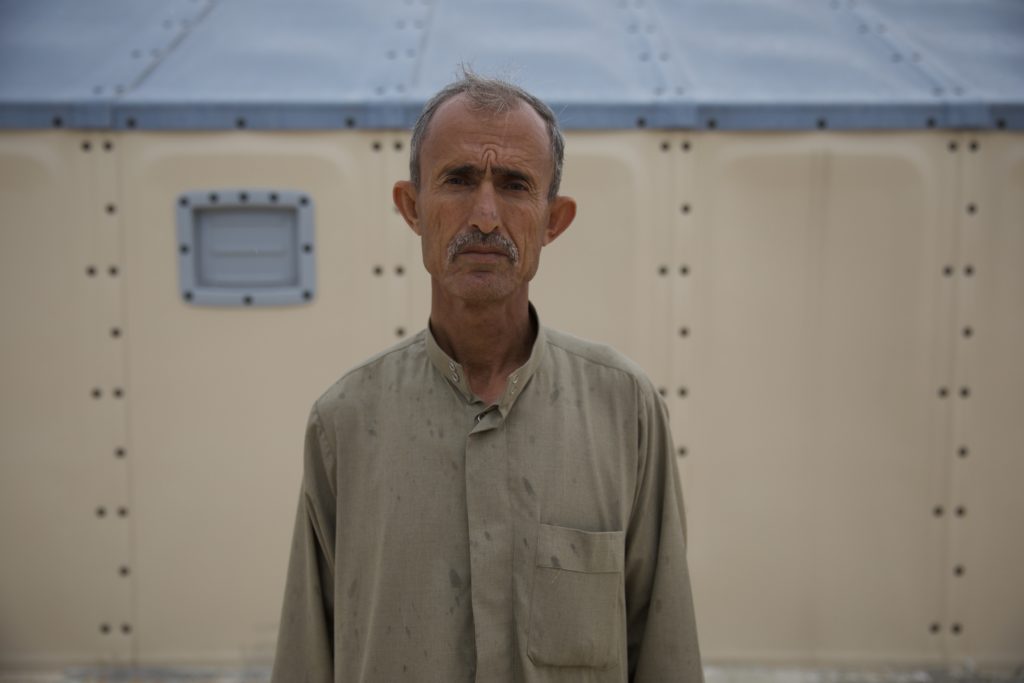 Mohamad and his children lived in eastern Saraqib, where they lived with extended family members. They were forced to flee to Idlib in the North West, where Watan Foundation continue to provide thousands with humanitarian assistance, including shelter. While grateful that he and his family are safe, he hopes that they will return to their home in Saraqib one day.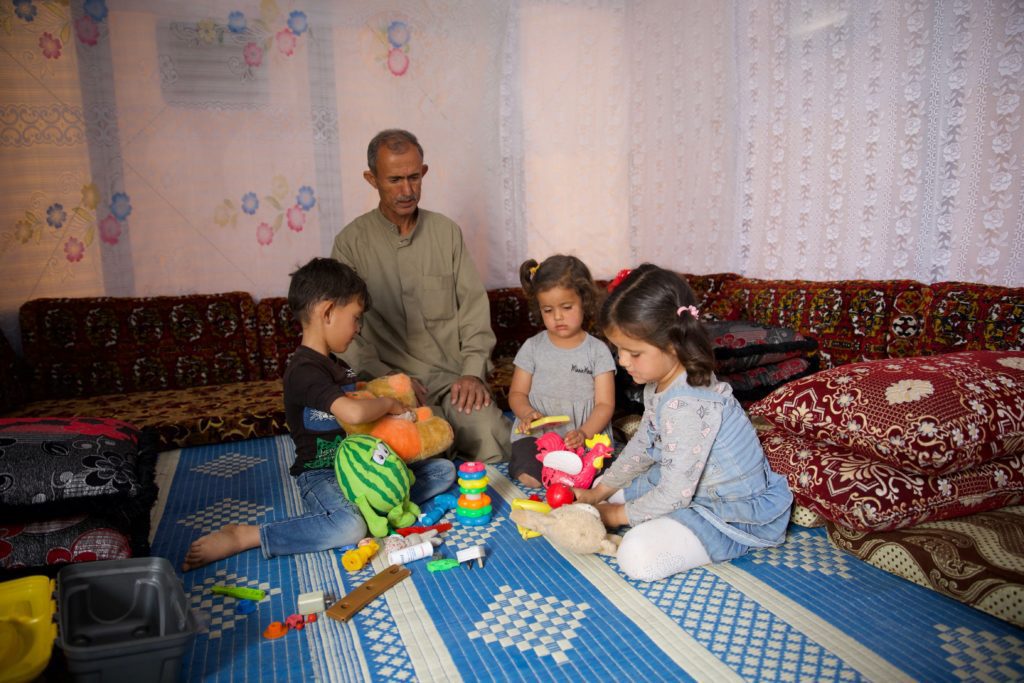 "My hopes are to return to my village, my homeland, my land, and my home in safety and peace."
Our projects in the Middle East and North Africa
Take a look at our work in Syria and throughout the Middle East and North Africa, supporting people like Mohamad who were forced to flee to seek peace and safety.
Help give hope to refugees around the world