We are pleased to introduce Better Shelter's Acting Managing Director, Johan Mast, who joined Better Shelter on March 27, 2023.
While Johan Karlsson, Better Shelter's co-founder and Managing Director, is on paternity leave with his son Olle, Johan Mast will lead the Better Shelter team and its operations until September this year.
Johan Mast has a Bachelor of Science in Pedagogy and has extensive experience within crisis and humanitarian management. He has, among other assignments, worked as the General Director for Médecins Sans Frontières in Sweden and as a deputy training director at the Folke Bernadotte Academy. Johan has worked in humanitarian interventions in South Sudan, the Democratic Republic of Congo, Kenya, and Sierra Leone. Since 2015 he works as a consultant in leadership and crisis management, and is contracted by government agencies, private companies, and non-governmental organisations. After having lived and worked as a consultant in Uganda for three years, he moved back to Sweden and Härnösand in 2019, together with his spouse and two children.
"I have followed Better Shelter since 2010 and I'm deeply impressed with what the team has achieved over the years. Though not resolving the underlying problems of conflict and climate change, providing an improved level of dignity and safety really makes a difference for a lot of people around the world. I am really looking forward to supporting Better Shelter in the coming months!"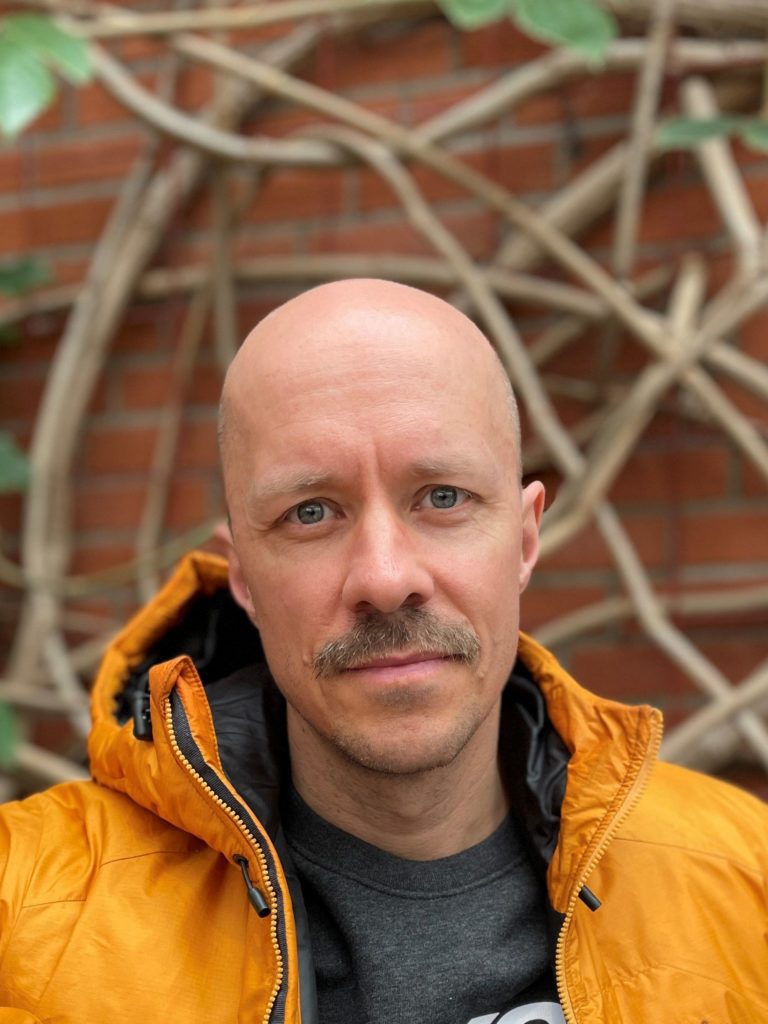 Please join us in wishing Johan Karlsson a lovely paternity leave and in welcoming Johan Mast to his new role!