Each year on the 20th of June, the world marks World Refugee Day, the international day of recognition that raises awareness on the millions of people who have been forced to flee.
In Saint-Louis, the vibrant communities who once formed the historic capital of Senegal, today are battling the most intensified effects of climate change. The continuous threat of flooding gives Saint-Louis the nickname, "the Venice of Africa". Recent years has been devastating for much of coastal Senegal, where many were affected by excess rainfall and were forced to flee their homes in a state of emergency. For the 230,000 residents of Saint-Louis, climate displacement has been a fact of life for years.
"We live better now compared to before. Better and even better!"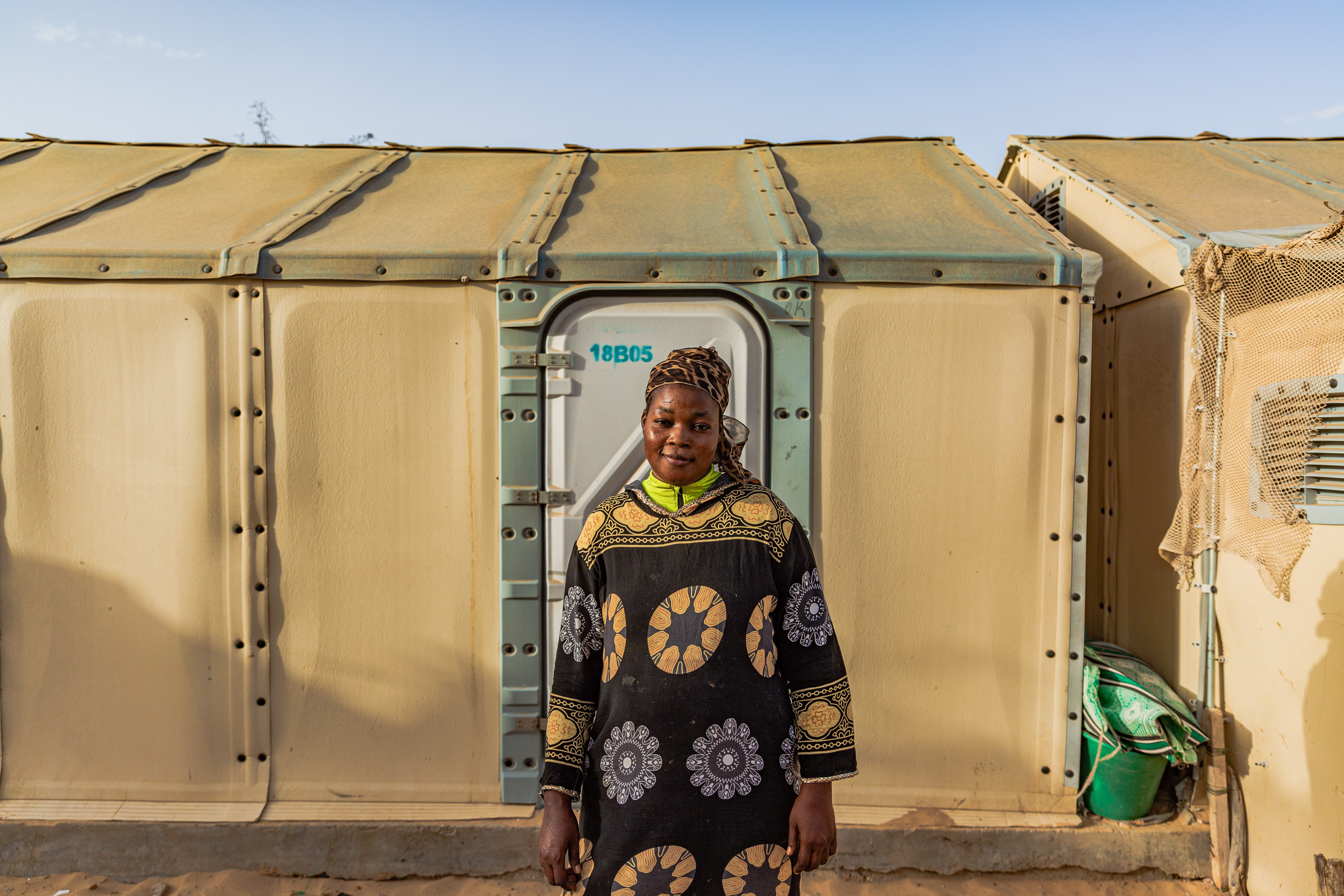 Lena had been displaced many times before she finally settled in the camp currently run by the Agence de Développement Municipal (ADM) in Saint-Louis. The camp project was initiated in 2018 in cooperation with World Bank, UNOPS and ADM, and provided modular RHU shelters for people who lost their homes to flooding. Lena's skills and talents as a trained hairdresser brought her from her home in Saint-Louis, to Dakar, and back to the camp in Saint-Louis, where she runs her own salon. While she has been proposed options for relocation, she has chosen the safety of her RHU shelter, in the meantime, until she is able to move into a permanent home.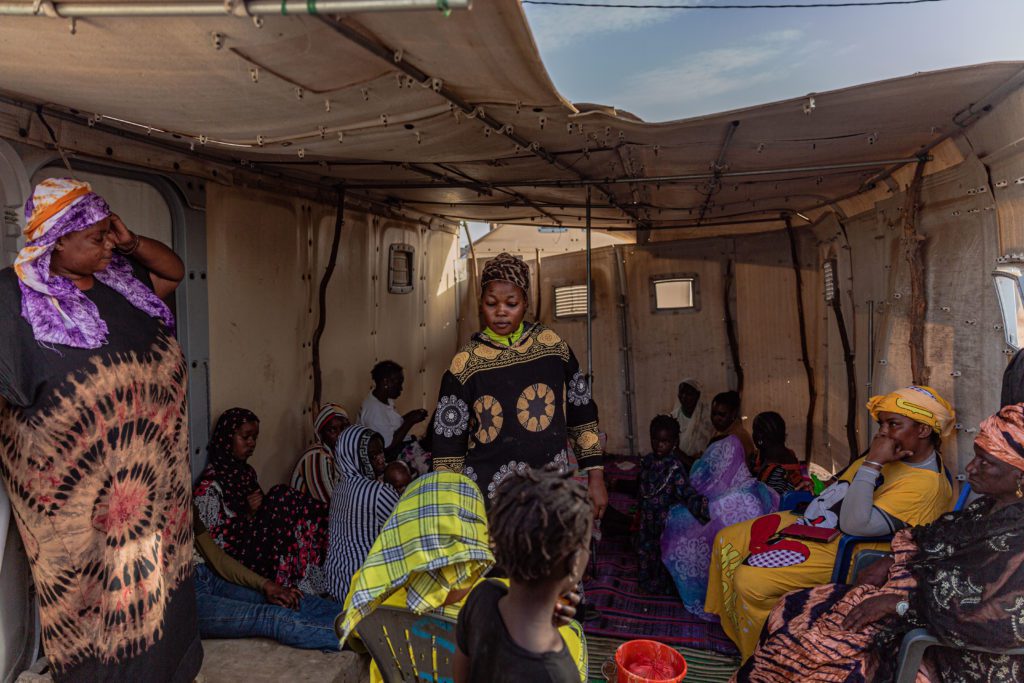 "It is thanks to this (camp) project, we renew our prayers that Allah assists the project until its completion."
Our projects in Africa
Help give hope to refugees around the world