The world and the people who live in it is in constant change and great movement. According to UNHCR, we are experiencing the largest number of people displaced since the Second World War, with more than 60 million people having fled their homes to seek safety abroad or living as displaced in their own country.
Many refugees and asylum seekers have no other choice than to dwell in temporary shelters. As an effect of the humanitarian refugee challenge, we are facing an acute lack of adequate housing in many host countries.
Temporary, mobile architecture has its own established volatile expression and field, but how does temporary architecture differ from permanent architecture and are there aspects that unite them in terms of mobility and flexibility?
The exhibition and lecture series 'Migration Homes – Temporary Spaces' examines whether there are alternatives to temporary solutions and aims to highlight contexts and ways in which we can improve living spaces for integration and diversity.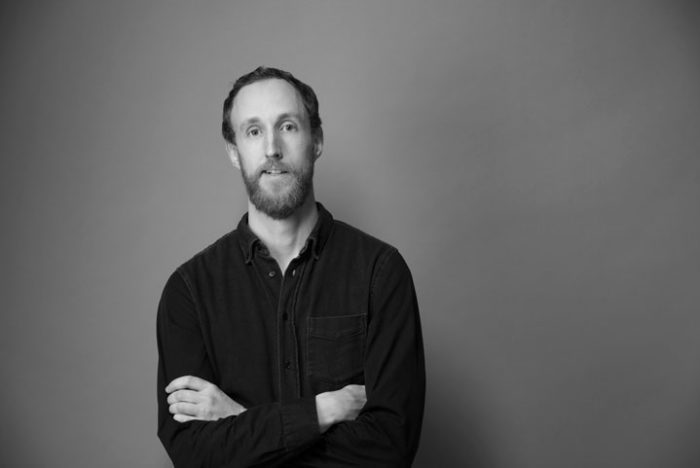 Tonight, 1 June: Hear Better Shelter's John van Leer, Engineer and Industrial Designer, talk about his work in developing the shelter in the Exhibition and Lecture series 'Migration Homes – Temporary Spaces' at schauraum-b c/o Blaser Architekten AG. More information can be found here.
Exhibition co-sponsors and/or collaborators: Harvard University, South Asia Institute, Cambridge, MA USA – CMS Christoph Merian Stiftung and Lotteriefonds Basel-Landschaft