Each year on the 20th of June, the world marks World Refugee Day, the international day of recognition that raises awareness on the millions of people who have been forced to flee.
Located in the North East of India at the base of the Himalayas, Assam is prone to some of the most destructive natural hazards in the country. In July 2022, heavy rainfall displaced nearly 1 million, causing damage to nearly 40,000 houses. With so many in need of aid, the NGO SEEDS immediately stepped up their support with a drive to provide Structure shelters for families who lost everything. The shelters were built with locally available materials, including bamboo and mud, and over time, extensions were built to accommodate livestock and growing families – all efforts led by the people living in the shelters.
"After this house was built, we believed that God had given it to us. And now, we are happy residing here with our children."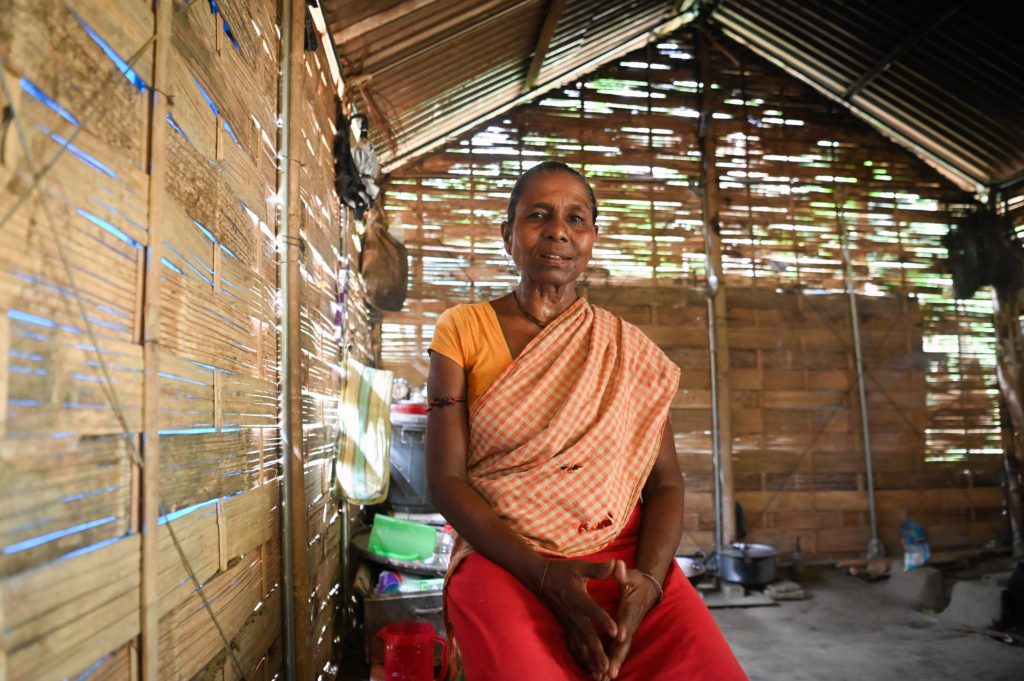 Shefali is one of the hundreds of thousands of people who nearly lost everything in the Assam floods in July 2022. While her material possessions were gone and never able to be recovered, Shefali and her family kept their faith. Not long after staying in precarious environments, Shefali's family were given a Structure shelter, that they upgraded with local materials. Today, their multigenerational family lives together peacefully, with their dreams of pursuing higher education for a brighter future.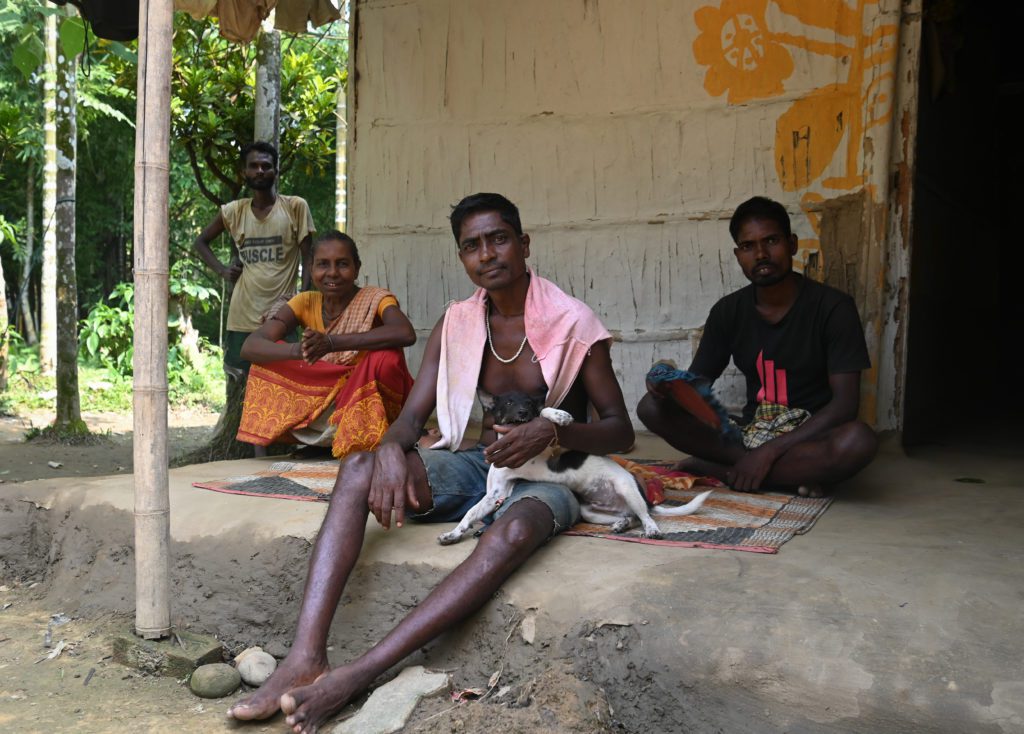 "My only dream is that he studies well, stays healthy, and gets a good job. That is my dream."
Our projects in Asia and the Pacific
Help give hope to refugees around the world