In times of crisis, when displaced individuals and families seek refuge, humanitarian shelter officers emerge as the unsung heroes. These dedicated professionals work tirelessly to provide essential shelter and support to refugees, ensuring their safety, dignity, and well-being. Let's delve into the remarkable work they do and the impact they have on the lives of those affected by displacement.
Providing emergency shelter
Humanitarian shelter officers play a pivotal role in setting up emergency shelters for refugees. They assess the needs of the displaced population, identify suitable locations, and coordinate the construction or renovation of shelters. These officers ensure that the shelters are safe, secure, and able to withstand the harsh conditions faced by refugees.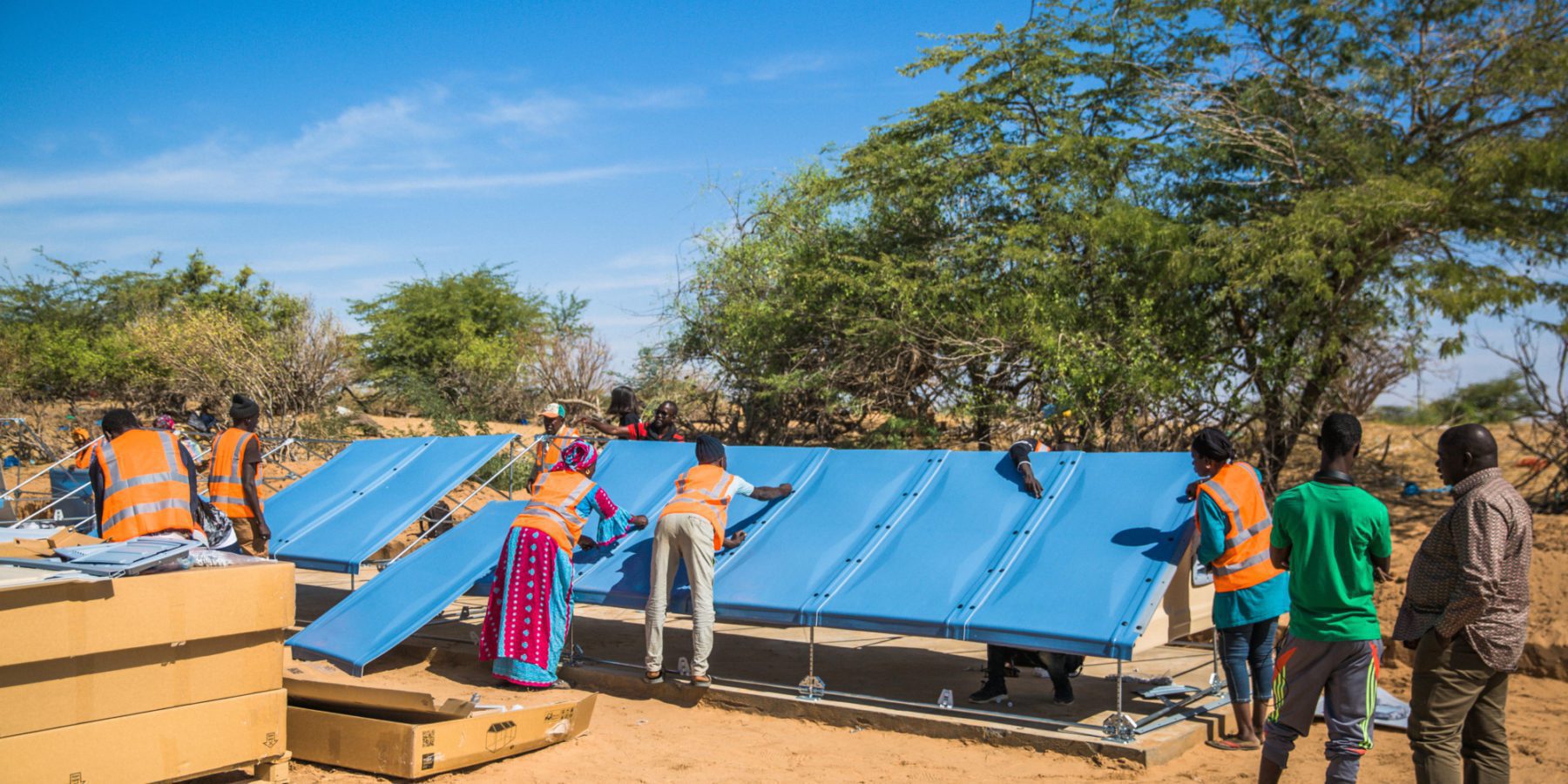 Ensuring basic needs
Beyond providing shelter, shelter officers are responsible for addressing the basic needs of refugees. They coordinate the distribution of essential items such as blankets, mattresses, cooking utensils, and hygiene kits. By ensuring access to clean water, sanitation facilities, and electricity, they strive to create a sense of dignity and restore a familiar routine.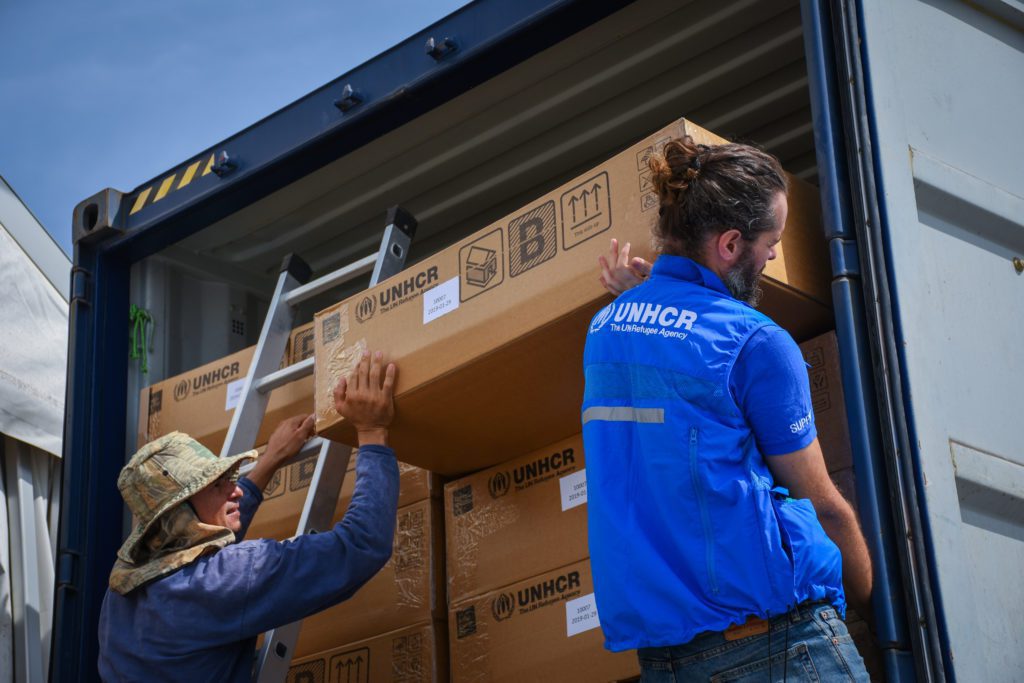 Promoting community engagement
Humanitarian shelter officers understand the importance of community engagement in fostering resilience and social cohesion among refugees. They facilitate the establishment of community spaces where individuals can come together, share experiences, and support one another. These spaces often serve as platforms for educational programs, vocational training, and recreational activities, helping refugees rebuild their lives.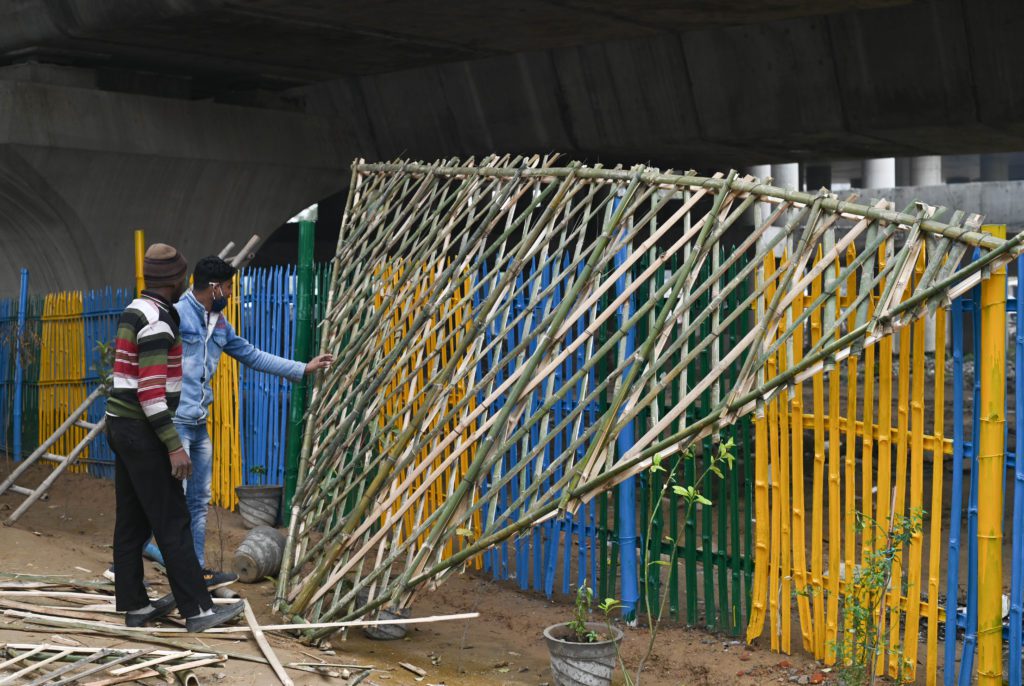 Humanitarian shelter officers work tirelessly to provide shelter, support, and hope to those in need. Through their dedication, compassion, and expertise, they help displaced people and families rebuild their lives and regain their sense of dignity.
On World Humanitarian Day, and everyday, we thank shelter officers for being humanitarian heroes!
Shelter officers in action
Browse through our projects working with shelter officers around the world, providing safe and dignified shelters for the most vulnerable in displacement.
Contact us
Get in touch to learn more about our work, how to become a partner, and our technical assistance.