Syria
The situation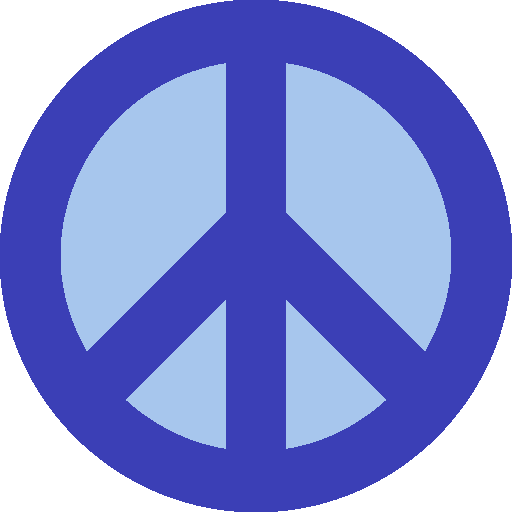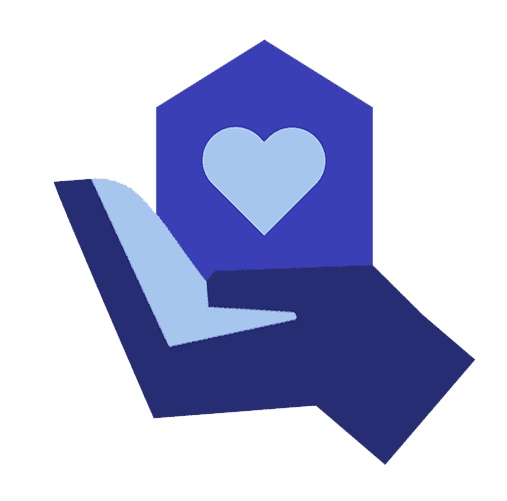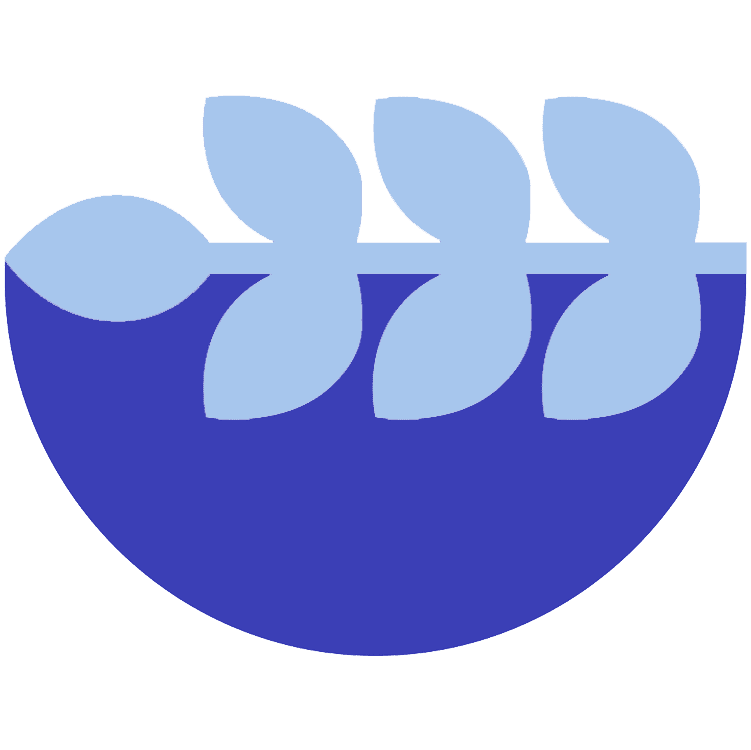 The situation in Syria is complex and protracted, and what UNHCR calls, "the worst humanitarian crisis in the world". Over a decade of war has caused persistent insecurity and mass displacement across national borders and continents.
More than 6.8 million Syrians have fled the country, to bordering countries, Jordan, Turkey, Lebanon, among others outside the Middle East. For the 6.9 million Syrians internally displaced, life is an extreme challenge. Over 5 million children are in need of humanitarian assistance, and 12 million Syrians lack access to food. Challenges are only compounded by the near withdrawal of livelihood opportunities, with 50% of the population living in extreme poverty.
Our support
In collaboration with local and international partners, we have provided our relief units in Syria as temporary homes for displaced families to live in safely, and infrastructure to promote improved health, protection and education. Learn more about our support.
Our projects
We continue to support our partners in Syria, responding to the most urgent emergencies. Learn more about our projects in over 70 countries worldwide.
Get in touch with our support team to learn more about our work in Syria, how to become a partner and our technical assistance.