Türkiye
The situation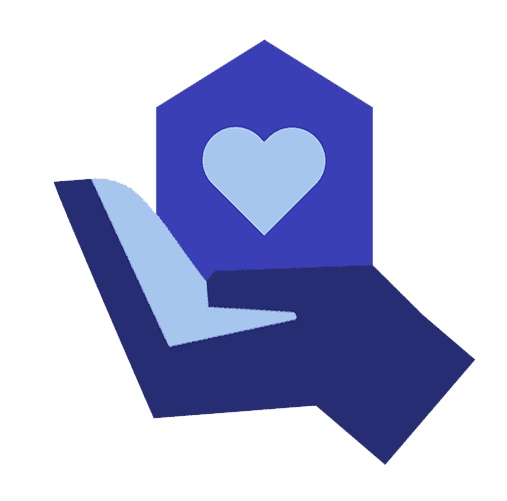 On 6 February 2023, South East Turkey was struck by a 7.8 magnitude earthquake. The most powerful natural disaster in the region for at least one hundred years, flattening hundreds of thousands of buildings and displacing millions of people.
At least 2 million people lost their homes in the middle of winter, according to estimates, causing an acute housing crisis.
Our support
In collaboration with local and international partners, we have provided our relief units in Afghanistan as temporary homes for displaced families to live in safely, and infrastructure to promote improved health, protection and education. Learn more about our support.
Our projects
We continue to support our partners in Türkiye, responding to the most urgent emergencies. Learn more about our projects in over 70 countries worldwide.
Get in touch with our support team to learn more about our work in Türkiye, how to become a partner and our technical assistance.