Our history
Achieving impact through prototyping and collaboration.
Better Shelter started as a design research project in Hällefors, Sweden, in 2009. Since then, we have delivered 85,000 shelters across the globe and improved the living conditions for hundreds of thousands of people through collaboration with our humanitarian partners.
2020: We respond to Covid-19 and launch Structure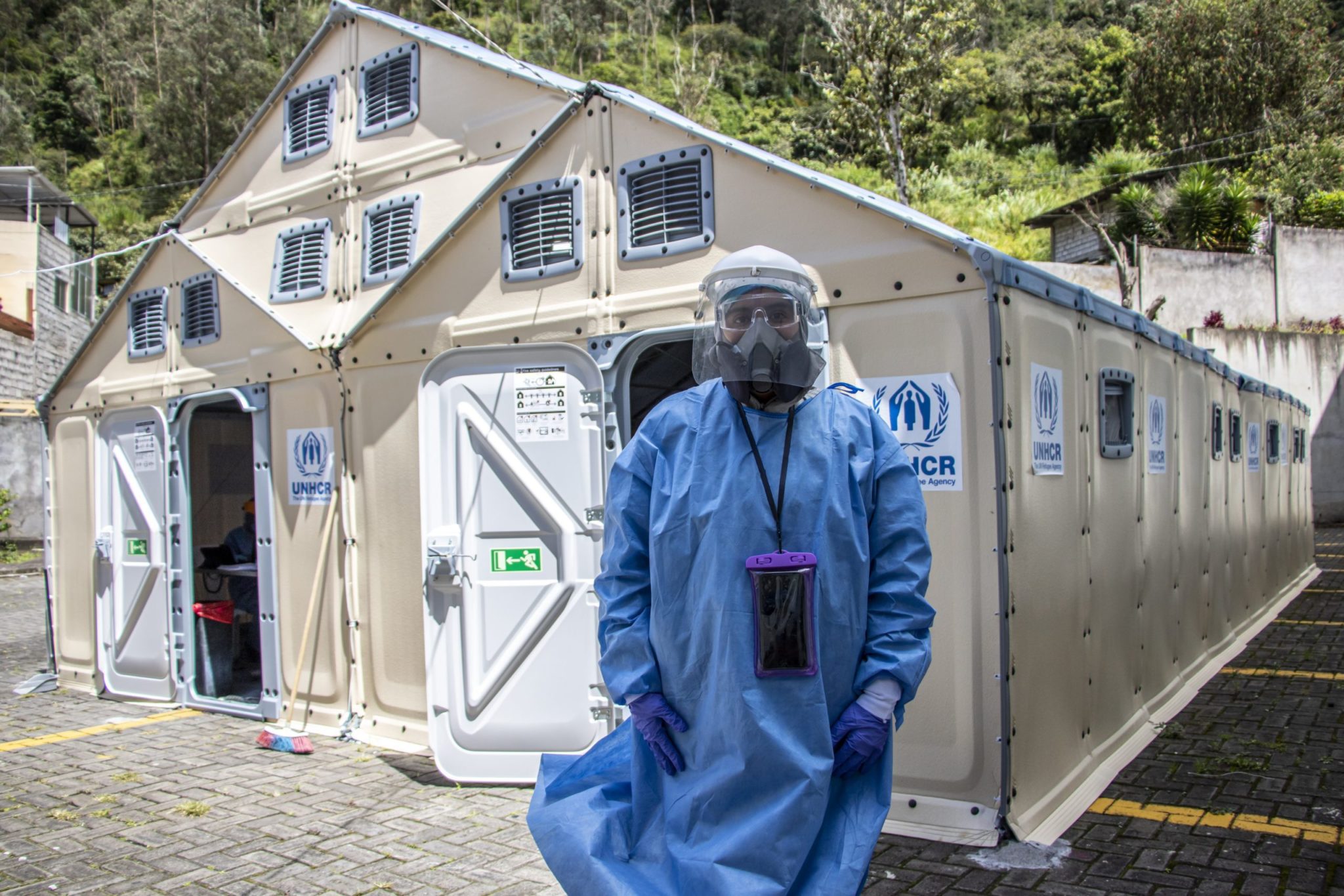 The team adapts to a new reality in the Covid-19 pandemic. Of the 15,797 RHUs we ship out to 36 countries, 3,000 are used in Covid-19 response. 6,500 are sent to families in Northwest Syria. We collaborate with 24 organizations and hold 150 technical consultations online. We pilot the new shelter Structure and launch a fundraising platform.
2019: We deliver to new destinations and users give positive feedback


By now, we have delivered more than 45,000 shelters to over 45 countries, and thereby put a roof over the heads of hundreds of thousands of vulnerable persons who have fled war and disasters. Impact Initiative surveys thousands of RHU residents in several countries and finds that most users feel safer in the shelter, and that it is the second most preferred shelter (after durable options).
2018: We develop a new shelter version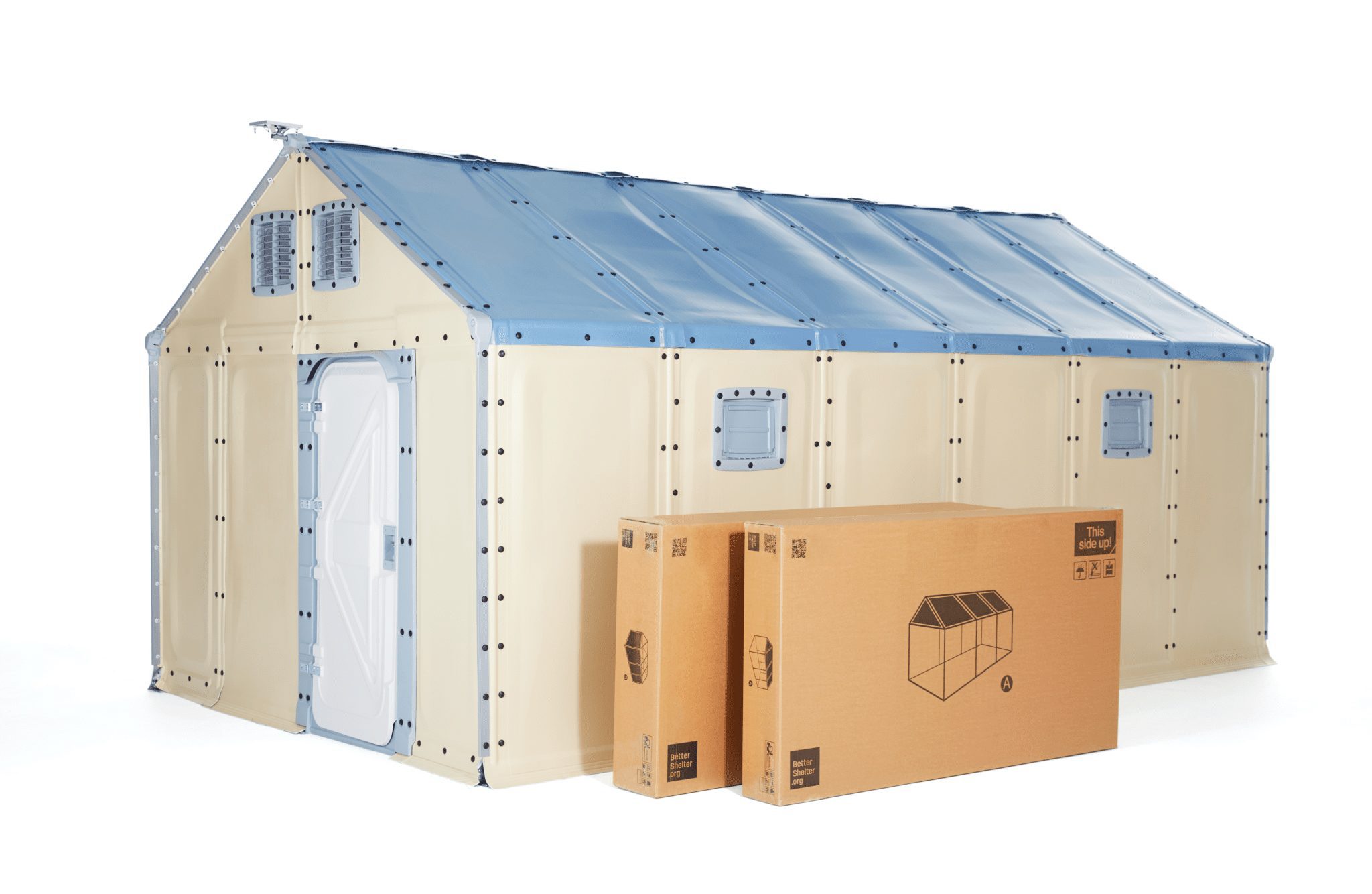 The RHU serves as temporary homes and communal infrastructure in different contexts in Africa, Europe, the Middle East and Latin America. Partners make use of the modularity to serve other purposes than housing – RHU classrooms, clinics and community centers are implemented worldwide. Better Shelter releases an upgraded version of the shelter after months of testing, adjustments and breakthroughs by developers, institutes and suppliers alike.
2016: We receive design awards and recognition worldwide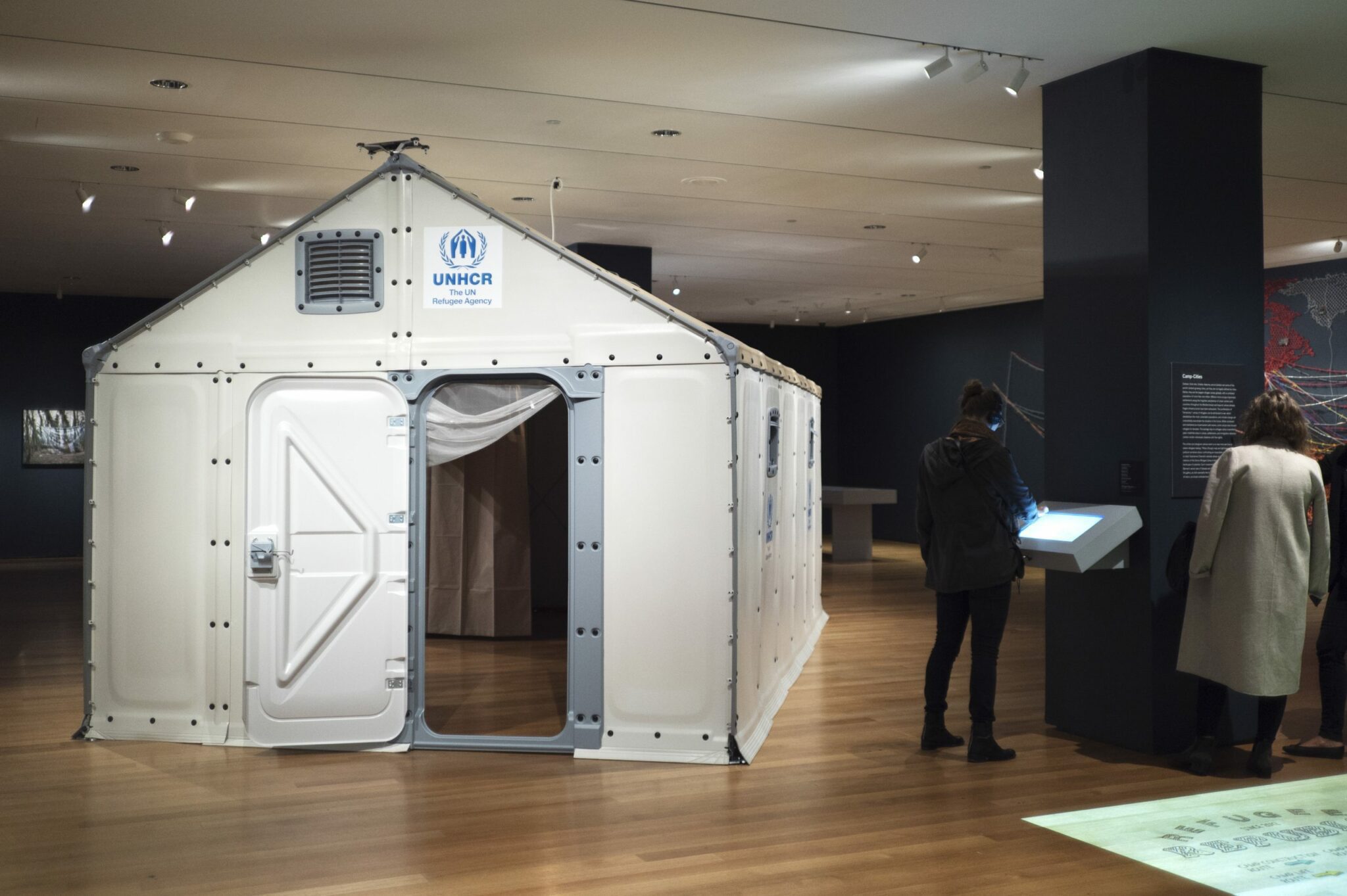 Partners implement the shelters worldwide, including in Niger and Iraq, while one unit is exhibited at the Museum of Modern Art (MoMA) in New York and included in the museum's permanent collection. We also win the Beazley Designs of the Year award, and TIME Magazine lists the shelter as one of the best inventions of the year.
2015: We deliver the first industrialized shelter version to the field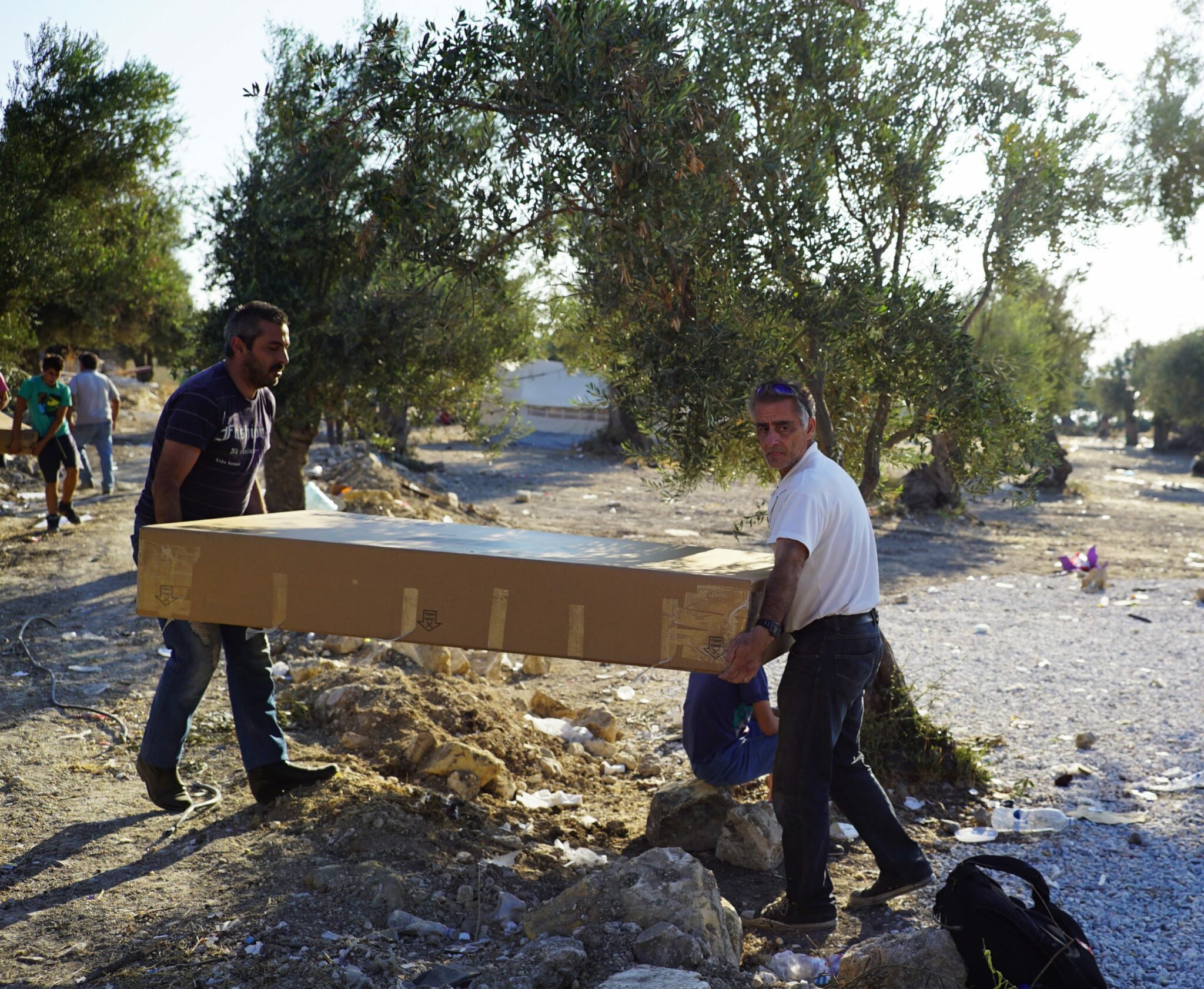 Production of components begins in several factories across Sweden and northern Europe, and we deliver the first 10,000 to UNHCR operations. UNHCR implements shelters in Saharan Africa and the Middle East, as well as in southern Europe, where refugees arrive in the thousands every day to escape war in Syria, Afghanistan and Iraq.
2013: We develop and test prototypes in Africa and the Middle East
The design team in Stockholm prototypes towards requirements developed with UNHCR to meet the needs in refugee camps. We include tough standards for resistance to extreme climates, safety, affordability and easy assembly. Together, we test the prototypes in Dollo Ado – a camp for Somali refugees in Ethiopia. Feedback from residents is very positive, while it also includes suggestions on areas that require further development. We gear up for mass production: the new Housing for All Foundation takes responsibility for the project, and the Ikea Foundation provides a grant to enable the industrialization of the shelter.
2010: Better Shelter, IKEA Foundation and UNHCR form a partnership.
While we prototype, UNHCR contacts the Ikea Foundation as they want to develop a new shelter solution. Ikea Foundation has heard about the shelter project in Hällefors, which is making progress. The foundation realizes the potential of building a partnership with the two very different organizations: UNHCR – a UN agency with operations worldwide and decades of technical knowledge and experience in emergency shelter, and a small, dynamic Swedish design team which can act quickly and turn ideas into product solutions. They arrange a meeting, outline a plan and initiate the partnership project.
2009: We prototype and develop an idea

"Why do displacement camps look like they did one hundred years ago? Can we design a safer and more dignified refugee shelter, that is affordable for humanitarian organizations?" a newly graduated industrial designer, Johan Karlsson, wonders. The need is identified, and the idea takes shape where he works, at Formens Hus in the small town of Hällefors, Sweden. The project develops and the Swedish Industrial Design Foundation (SVID) takes it under its wings.