Yemen
The situation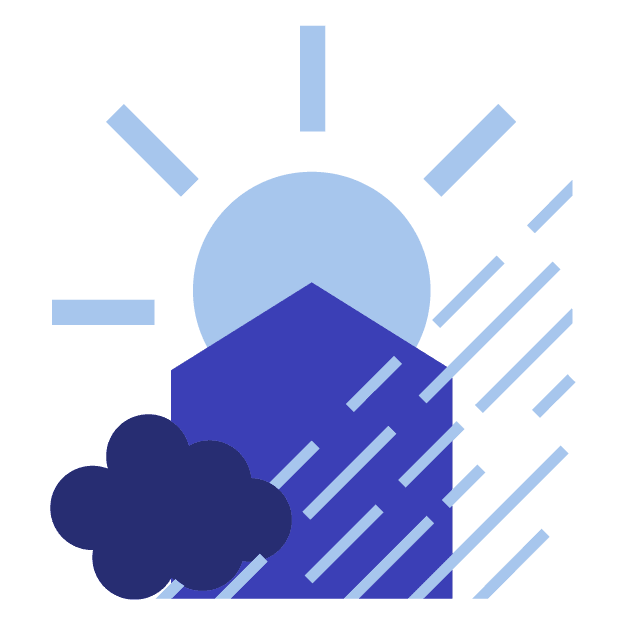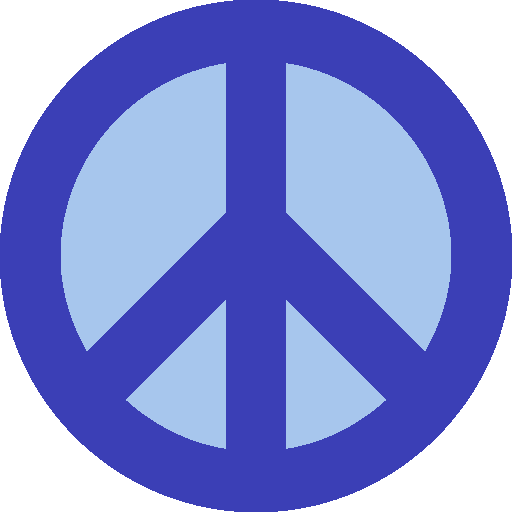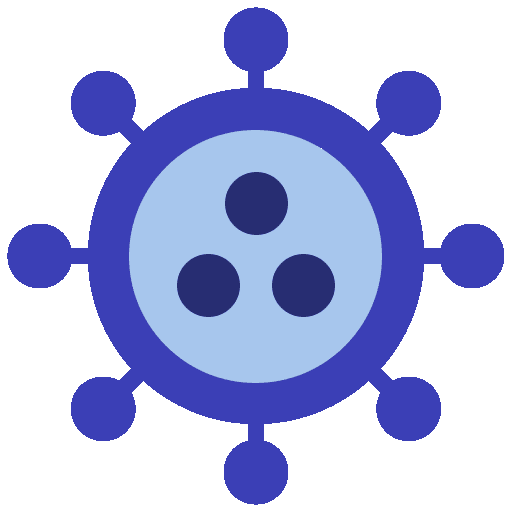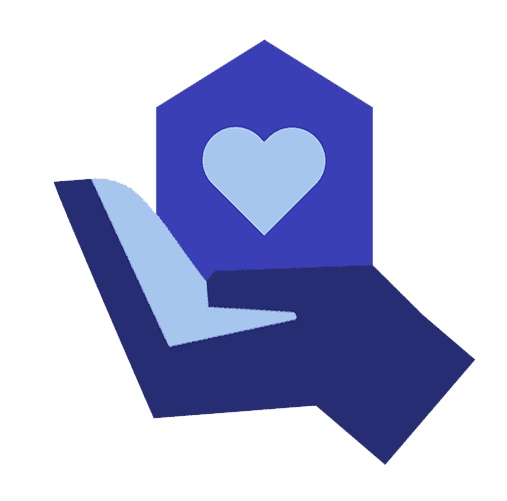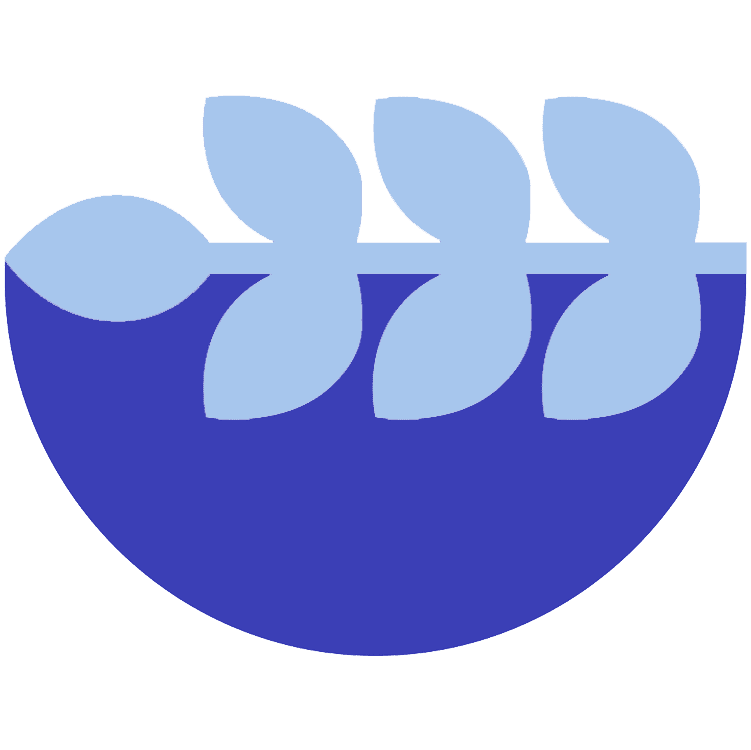 Yemen is the world's "worst humanitarian crisis", with its civilian population having suffered from nearly every possible humanitarian emergency since the beginning of the civil war in 2015.
Over 4 million people are internally displaced, and over 20 million are in need of humanitarian assistance, with needs mounting every year. Today, Yemen has one of the highest malnutrition rates in the world, with abject poverty and lack of health infrastructure making it impossible to attend to the health conditions of its civilian population.
Our support
In collaboration with local and international partners, we have provided our relief units in Yemen as temporary homes for displaced families to live in safely. Learn more about our support.
Our projects
We continue to support our partners in Yemen, responding to the most urgent emergencies. Learn more about our projects in over 70 countries worldwide.
Get in touch with our support team to learn more about our work in Yemen, how to become a partner and our technical assistance.