Operation Welcome (Operação Acolhida) reached its fifth year in 2023, recognising its milestone of reaching over 100,000 Venezuelans. In 2018, Operation Welcome was established by the Brazilian Federal Government in response to the influx of migrant arrivals who fled Venezuela's economic and political crisis. Operation Welcome is the first step to the socio-economic integration of Venezuelan migrants and refugees into Brazilian society by improving access to livelihood recovery and social cohesion.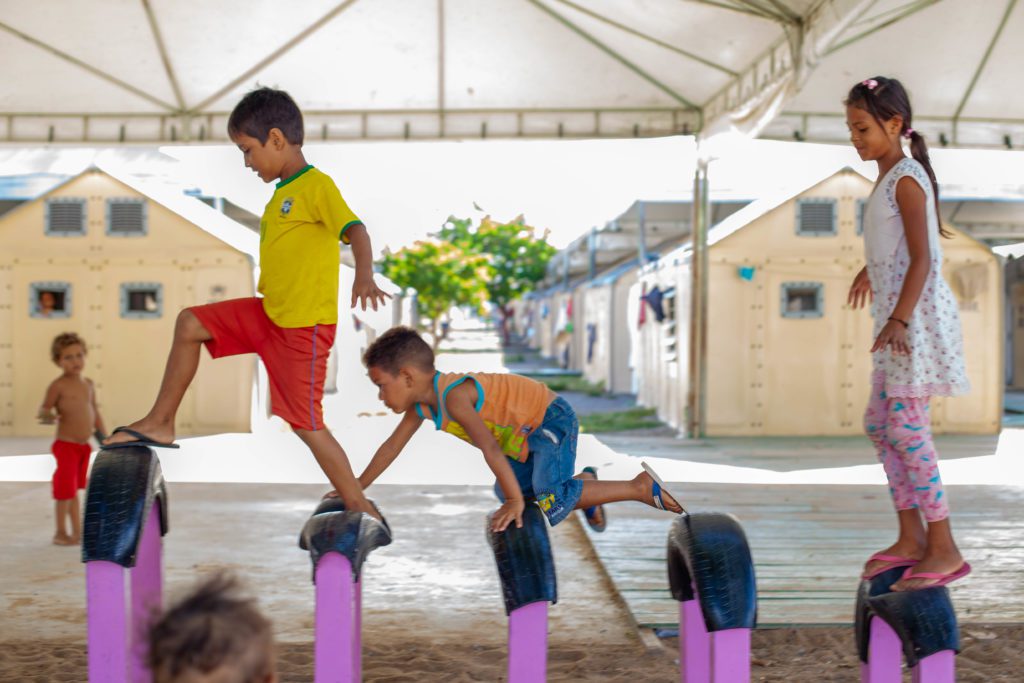 Relocating for a brighter future
To alleviate the hosting capacity of Brazil's northern border states, "interiorisation" became one of the critical programmes under Operation Welcome to relocate Venezuelans to cities across Brazil voluntarily. The newly arrived Venezuelan communities can access better work opportunities and integration through the interiorisation programme. Led by IOM and UNHCR and supported by the Inter-Agency Coordination Platform for Refugees and Migrants from Venezuela (R4V), relocation has benefitted thousands of Venezuelans in Brazil who have relocated to over 900 cities, many of whom are women and children previously living in reception centres at the border.
Shelters restore hope and dignity
For the new migrant arrivals from Venezuela, many are settled at reception centres in the border state of Roraima. In 2021, Better Shelter provided over 500 Relief Housing Unit (RHUs) shelters to Operation Welcome, with the support of UNHCR, who implemented the shelters on campgrounds. In the two years since the initial delivery of shelters, UNHCR in Roraima has provided the Venezuelan community with safe and dignified private accommodation for families, health clinics, community infrastructure and education centres. The RHU shelters inspired the craft-making of a traditional Nativity Scene shared by the community at Christmas and hosted sustainability education activities led by young adults.
No slowing down despite pandemic
When COVID-19 became a global pandemic in 2021, UNHCR and the Operation Welcome Task Force implemented 200 RHU shelters to extend health infrastructure in Roraima called the Protection and Care Area (APC). With the addition of mattresses, hygiene kits and more essential medical NFIs, the APC aimed to provide necessary treatment for host and migrant populations affected by COVID-19. At the height of its capacity, the APC's aim reached 1,200 people, providing access to health services in the clinical area.
Milestones made possible by dedicated humanitarians
Operation Welcome has consistently shown positive results leading to its fifth year anniversary. In 2021, some 50,000 Venezuelans were successfully relocated from Roraima to cities across Brazil, with a sample of families showing successful integration, having found work opportunities. Two years following, nearly one-quarter of the Venezuelan population living in Brazil had successfully been relocated through Operation Welcome. For the Venezuelan communities still living in temporary shelters at border cities, their protection and distribution of critical support continue its guarantee by the dedicated field staff. Beyond its five years, Operation Welcome continues to usher new beginnings for the most vulnerable refugees and migrants searching for a better life.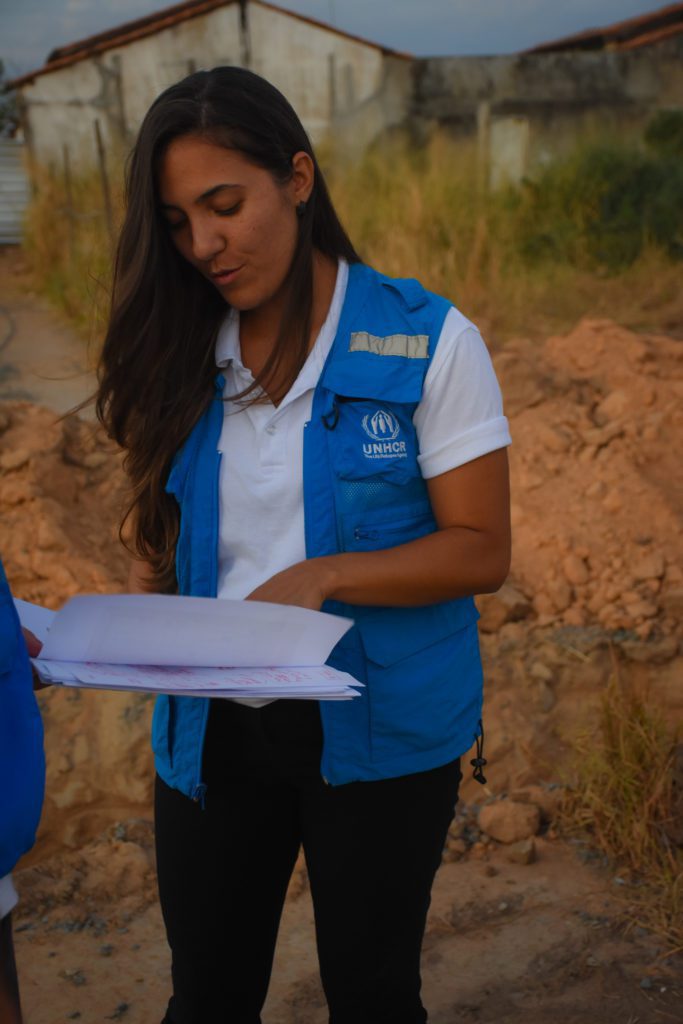 Contact us
Get in touch to learn more about our work, how to become a partner, and our technical assistance.