SEEDS India, one of Better Shelter's longstanding partners, collaborates with vulnerable communities in the Asia-Pacific region to enhance their resilience to disasters and the impacts of climate change.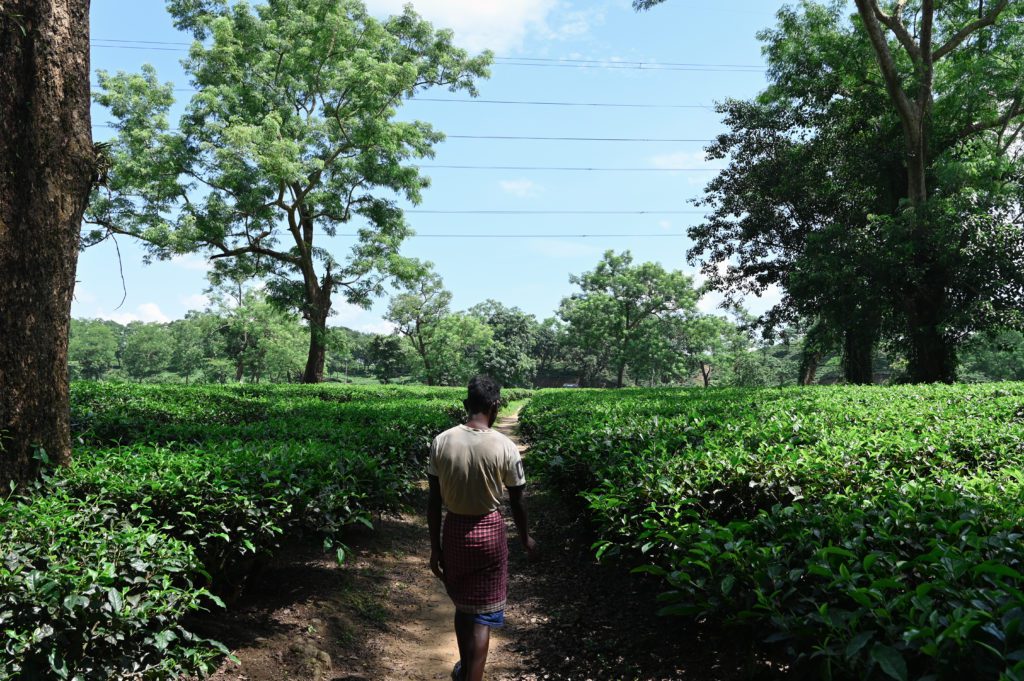 Asia-Pacific is particularly prone to natural disasters and climate vulnerabilities, with India being highly susceptible to various hazards, including earthquakes, floods and cyclones, further worsened by climate change. Slow-onset climate impacts like sea-level rise, biodiversity loss, and desertification also affect many Asian countries.
Unplanned development and inadequate disaster preparedness exacerbate the severity of disasters, especially for the most vulnerable communities. Climate change makes weather-related emergencies more frequent and intense, leading to significant loss of lives, assets, and livelihoods, forcing people into displacement.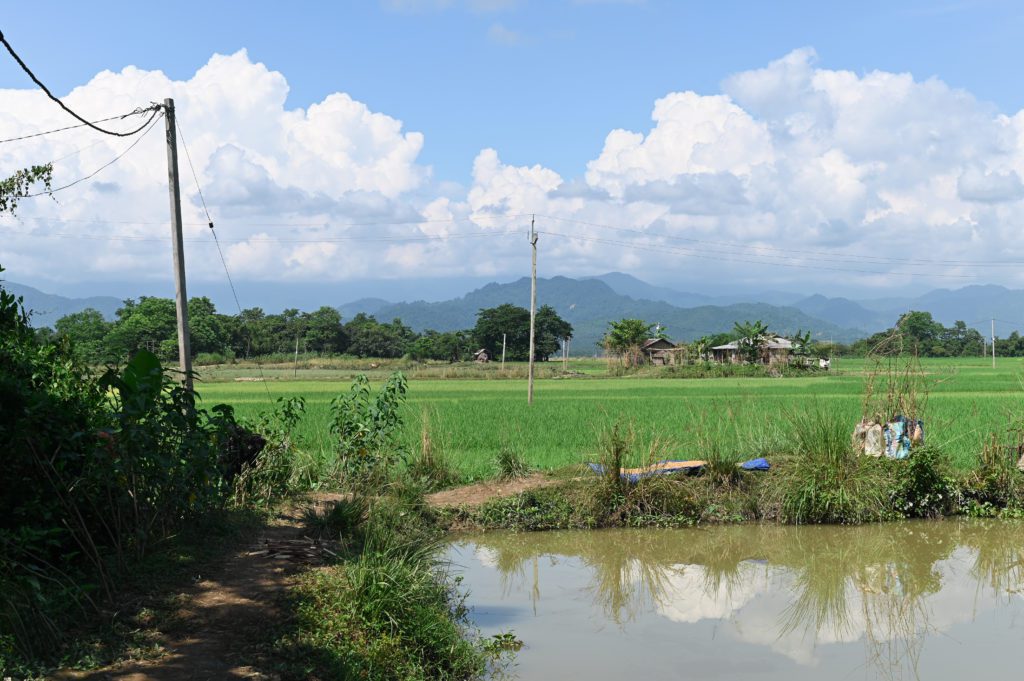 SEEDS works with disaster-affected and at-risk communities long-term: they focus on the most marginalised families within these areas, addressing aspects like safe housing, schools, community infrastructure, water and sanitation, environmental preservation, and health using sustainable and ecosystem-based approaches.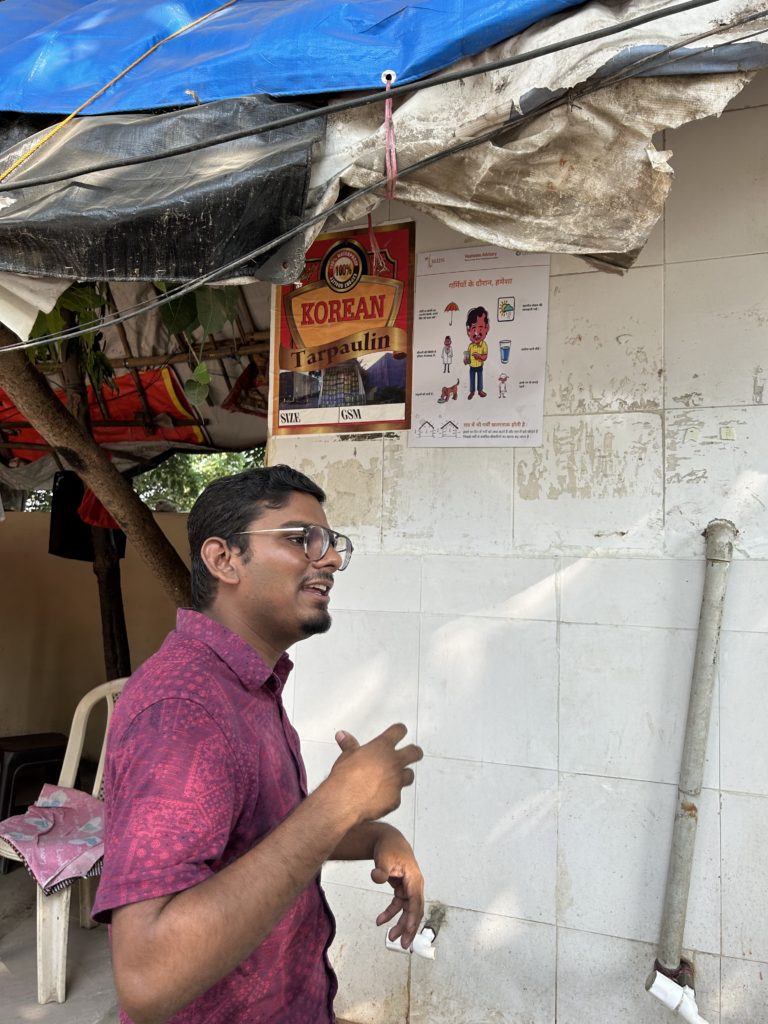 In emergencies, SEEDS provides emergency shelters, early recovery housing, essential item kits, temporary learning centres for damaged schools, and emergency medical centres to offer immediate health services.
The organisation also emphasises post-disaster recovery and resilience-building. They support survivors to rebuild homes, schools, and community infrastructure, incorporating disaster reduction techniques and climate-proofing measures. They aim to leave behind not only infrastructure but also skillsets through training and awareness campaigns.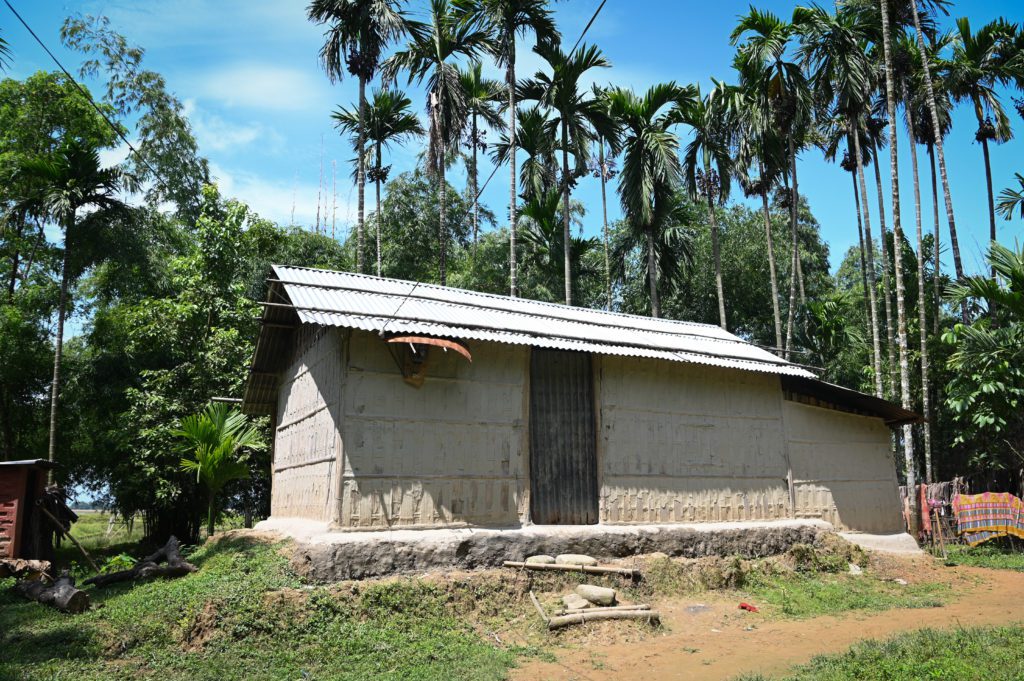 SEEDS helps communities prepare for future disasters and climate impacts through assessments, planning, training, and holistic school safety plans. They address not only disaster risk but also daily risks like air pollution and access to clean water to make communities more resilient.
Environmental initiatives and adaptation strategies tailored to the area's needs and strengths are a crucial part of their work. SEEDS also emphasises disaster innovation, using technology and creative solutions to mitigate disaster impact and enhance resilience.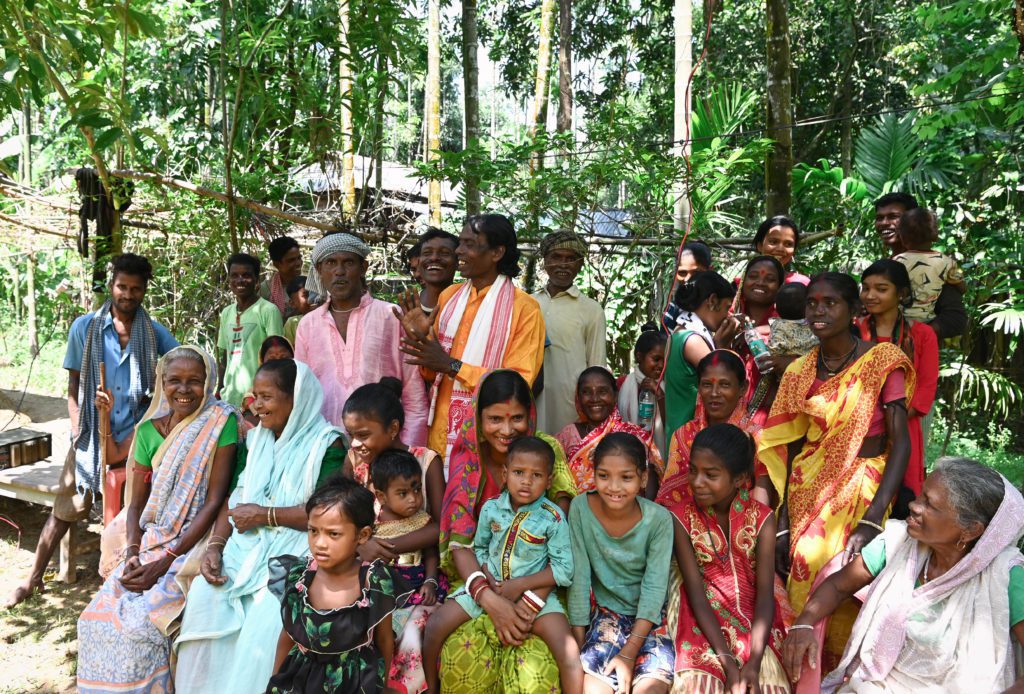 We were not used to constructing houses ourselves, but have learned a lot from building these structures together with the SEEDS team. No we even make improvements to them ourselves.

– Community member who lost their home in the 2022 Silchar flood in the Kalain region, Assam
Another key aspect of SEEDS' work is equipping individuals with knowledge and skills to address local challenges, improve well-being, and become more resilient. They seek to develop sustainable livelihood skills and disaster resilience in various vulnerable community groups.