Looking back
With 2022 coming to a close, we thank the many organisations we have collaborated with in the past year. We wouldn't be able to do what we do without our partners and the front line workers who continue to dedicate their lives to saving others. At the heart of our work remains the many people who have been forced out of their homes. We stand in solidarity with you and will continue working tirelessly to support you in 2023.
Humanitarian recap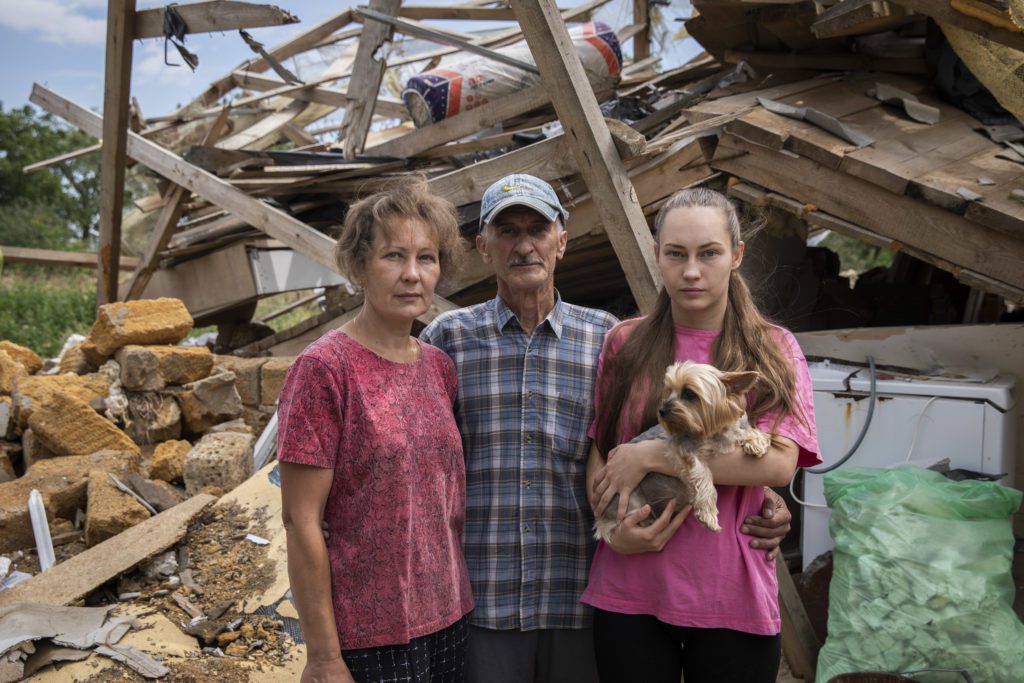 The war in Ukraine shocked the world
In February, the Russian invasion of Ukraine caused shockwaves around the world. By the following month, one-quarter of the Ukrainian population were forced to flee their home, the vast majority being women and children. And by June, the Ukrainian refugee crisis became the largest in the world.
Climate emergency rocked Pakistan
The year did not begin well for Pakistan. Already affected by an economic and political-driven crisis, the monsoon season in the summer had a devastating impact on the civilian population. Torrential storms and melting glaciers left one-third of the country flooded, and over 1 million homes destroyed.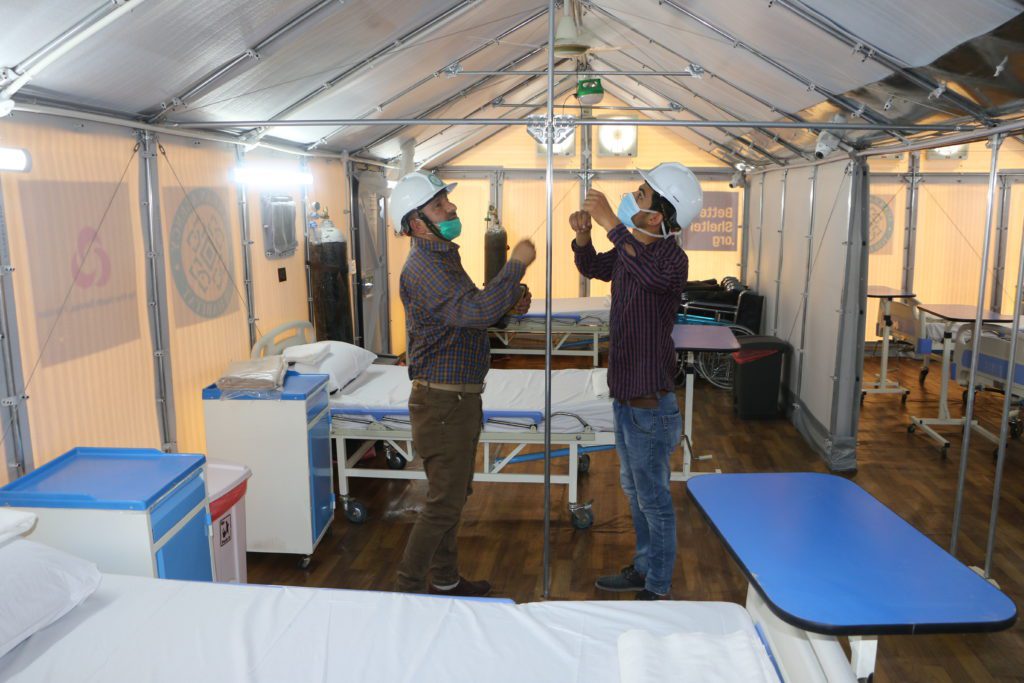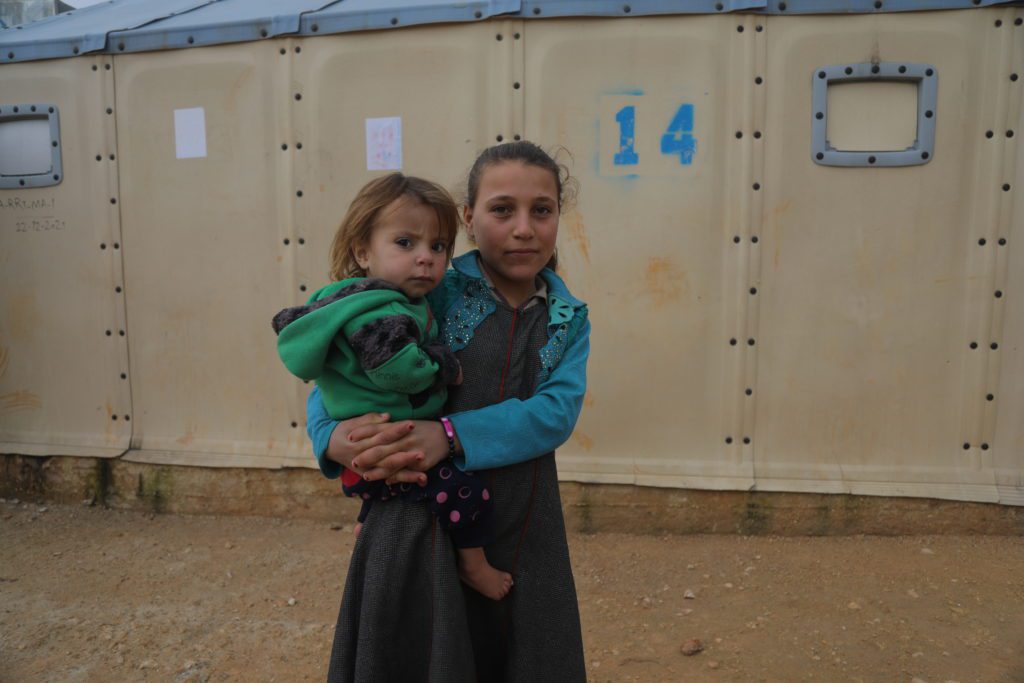 The total displaced people around the world reached a milestone
The emergency in Ukraine, along with deepening crises in Myanmar and Burkina Faso had accelerated the number of human displacements early in the year. In May, UNHCR announced the total number of people forced to flee their home surged to 100 million for the first time on record. A milestone reached, but no cause to celebrate.
The latest IPCC report made an urgent plea
The Working Group II report by IPCC was published in April, with an acute message to act on the climate emergency now. Confirming that humans are the main drivers of climate change, the report found it likely that the world will exceed the 1.5ºC warming threshold by 2040. However, it is still possible to reduce global gas emissions by half, but only through bold, radical action.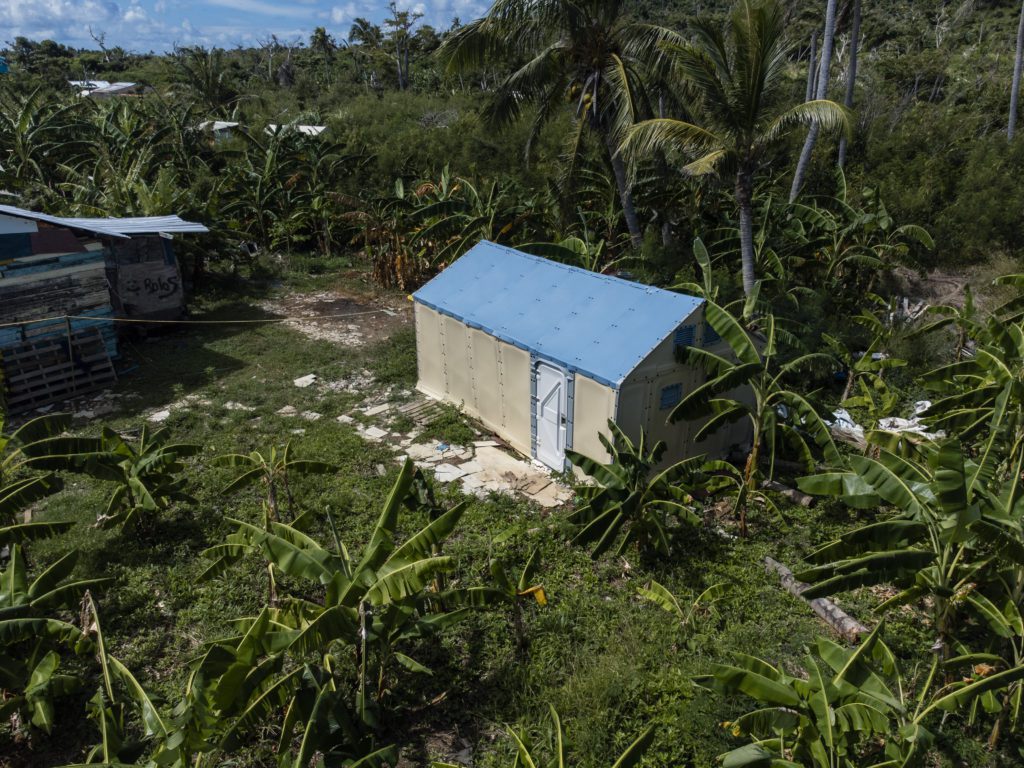 Our 2022 in milestones
Our 2022 in special events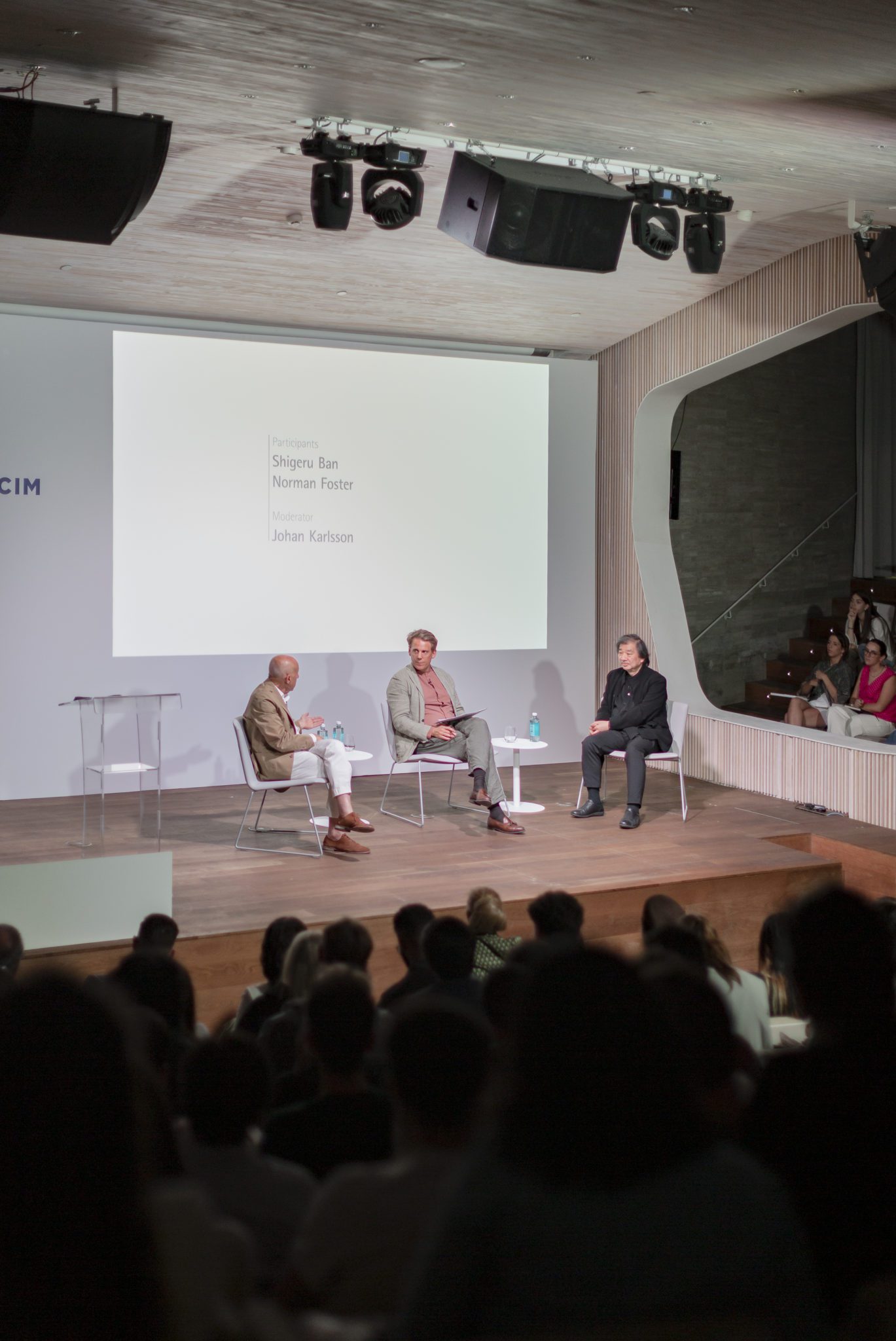 Norman Foster Foundation Shelters Workshop
The worlds of architecture and humanitarian aid joined forces to find innovate shelter solutions in support of post-conflict and disaster relief.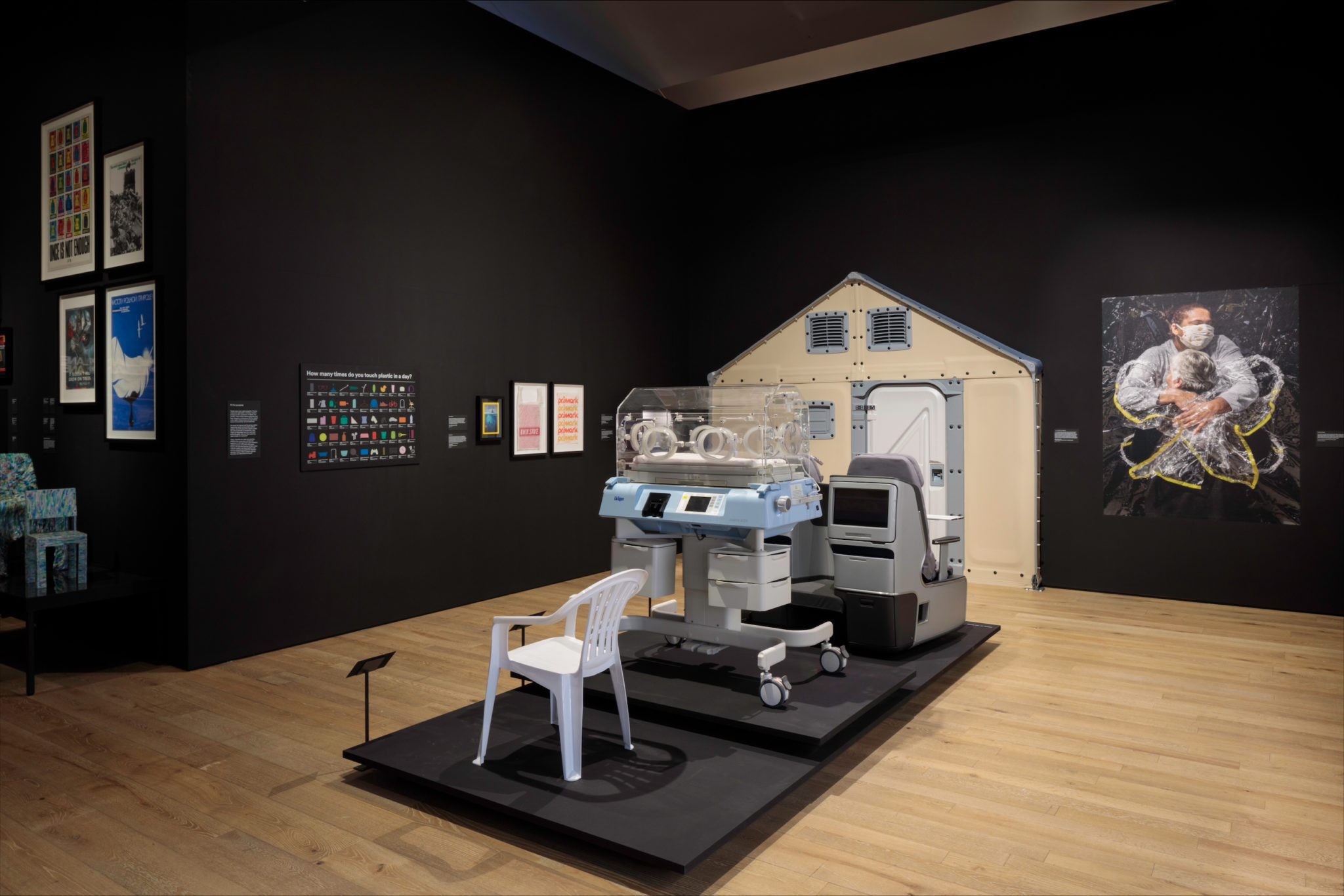 V&A Dundee – Plastic: Remaking our world
The RHU was featured in the V&A Dundee exhibition that explored the polarising, yet ubiquitous nature of plastic.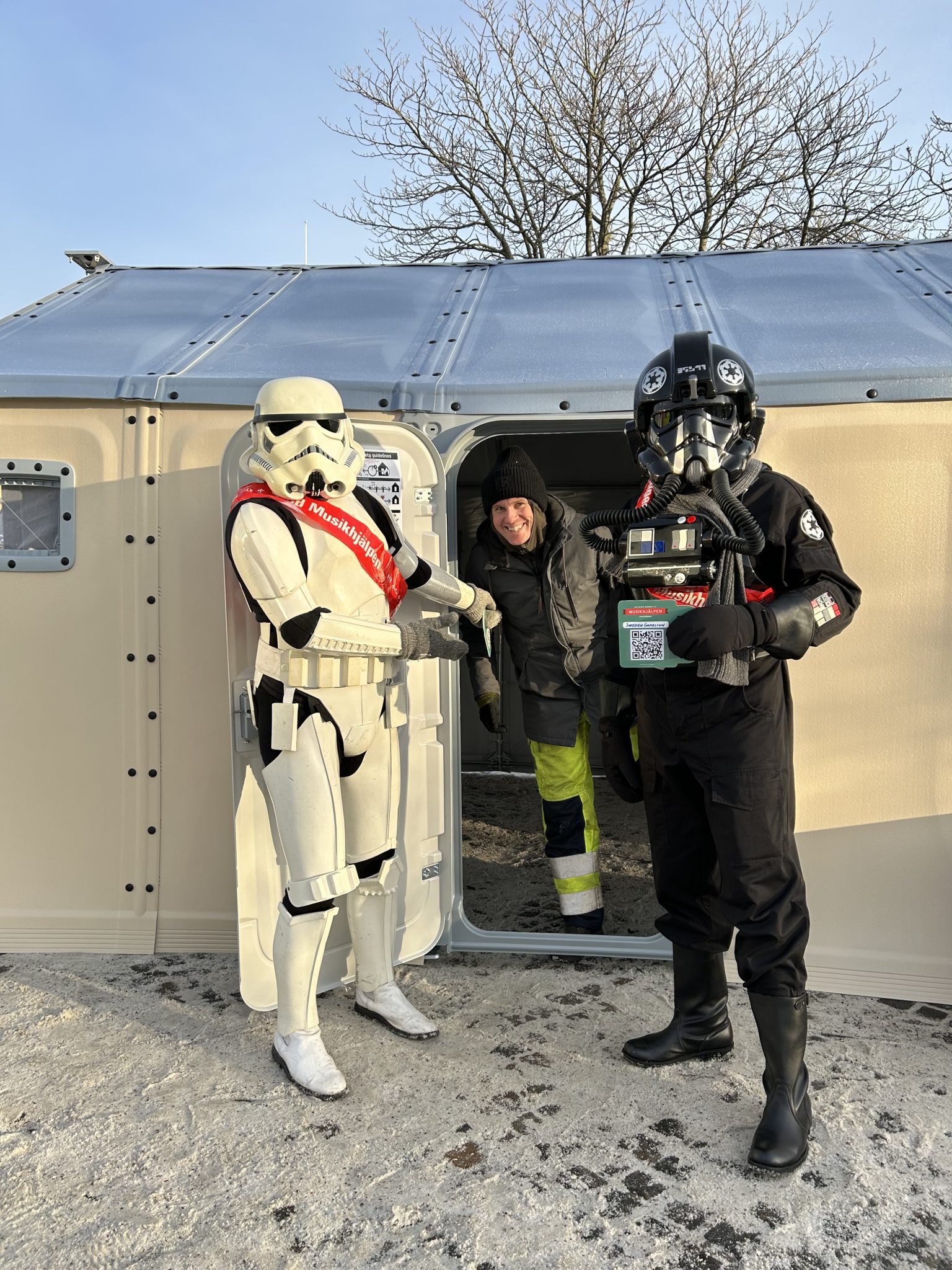 The annual fundraiser for Radiohjälpen kicked off in Gothenburg, ultimately raising 54.5 million SEK for children in displacement.
Our 2022 in projects
Our 2022 in the press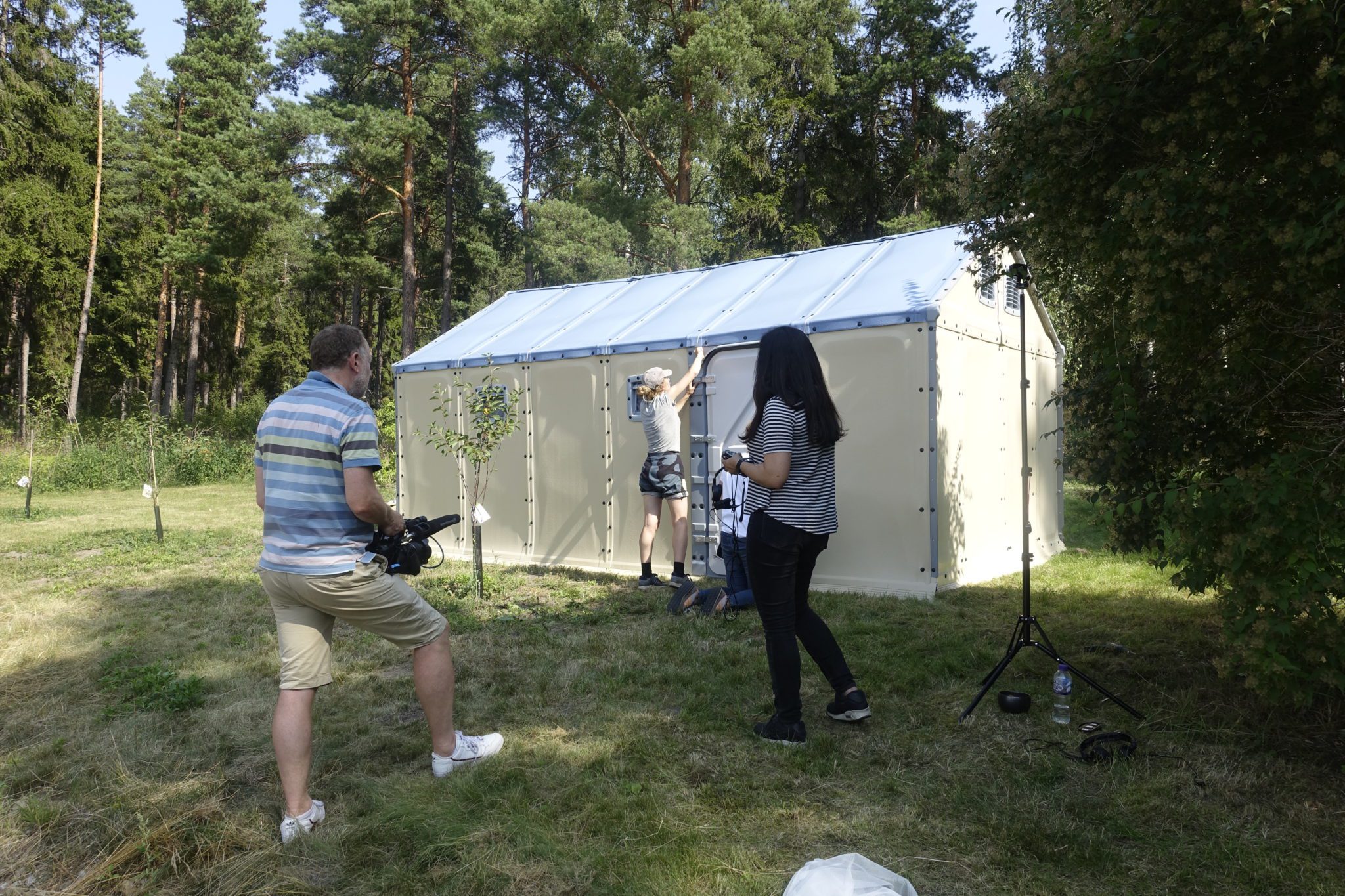 BBC World Service: People Fixing the World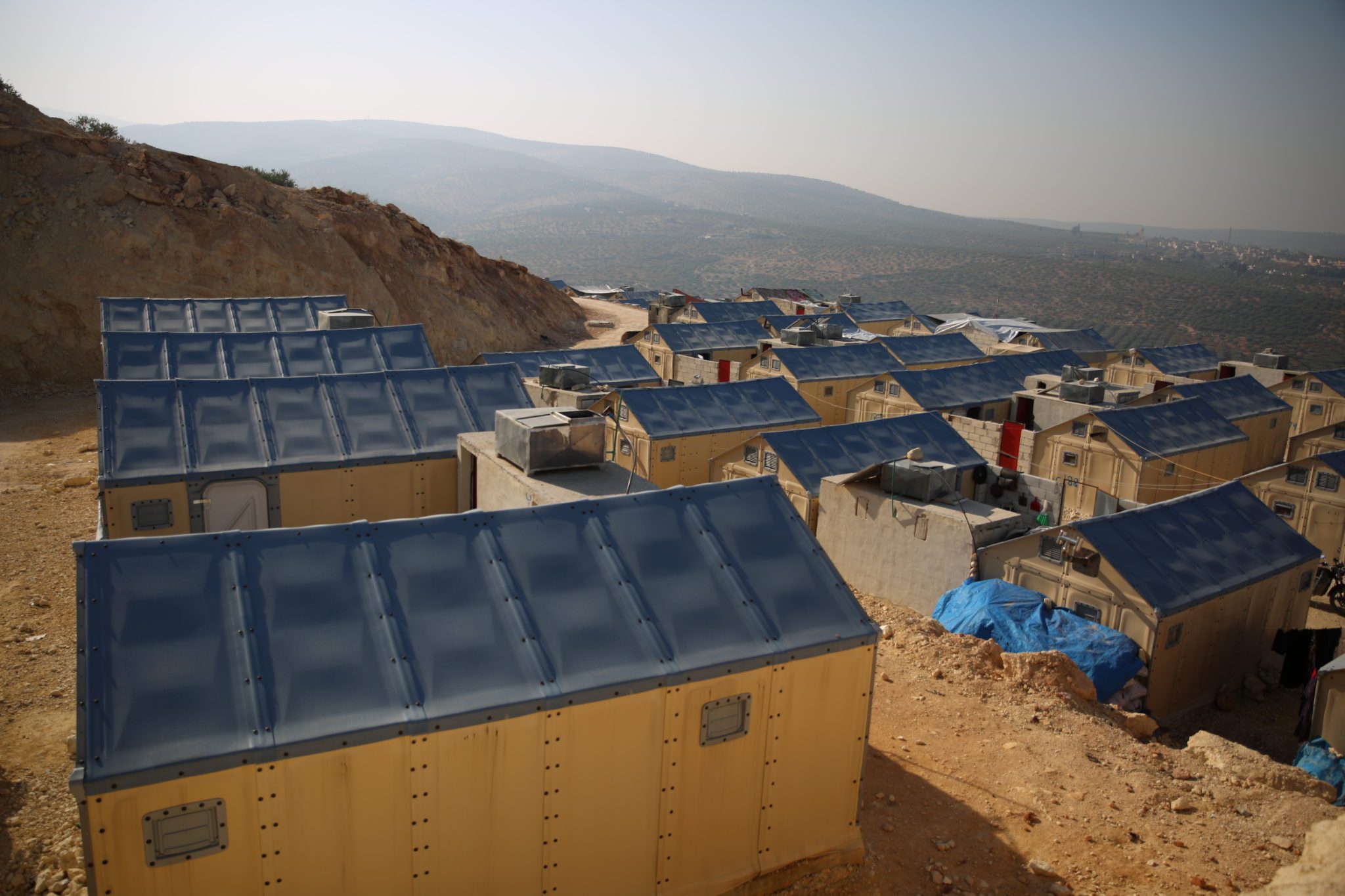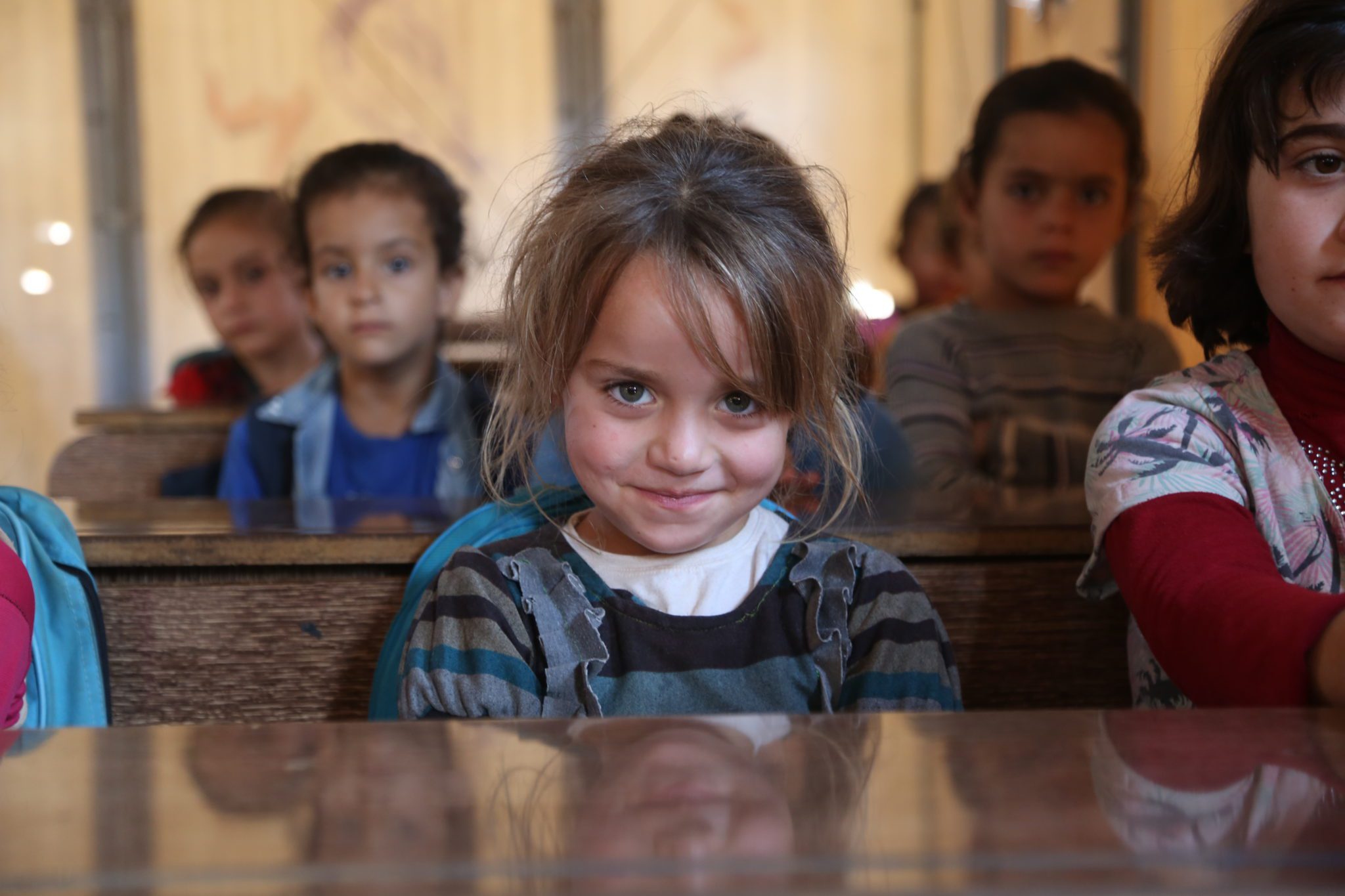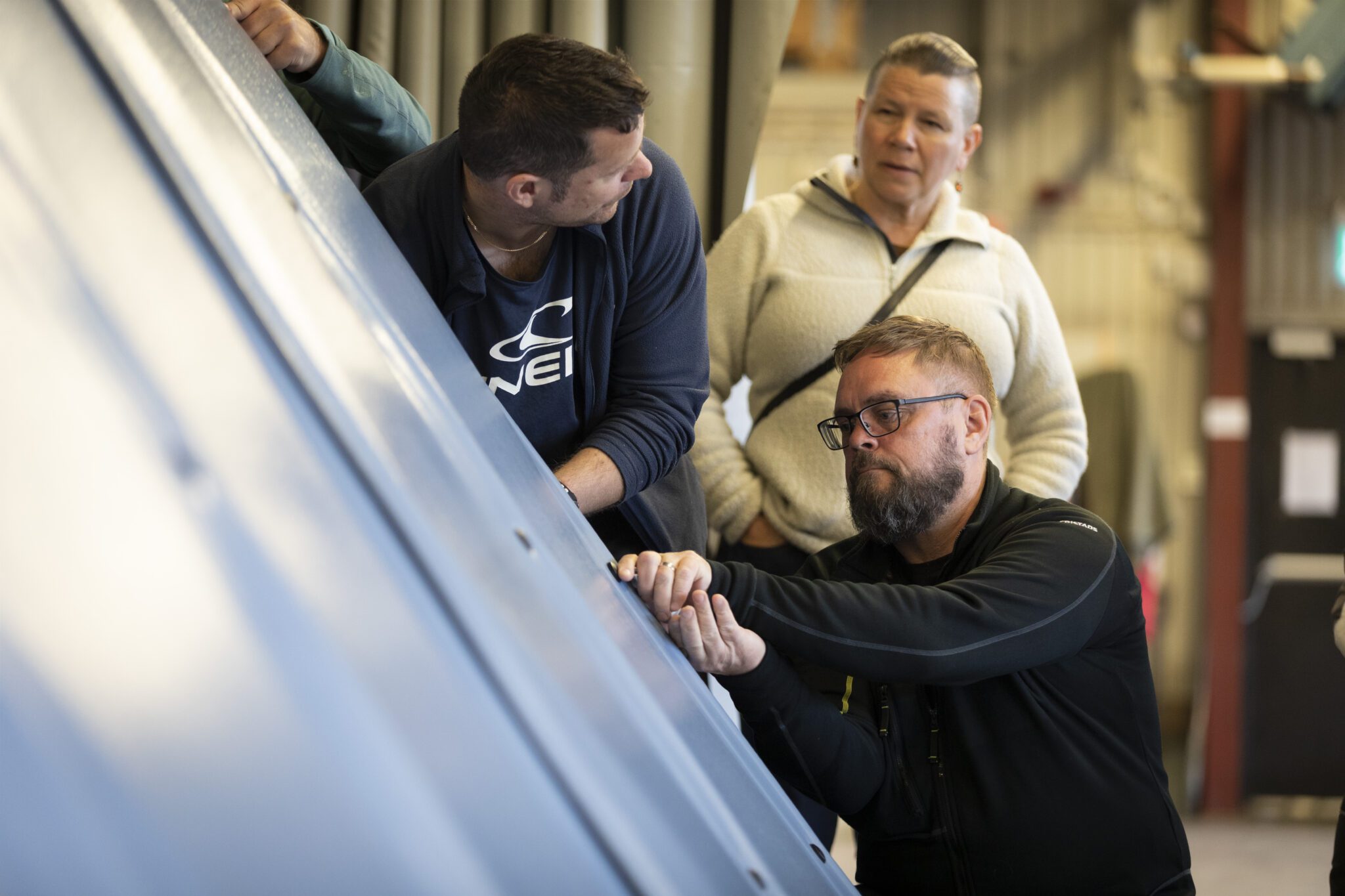 Get in touch with our support team to learn more about our work, how to become a partner and our technical assistance.